A multi-faceted in-depth analysis of the internal functioning of your website. Multiple dimensions and metrics are evaluated to ensure the most effective results for you and your brand.
Taking a good look under the hood
Understanding the inner workings of your website and how these mechanics send certain signals to search engines is an important (and often overlooked) part of many optimization efforts. The path to quality SEO goes beyond the surface and extends to a deeper level than most people realize. A technical SEO audit offers unique and valuable insights by identifying areas in which your website is doing well, could use improvement, or worst case scenario, suffering adverse effects due to a bad set up. Most importantly, it shows us how we can make things better.
Site architecture

Pagespeed

Index coverage

Multilingual design

Crawl-rate management

Data markup

Conducting a technical SEO audit requires a strong combination of skill, experience, and expertise to effectively identify problem areas and implement solutions. And thanks to our talented in-house team, we feel pretty confident in our abilities to do this well. It also provides a roadmap for understanding what steps need to be taken to reach those important objectives in your SEO strategy.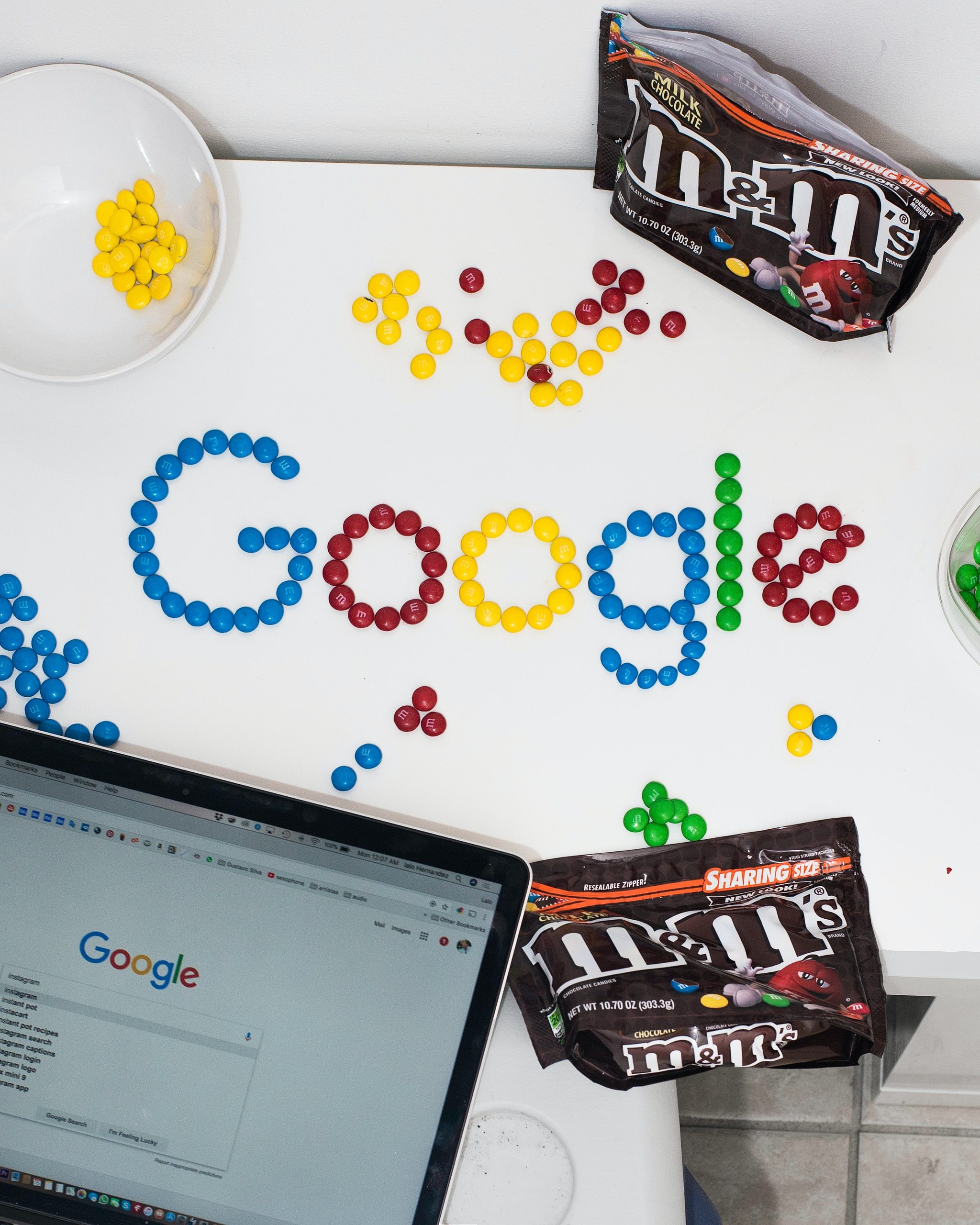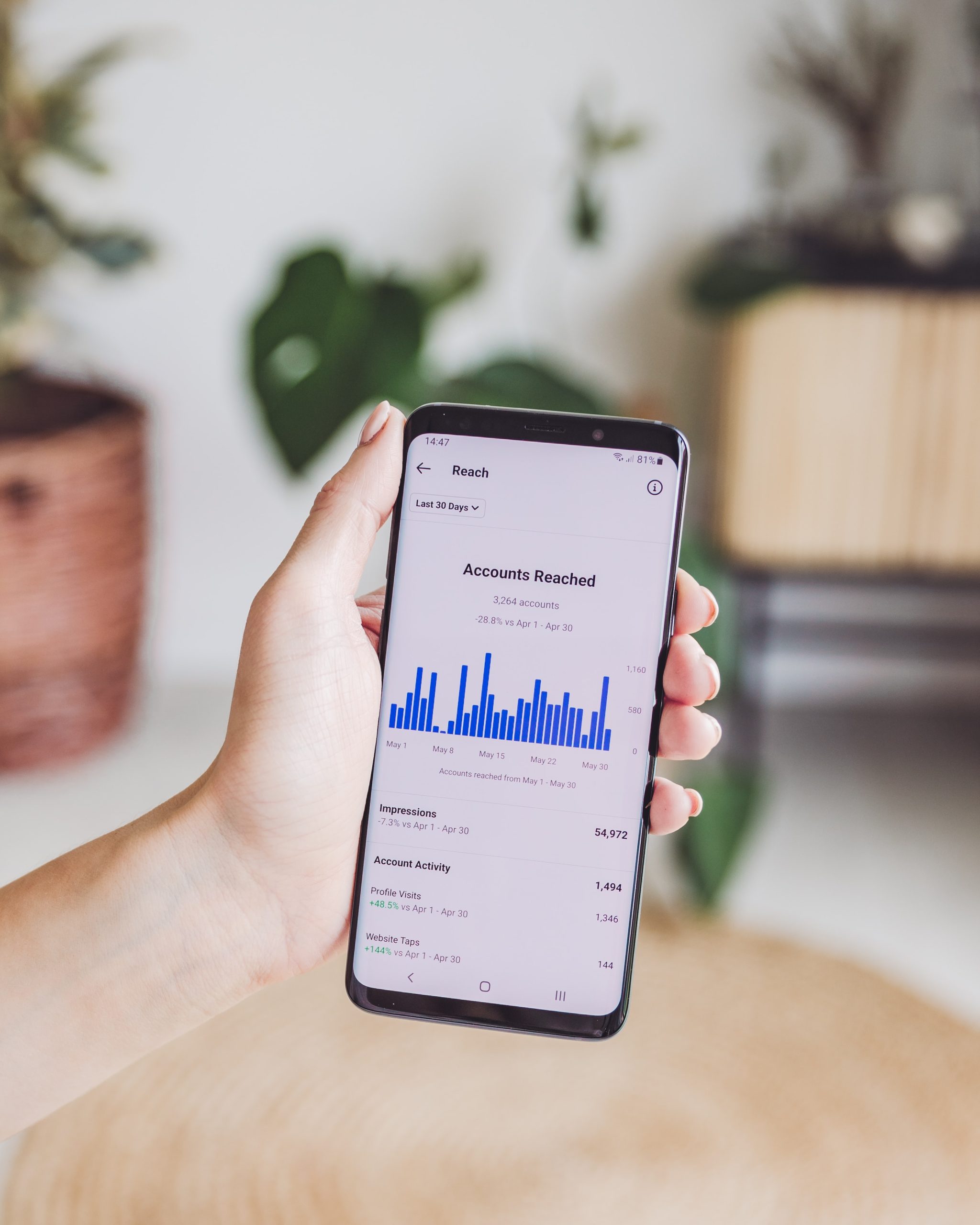 What companies benefit the most from this kind of audit?
All sites can benefit from this kind of deep-dive analysis, however, larger e-commerce sites, news sites, as well as university and corporation sites, face a unique set of challenges and risks due to the sheer volume of web pages that exist. Over time, things clutter and problems arise that maybe weren't there initially. Luckily, a good technical SEO audit will cover all the bases, which means you can rest assured that the entirety of your website is running smoothly and making search engines happy. We could go on about how important this is for your business but you probably get the gist of it by now. Each website requires a unique approach to SEO and we want to customize the perfect strategy for you. When every little inch matters, having a finely tuned website can make all the difference. For a technical audit to improve your website traffic by an honest team who love what they do, say hello today.
ECommerce Brands We Work With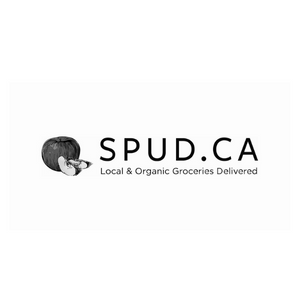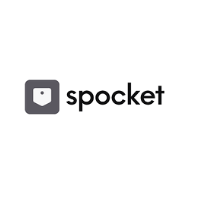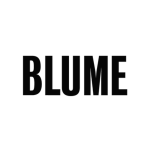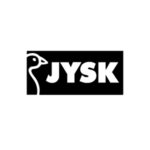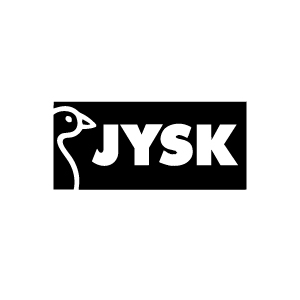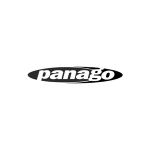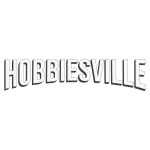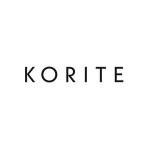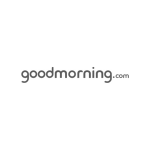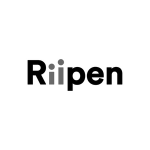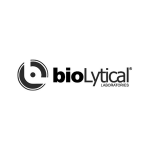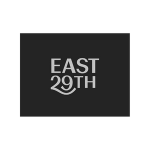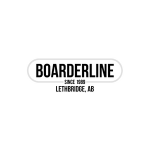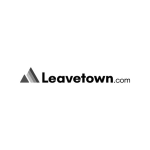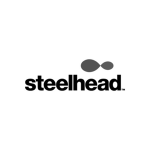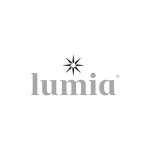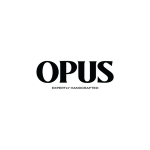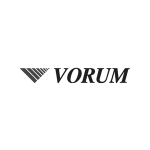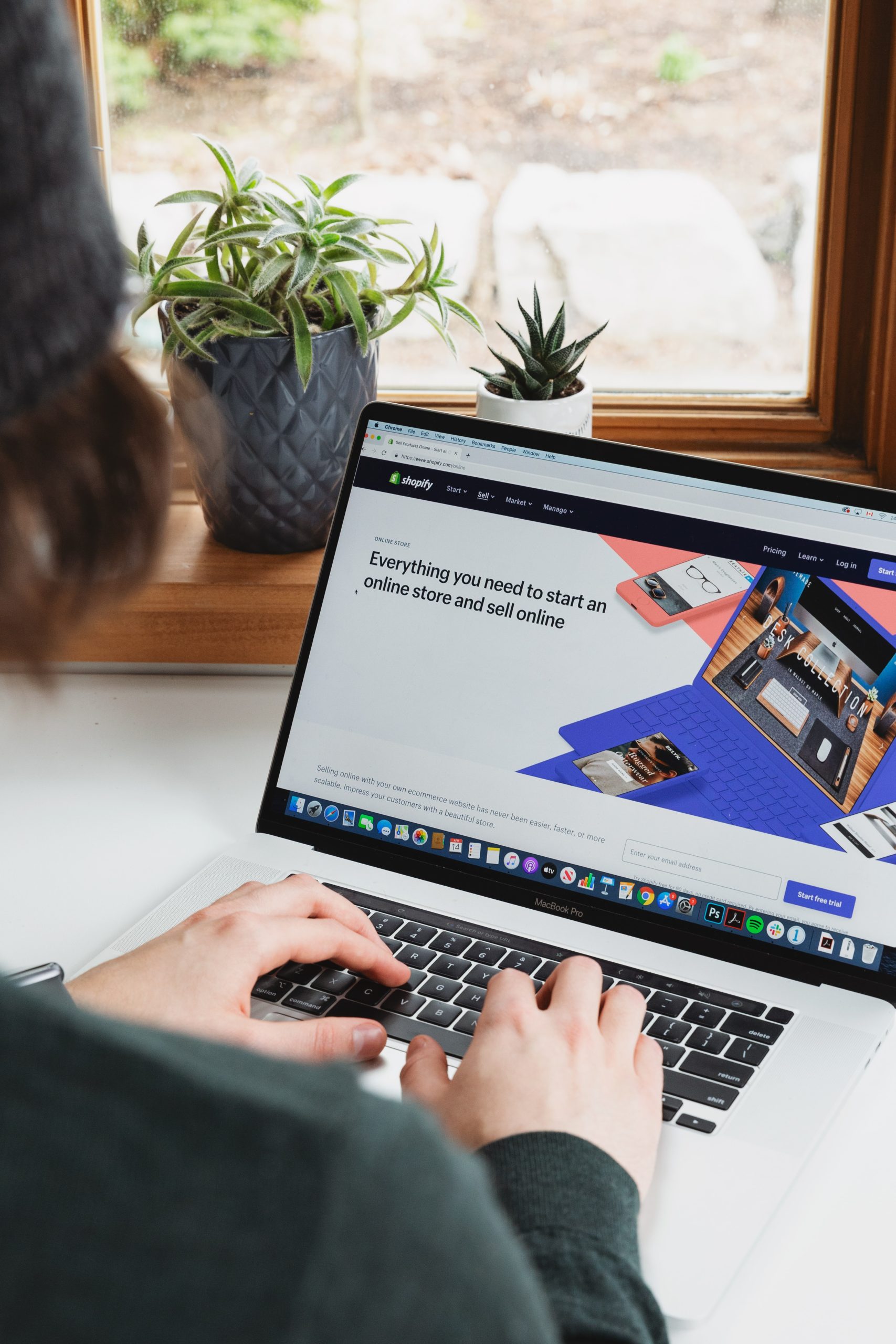 SEO Strategy Development
End-to-end work. From audit to research to optimization and implementation.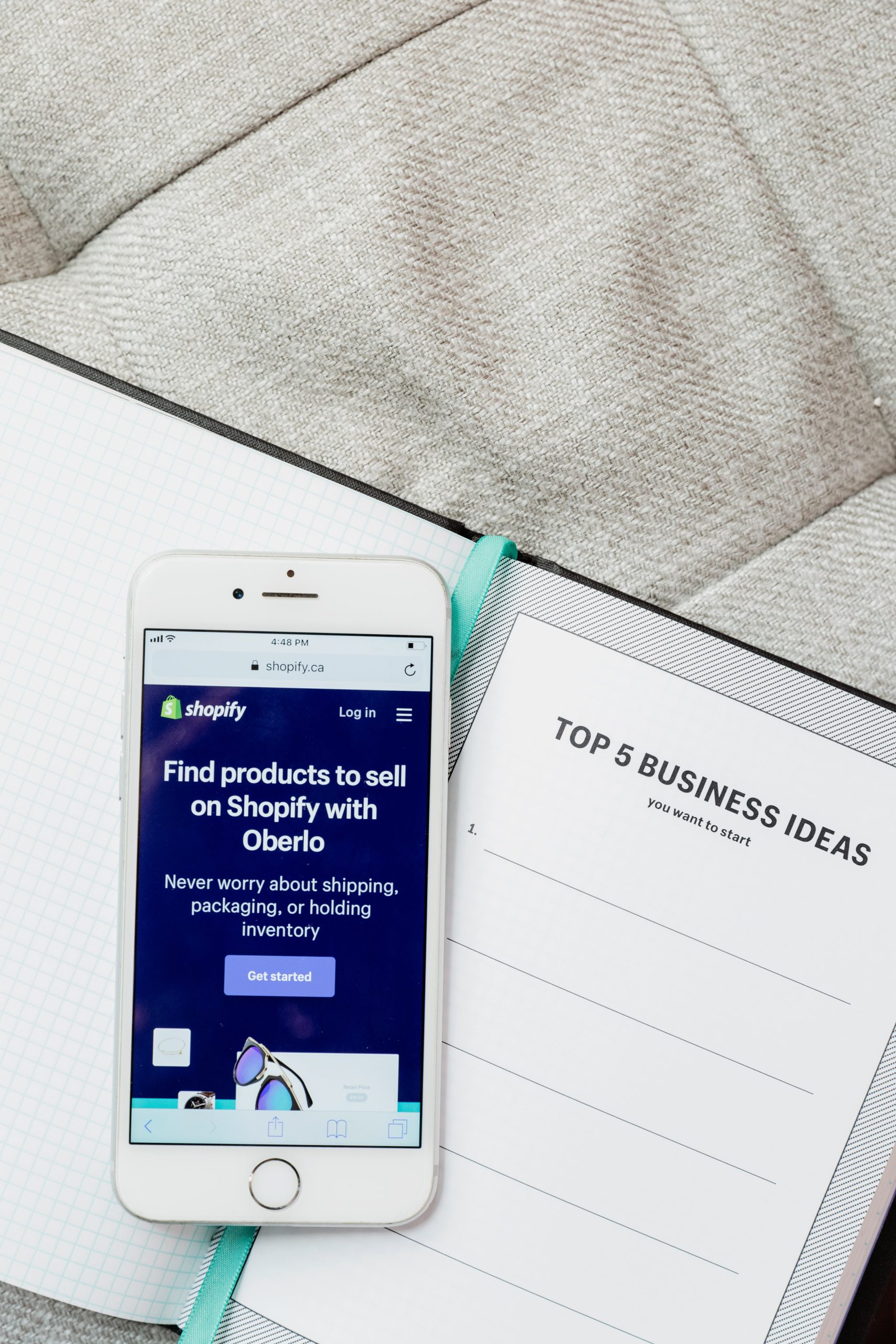 eCommerce
Connecting customers with the products they are after and convert them to sales.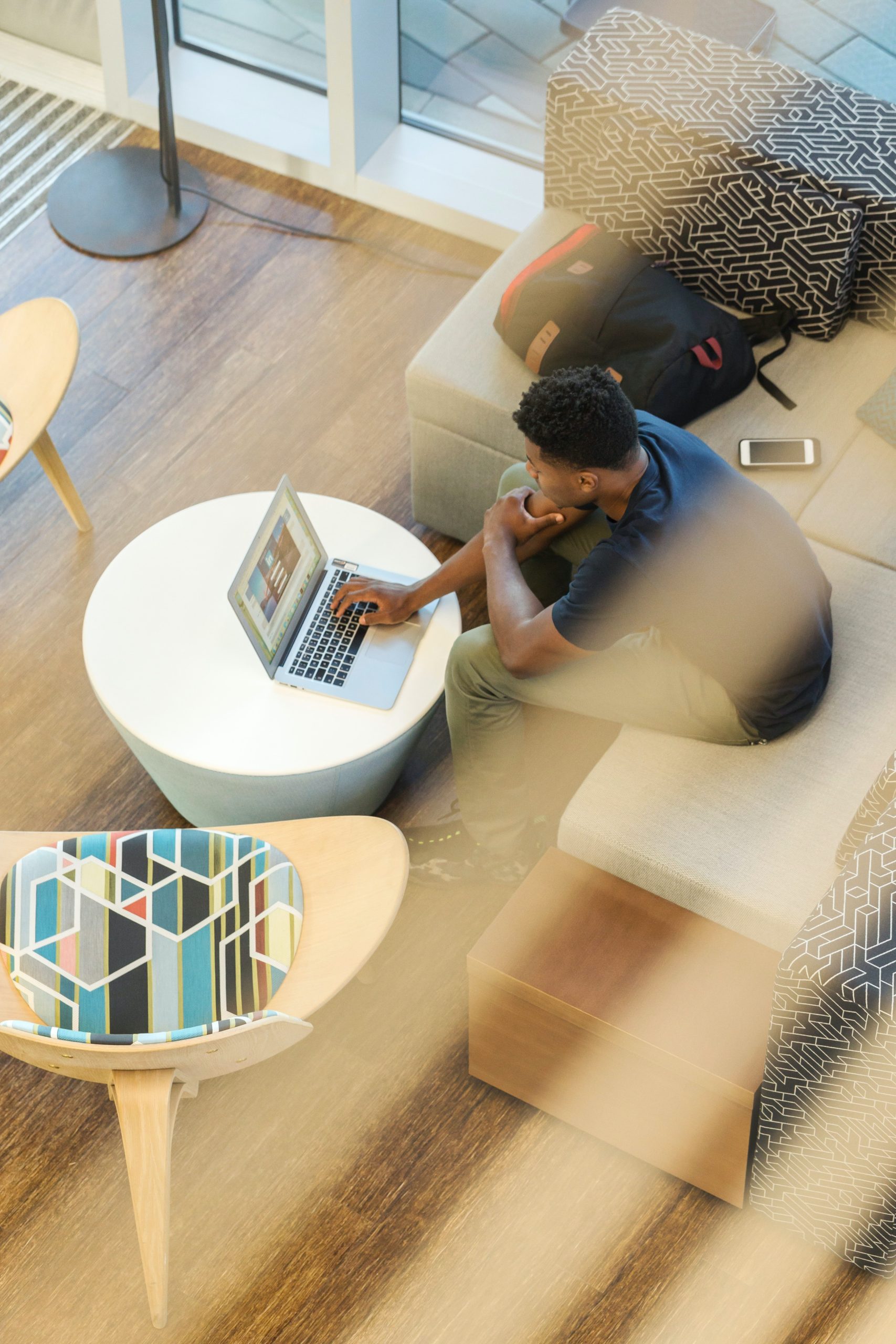 Immersive Workshops
Maximize your team's potential by educating them on the most pertinent SEO techniques.