Ecommerce Optimization Strategy
A cohesive SEO strategy can propel your eCommerce shop forward and connect customers with the products they are after. Content and product descriptions that both bring people to the site and convert them to sales. Our team has the knowledge and experience to improve your website and ultimately your customer's experience.
Your customers are searching

In today's world, SEO for eCommerce websites is essential. With every aspect of the buyer's journey happening online, shopping has become a digital-first experience. Optimizing your eCommerce store for search engines is more than just following a checklist of best practices, it's about strategically building your site around the right keywords and messaging.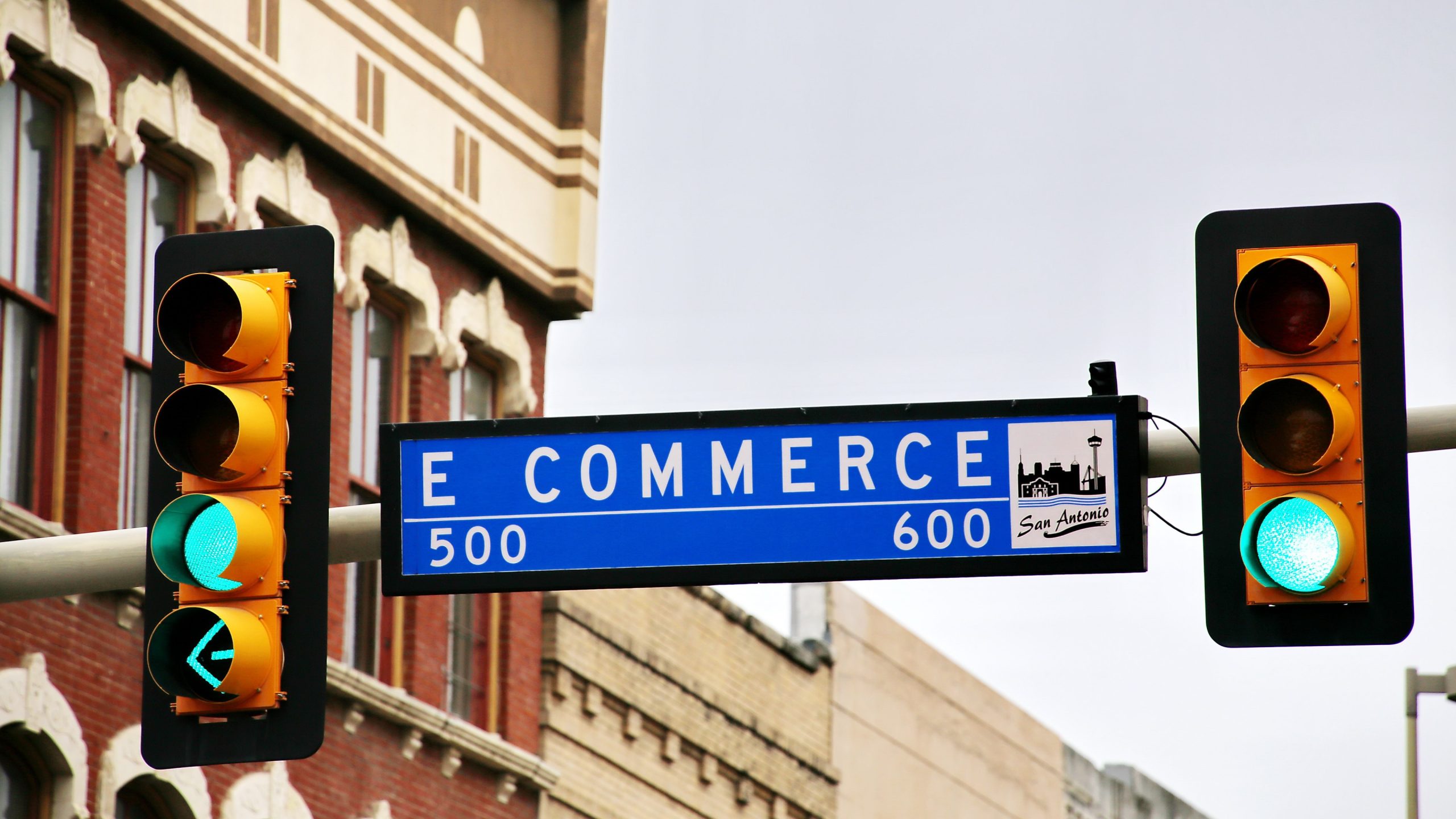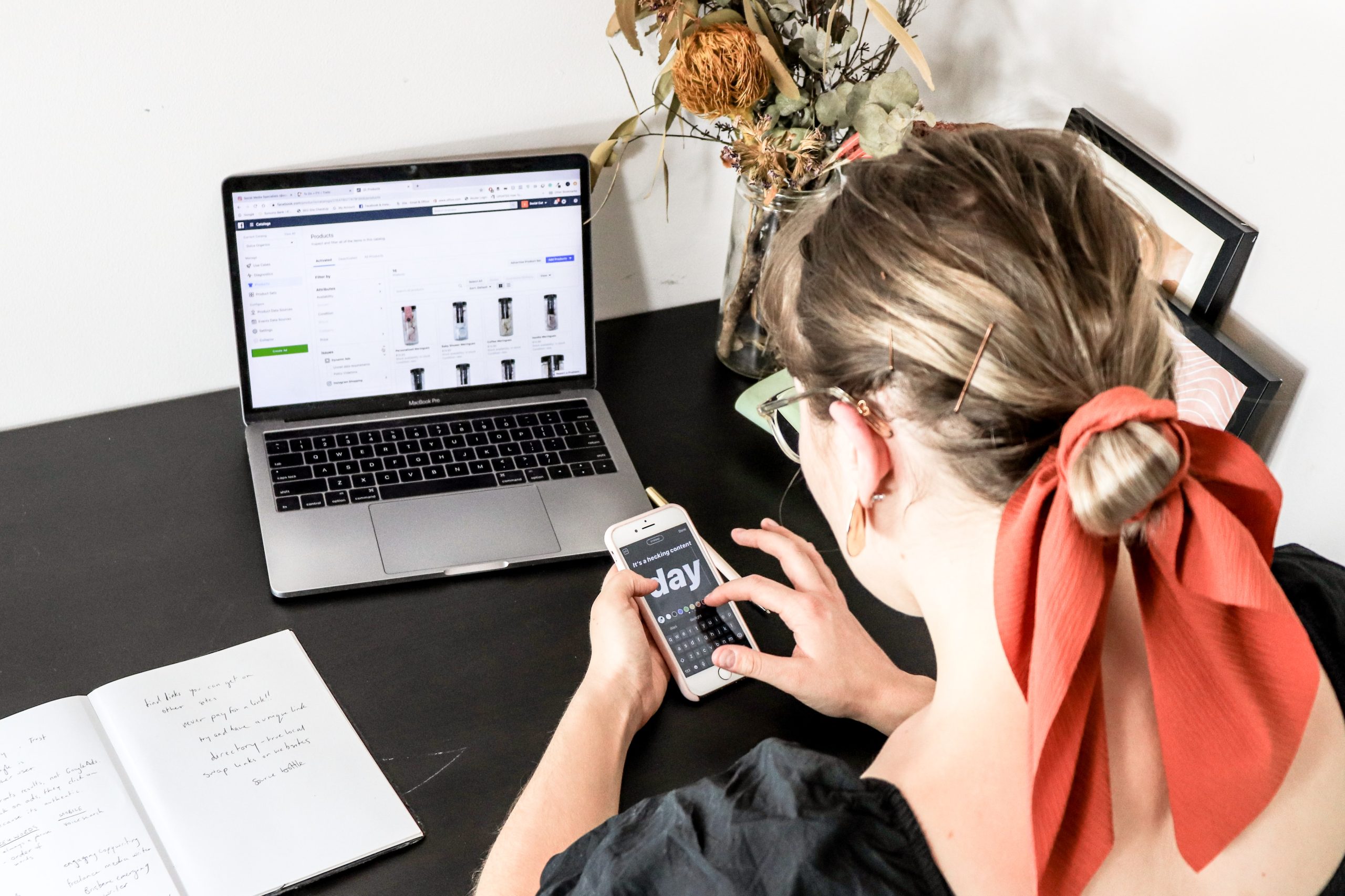 Create A Winning eCommerce SEO Strategy

Success in eCommerce comes from a holistic and sustainable strategic approach. This means taking every facet of your website, from the navigation to the product descriptions, into consideration. Everything on your website should be intentionally guiding visitors towards buying your products. Starting with a detailed audit of your website, we'll uncover every opportunity for your brand. For each eCommerce strategy that we build, we carefully examine how the design and content impact your conversion rates and search visibility in order to tailor it to your customers.
Having compelling content optimized for conversions is what attracts engaged shoppers. But short attention spans, stiff competition, and visual stimuli mean that most eCommerce sites don't even reach these customers. Years of specialized skill, knowledge, and experience, driven by analytics and performance data, have elevated our sense for writing conversion copy. We have the knowledge and tools for going deep into understanding the search intent of every query, so that the copy on every webpage is perfectly aligned with what your customer is looking for. Improving conversion rate optimization goes beyond choosing the right words. Creating compelling content structured around SEO and proven messaging that stimulate consumer action is essential in driving more sales.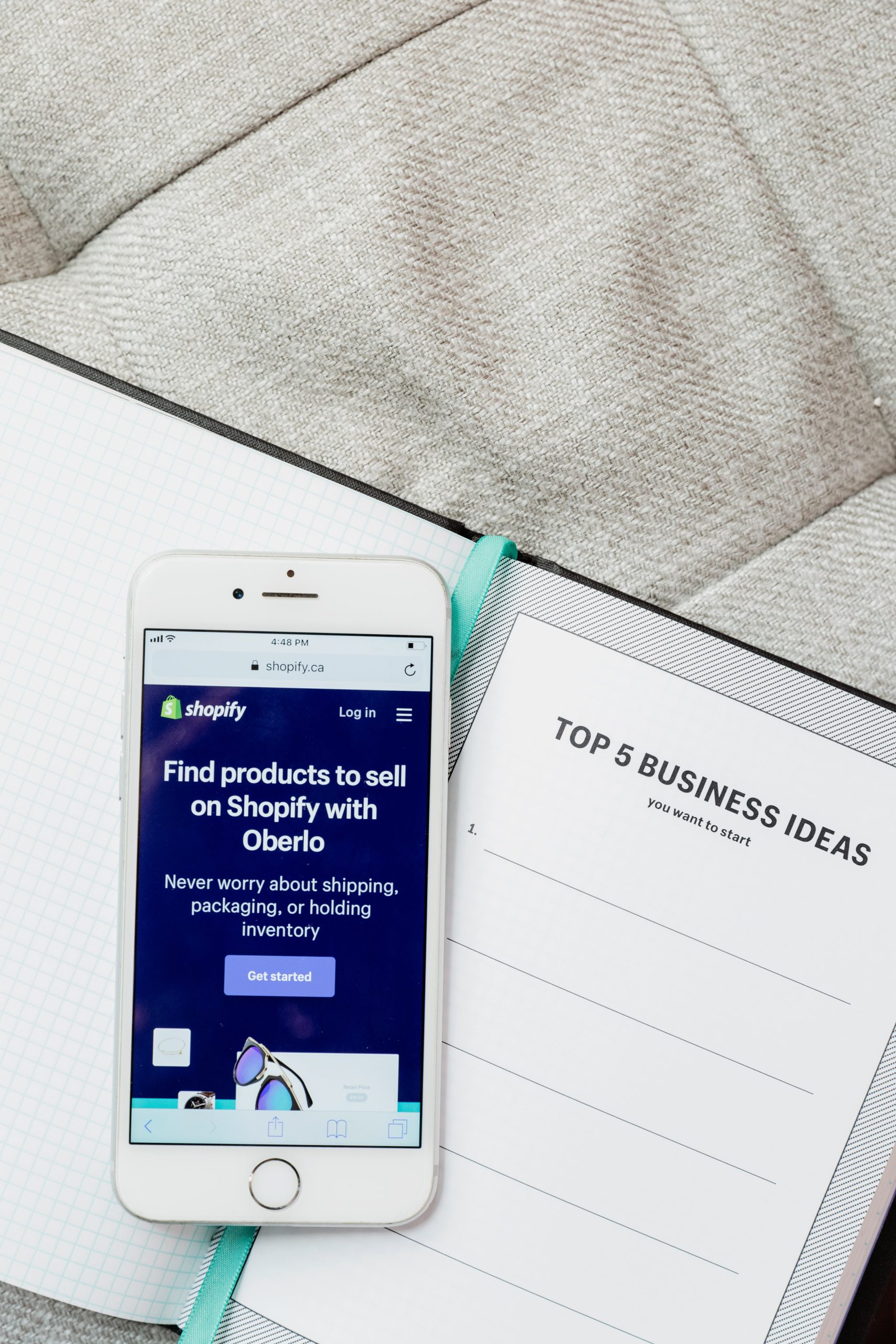 Technical eCommerce Optimization + SEO Services for Shopify
Optimizing your online store for search engines is a combination of design, content, and technical performance, with the ultimate goal of generating more traffic and more sales.
Rich snippets optimization
The better the technical performance of your eCommerce site, the smoother your customer's shopping experience will be.
Thanks to detailed metrics reporting, we can help you scale winning products and provide insights into where improvements can be made in lower performing areas. With ongoing monitoring and data analysis, we can test, compare, and iterate to find what is converting best. As time goes on, continually refining these processes will yield a unique winning strategy for your business.
Whether you are selling one product or 10,000, our eCommerce optimization team can help your store thrive. Let us put our expertise to work for you. Our personalized approach to SEO and CRO is the perfect pair for providing search engines and your customers with what they need.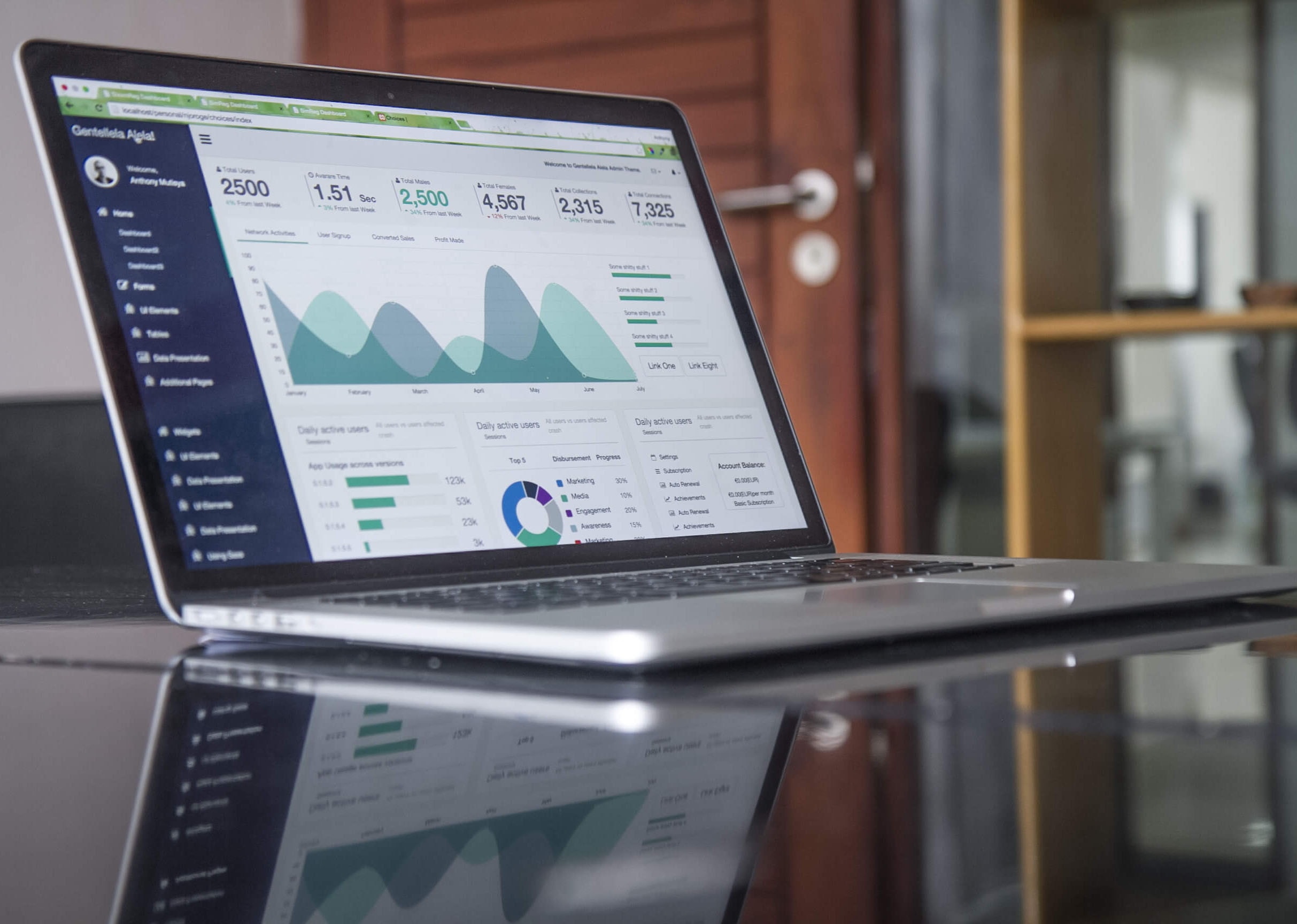 ECommerce Brands We Work With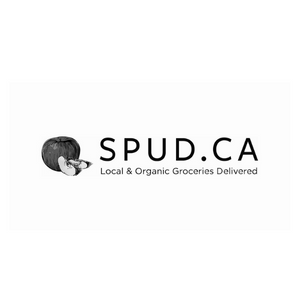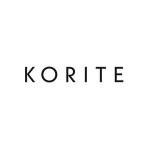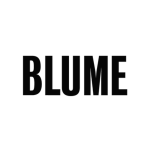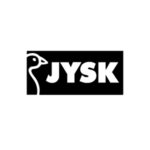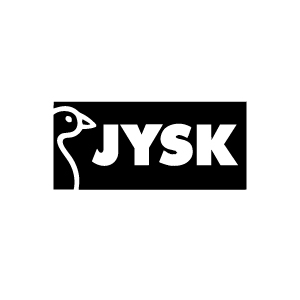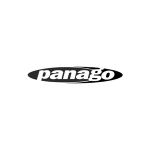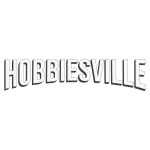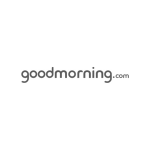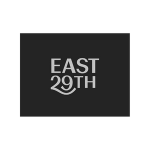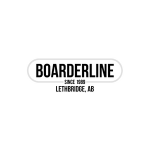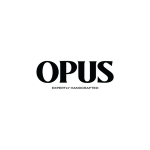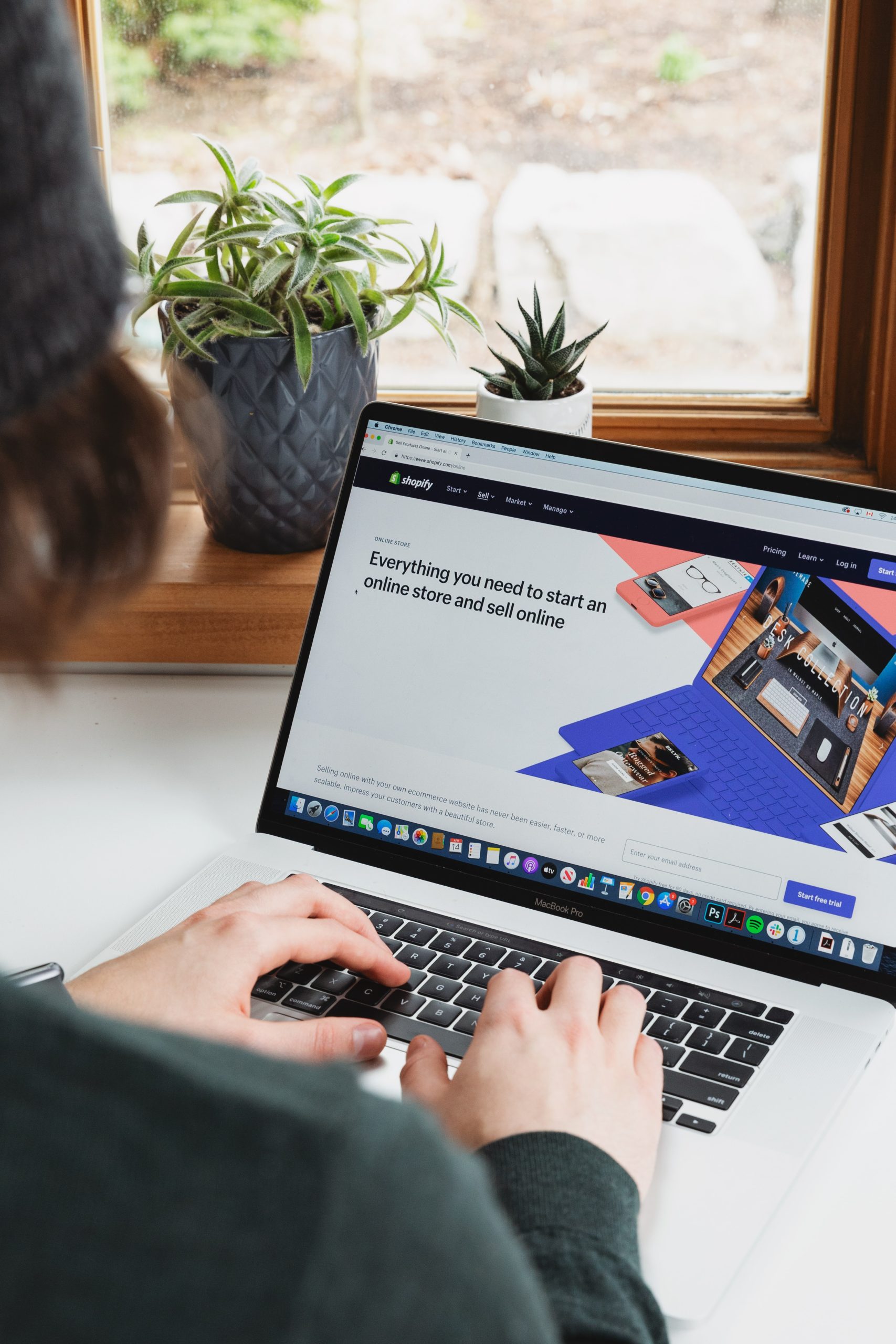 Technical Audit
A multi-faceted in-depth analysis of the internal functioning of your website.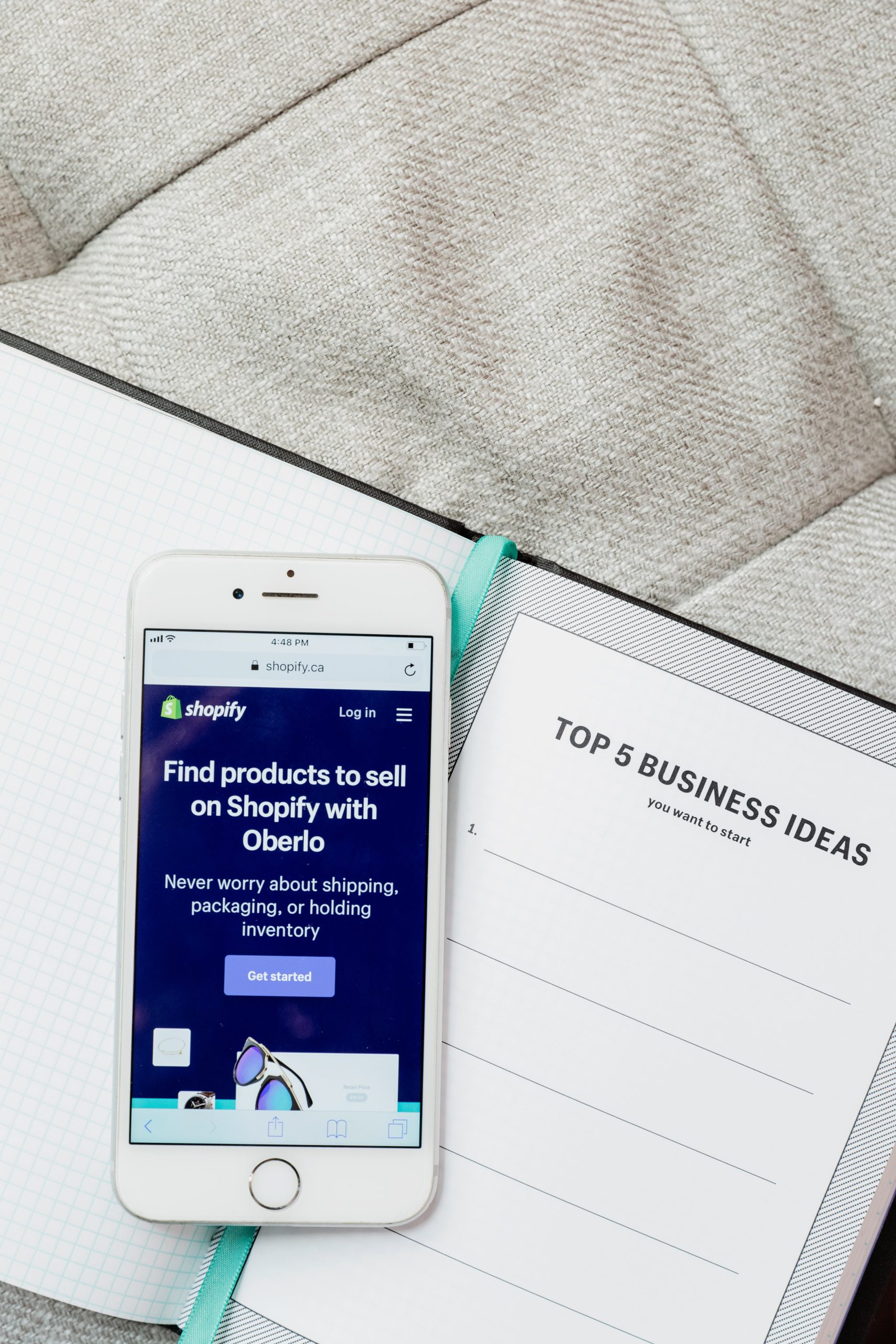 SEO Strategy Development
End-to-end work. From audit to research to optimization and implementation.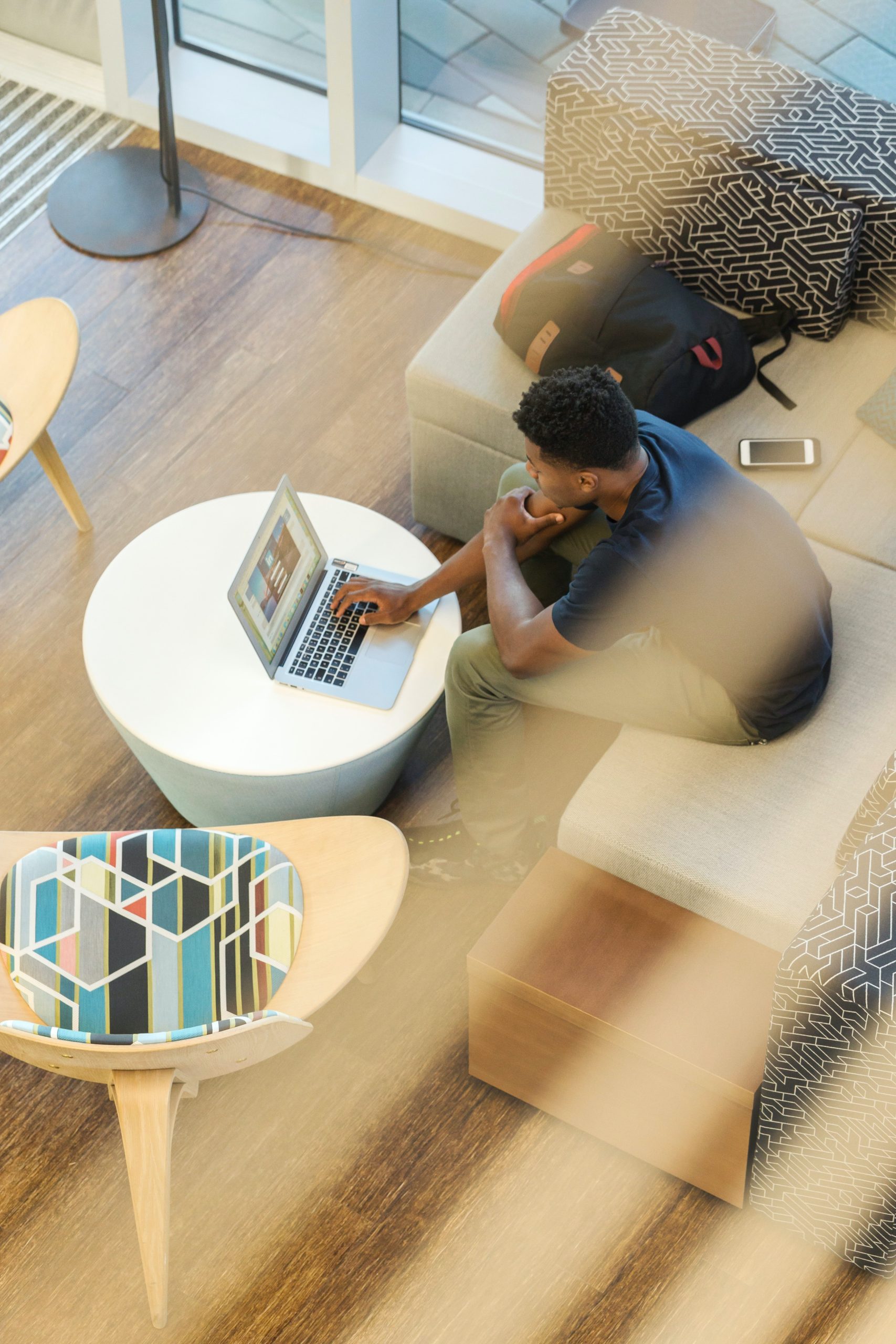 Immersive Workshops
Maximize your team's potential by educating them on the most pertinent SEO techniques.