SEO STRATEGY DEVELOPMENT
For B2B and B2C brands
Developing an data driven SEO strategy as unique as your business
At Method + Metric, we know that lasting success comes from thoughtful planning and understanding the data. That's why when it comes to developing your SEO strategy, we leave no stone unturned. From inception, implementation, and beyond, we've got all the bases covered.
Having a clear idea of what you have, what you need, and how to get there is an essential part of growing your presence on Google. That's why we begin every project with an SEO audit to develop a personalized approach to SEO so you have a strategy that is designed exclusively for your business.
What an SEO strategy will get you
An SEO strategy will get you nothing. Once your strategy has been implemented you will see an increase in lead gen and organic traffic. Our strategies include everything from an SEO audit to research to optimization and implementation: Keyword research, competitive analysis, meta tags, internal linking, content optimization, blog content strategy, and more.
Key Deliverables will include: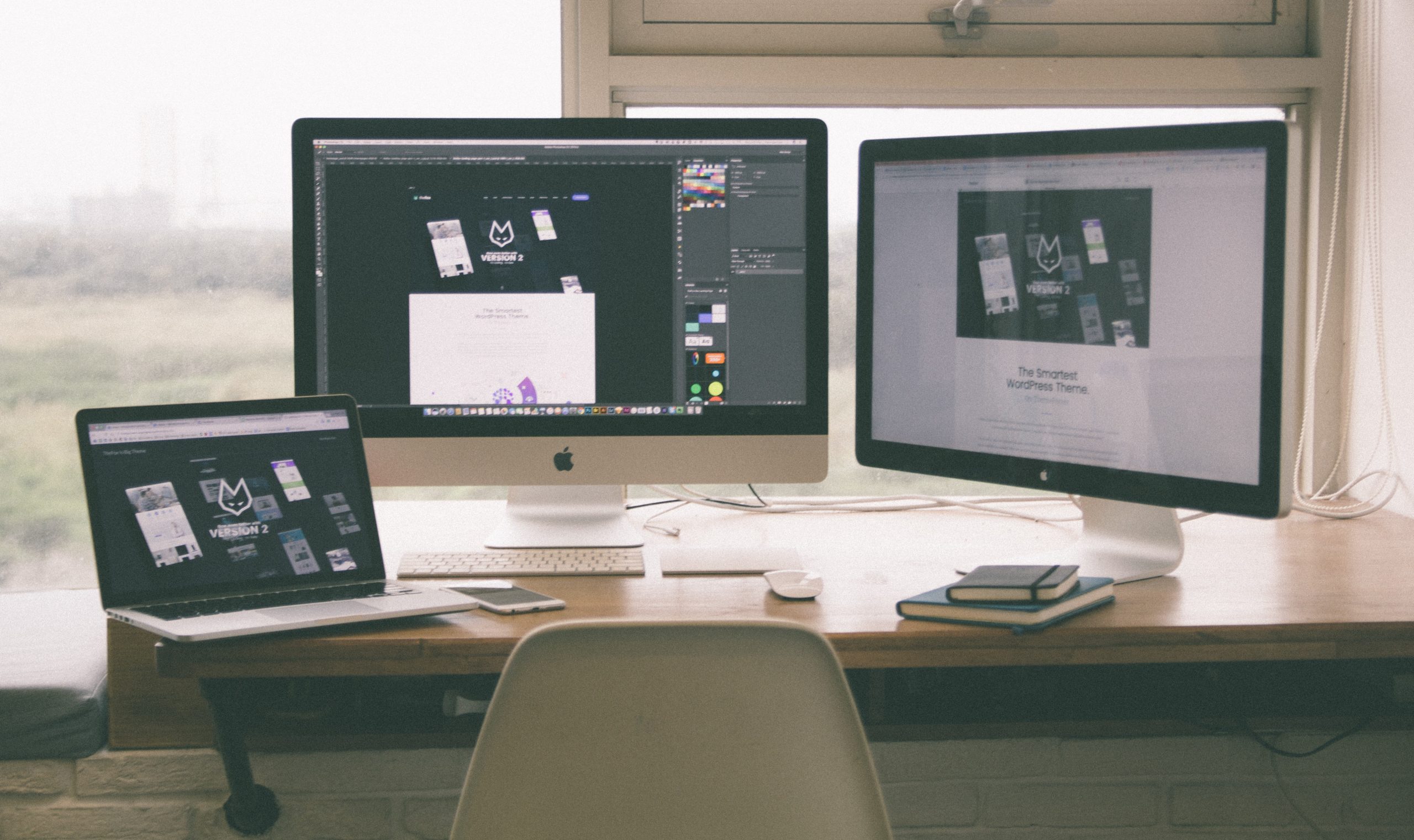 With every corner and facet of your SEO strategy researched, planned, and optimized, we can move forward together with an incredibly insightful roadmap that will guide you towards your business objectives.
It's data that makes the difference
As your SEO strategy evolves from planning to implementation, our work will be backed by data the entire way. We will provide you with valuable insights that allow you to measure your KPIs and share with your team when you've hit those important milestones. Using this information you can not only gauge what metrics are working but together we can continue to refine your strategy over time.
Our data-driven approach is just one of the reasons we've worked with some big names in the business. Our unique vantage point allows us to offer you insight into niche avenues and helps you cultivate market share distinguished from the competition. We explore innovative ways to help you reach your goals by applying specialized knowledge and experience to give you a competitive edge.
"The team at Method and Metric were a great help when it came to identifying the areas of SEO where we needed to improve the most. Their guidance and expertise has put us on the right track for optimizing our SEO strategy as best as possible for the future!
– Helen, Celayix
How the SEO Strategy process works

Communication and collaboration is key to our work. If our teams are not communicating effectively it becomes harder to reach your target goals.
Book a Strategy Call:
On this call we will talk about whatever issues you're concerned about and see if our teams are a good match.
Proposal Development:
Our team will review your website and draft a proposal for the SEO and analytics work that needs to be completed.
Proposal Review:
You'll review the proposal and decide if it meets your needs, asking any questions that you might have.
Kick Off Call:
We will schedule a kick off call to introduce our teams, discuss systems and get the project moving forward.
Brands we've done SEO strategy development with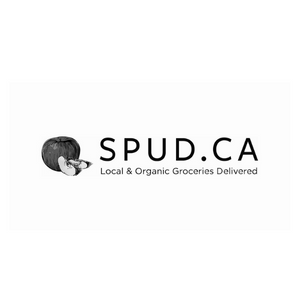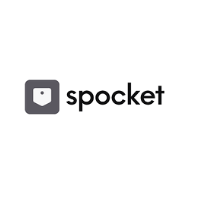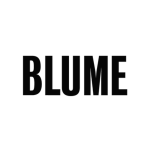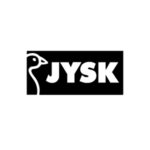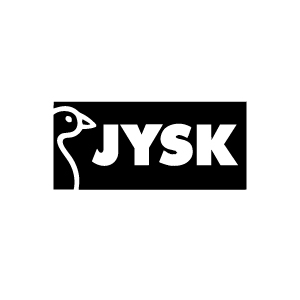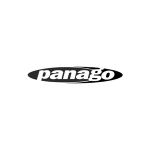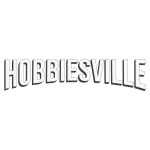 Questions are good. We hope this answers some of yours and if you're still curious, we're happy to jump on a call to see if our team is right for you.
Do you offer monthly reporting and key performance indicators?
You bet we do! And if you're ever working with an agency that doesn't offer these services, run far and fast. From Method + Metric you'll get monthly and mid-month reports. We even give you access to your own pirate dashboard where you can look at your SEO data any time you want.
Do you have examples of your previous work?
How do you develop your SEO strategy?
We start with a full website audit. Our team of experts will go through your website with a fine toothed comb. We develop your SEO strategy from our years of experience in SEO and our audit learnings.