Method and Metric SEO Agency
We care about growing your business, just like you.
That's why we focus on using our 20 years of experience to increase traffic, acquire and retain customers, and create more sales.
We believe that understanding data and interpreting it correctly is how you reach your business goals. Your data is the key to success. We identify your problems before they become problems.
SEO
SEO isn't only about increasing your website's Google rankings – it's about fostering long-lasting trust that will continue to help grow your business, generate leads and enquiries, and increase brand visibility.
ANALYTICS
Method and Metric believes that understanding analytics is at the forefront of business success. This is why we provide our clients with our comprehensive in depth analytics analysis.
CRO
It's every e-commerce business owners dream to achieve high conversion rates. We can help make that happen. How? By turning casual browsers into high value customers using conversion rate optimization (CRO).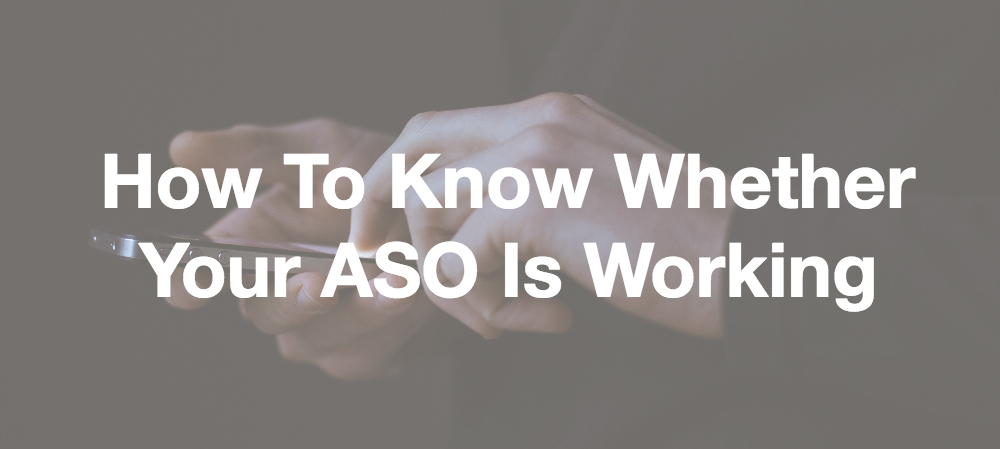 One of the main things that can really make a difference between apps that are a success and apps that aren't (apart from an initial really good idea) is app store optimization (ASO). People are downloading and using apps at an increasing rate. A 2017 study found that...
read more