Method and Metric SEO Agency
Grow Your Traffic Beyond Keywords and Backlinks
We believe that SEO is more than just rankings and clicks, it's about driving new business and generating revenue. Having a clear strategy for your website will permeate throughout the rest of your marketing efforts. Our diverse team is made up of subject matter experts in SEO, Content Marketing, Analytics, and Conversion Rate Optimization.
We will work with you to better market your website online and help you understand the technical and marketing challenges facing your website.
Data-Driven + Insights-Lead
SEO isn't only about increasing your website's Google rankings – it's about fostering long-lasting trust that will continue to help grow your business, generate leads and enquiries, and increase brand visibility.
Great content and content marketing is vital in growing your business online. What do we mean by content? Anything that can be consumed online, such as the written word, images, pictures, infographics, audio and video.
Method and Metric believe that understanding analytics is at the forefront of business success. This is why we provide our clients with our comprehensive in-depth analytics analysis.
Optimizing your eCommerce shop for conversions is essential. We can help with that with strategic improvements to simplify the sales process + increase trust.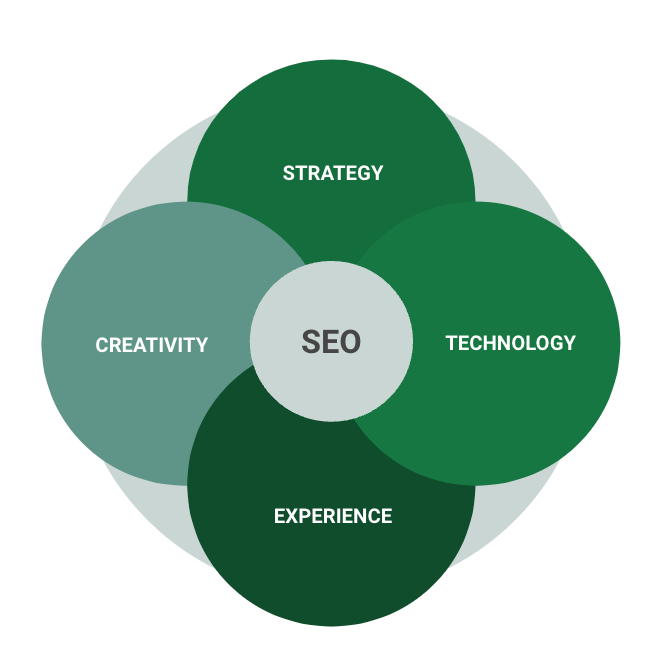 Experts in Ecommerce and Saas SEO You'll Find Our Agency is A Little Different
We are lovers of all things SEO and that permeates throughout our work. Whether we're building conversion funnels or analyzing Google's latest algorithm changes, we're dead focused on search. We obsess over choosing the right search queries and making sure your business is reaching the most relevant people. I guess what we're trying to get at is that we make SEO human. You care about success and results. You understand the importance of being committed to your customers. You think about strategy and the value it brings.
We are growth marketers with an eye on the long view.
Some of the Great Brands
We Get to Call Clients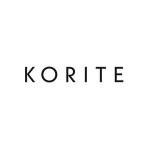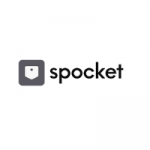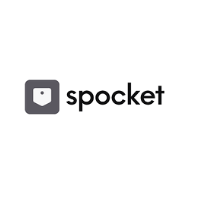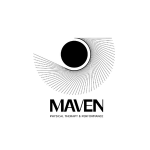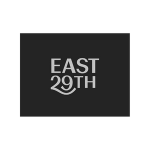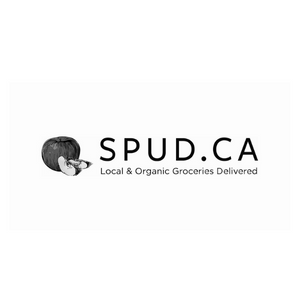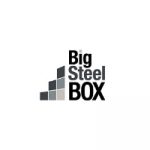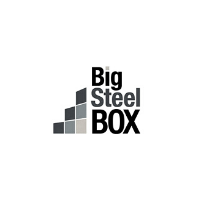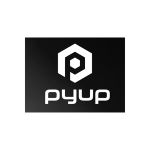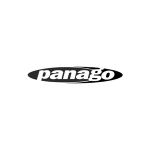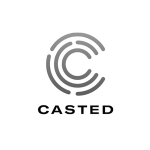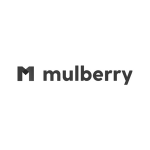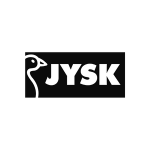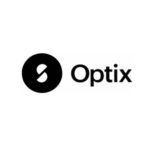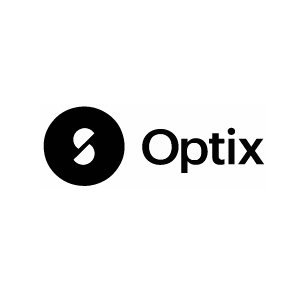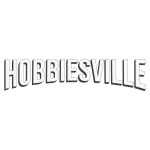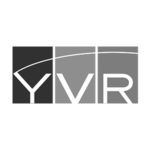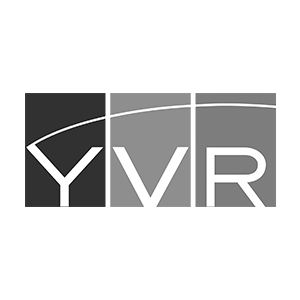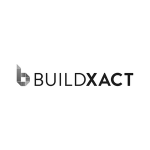 What Our Clients Say About Us
"Delivers high-quality service"
This is the first agency I've worked with that I can truly depend on.
Kate De Groot
"Amazing Support"
The Method and Metric team were absolutely instrumental in my practices' growth.
Megan Gelmon
"Able to service global clients"
Our website has had a complete overhaul, and continues to be updated and maintained, and that together with the ongoing SEO has clearly impacted and helped increase our business turnover.
Christ Peskett