Method and Metric SEO Agency
We Go Beyond Keywords and Backlinks
We believe that SEO is more than just rankings and clicks, it's about driving new business and generating revenue. Having a clear strategy for your website will permeate throughout the rest of your marketing efforts. Our diverse team is made up of subject matter experts in SEO, Content Marketing, Analytics, and Conversion Rate Optimization.
We will work with you to better market your website online and help you understand the technical and marketing challenges facing your website.
Strategic Know-How
+
Unmatched Service The SEO Agency That Thinks A Little Differently
We are lovers of all things SEO and that permeates throughout our work. Whether we're building conversion funnels or analyzing Google's latest algorithm changes, we're dead focused on search. We obsess over choosing the right search queries and making sure your business is reaching the most relevant people. I guess what we're trying to get at is that we make SEO human. You care about success and results. You understand the importance of being committed to your customers. You think about strategy and the value it brings.
We are growth marketers with an eye on the long view.
Some of the Leading Brands We've Worked With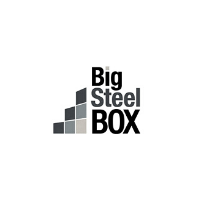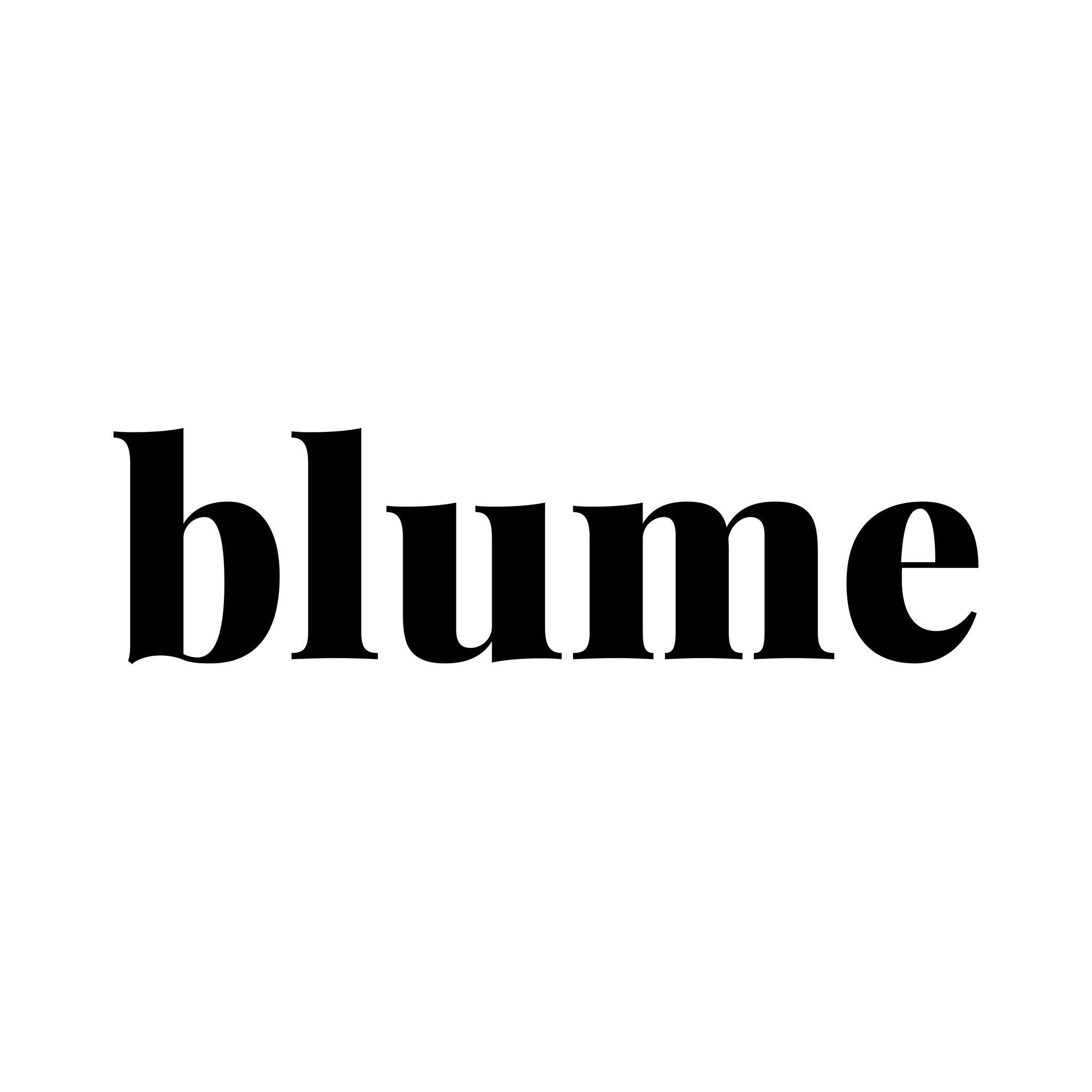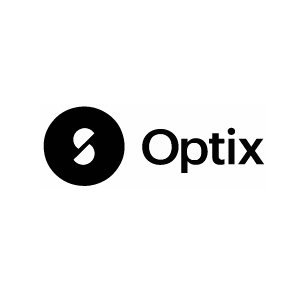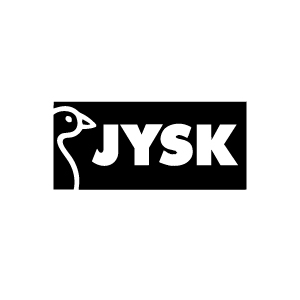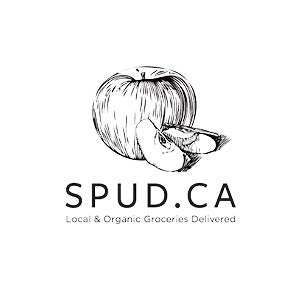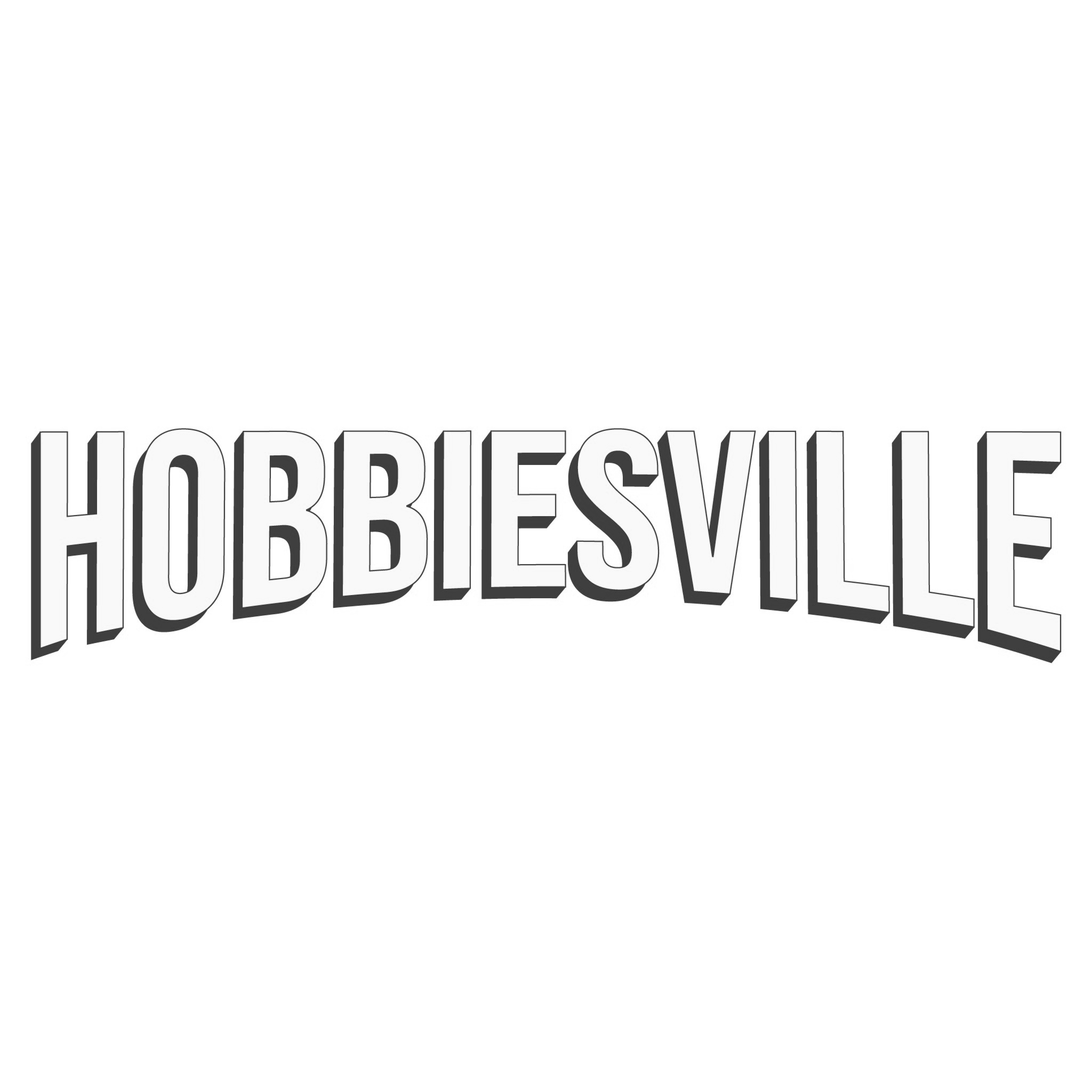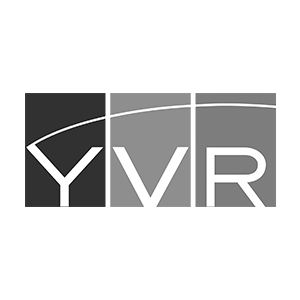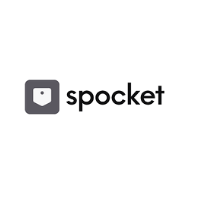 What Our Clients Say About Us
"Delivers high-quality service"
Method and Metric consistently delivers high-quality work that exceeds expectations. The team is a pleasure to work with and is always ready to help me tackle my next big initiative. This is the first agency I've worked with that I can truly depend on.
Kate De Groot
"Amazing Support"
Jesse and his team at Method and Metric have completely changed my business. When I started using their SEO services, I was a solo practitioner and also somewhat skeptical about spending the money on a service that I wasn't sure would work. Fast forward to three years of working with the Method and Metric team- I have grown my service-based business to about 4x the size which is above and beyond. The Method and Metric team were absolutely instrumental in my practices' growth. I highly recommend them to anyone who is interested in their services. They are pleasant, communicative, and professional, which is always appreciated.
Megan Gelmon
"Able to service global clients"
We are very pleased with the level of service we have received from the Method and Metric. We have been impressed by how the team has engaged with getting to know how our particular business works. Our website has had a complete overhaul, and continues to be updated and maintained, and that together with the on-going SEO have clearly impacted, and helped increase, our business turnover. From the start, Method and Metric has endeavoured to keep the costs very competitive. Although we are based in the UK, with regular virtual meetings this has been no barrier to a very good working relationship.
Christ Peskett