Resources
Our team here at Method and Metric is proud of the work we do, and we're eager to share some of that with you. Browse through our collection of whitepapers and case studies.
Test multiple URLs at once to find out which pages of your website have slow load times and how to optimize each one.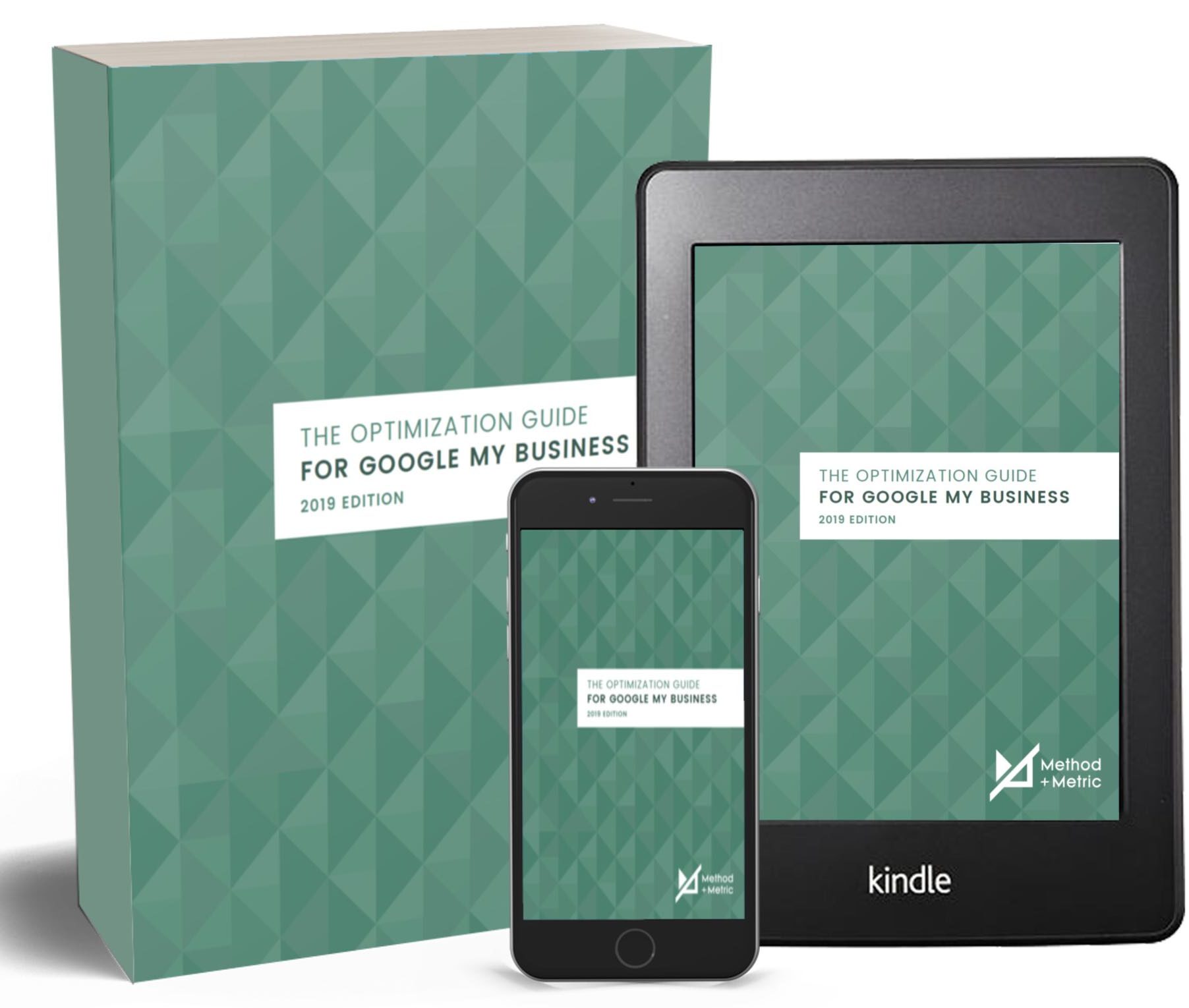 The complete Google My Business guide for local business owners in 2020. Gain more customers by increasing the visibility of your business listing on Google.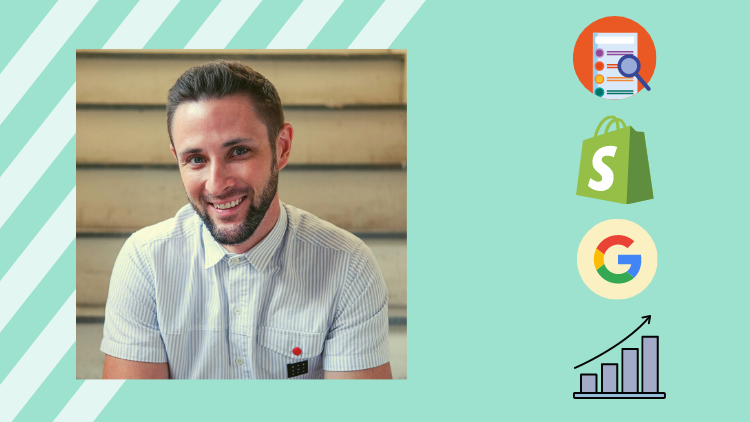 In today's business climate, if you're not data-driven you are leaving money on the table.
Google Analytics is your best tool for making informed decisions for your eCommerce strategy.
Through this course you will learn how to put this power of analytics to work for you, so you can build a thriving ecommerce shop.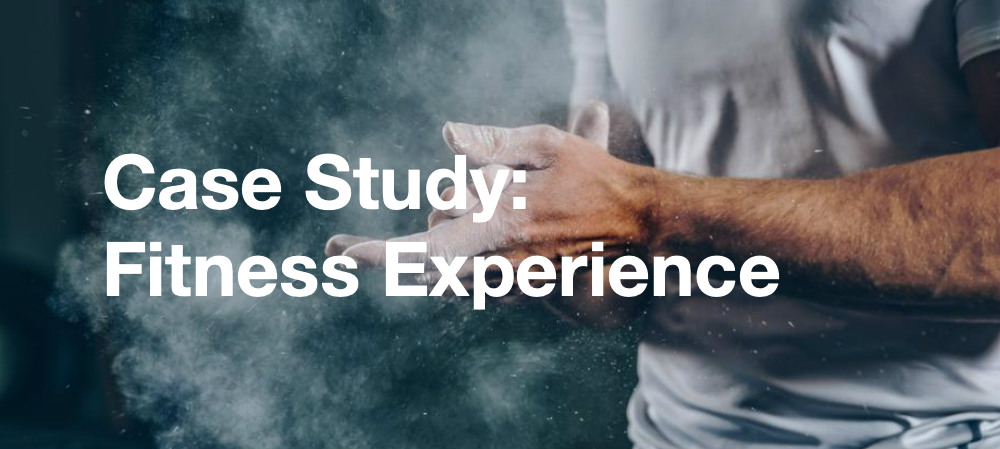 Fitness Experience is an e-commerce and brick-and-mortar hybrid business that carries the largest selection of premier fitness equipment in Western Canada. See how our tailored SEO strategy increased its e-commerce revenue.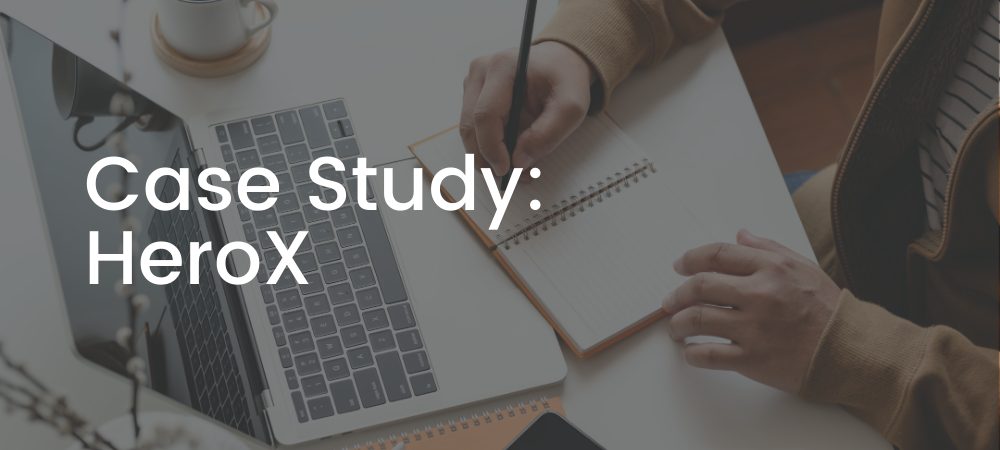 HeroX.com is a crowdsourcing platform that connects everyday problem solvers to bring innovative thinking to the world. See how our tailored SEO strategy increased it's organic traffic.