Resources
Our team here at Method and Metric is proud of the work we do, and we're eager to share some of that with you. Browse through our collection of whitepapers and case studies.
Test multiple URLs at once to find out which pages of your website have slow load times and how to optimize each one.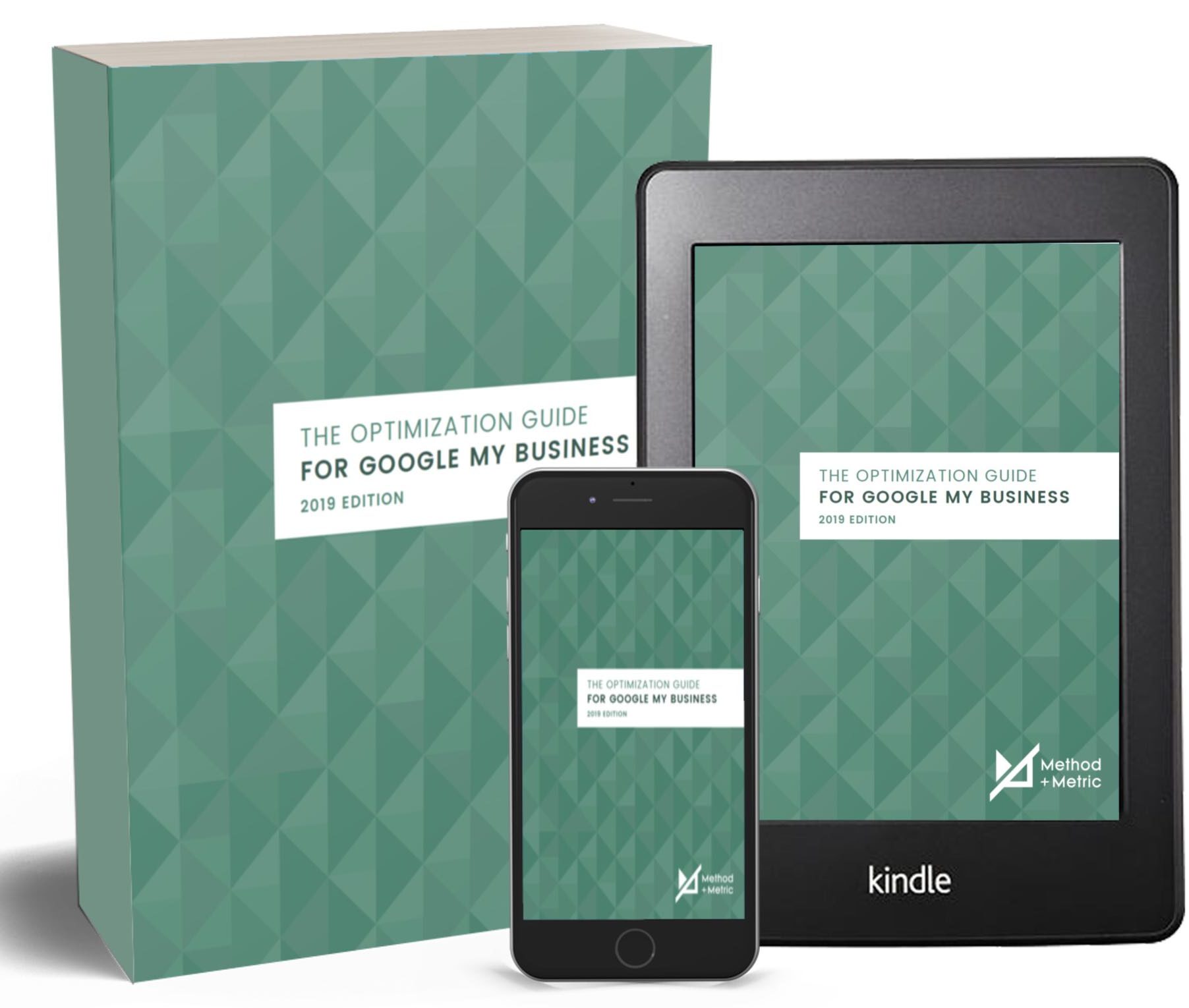 The complete Google My Business guide for local business owners in 2020. Gain more customers by increasing the visibility of your business listing on Google.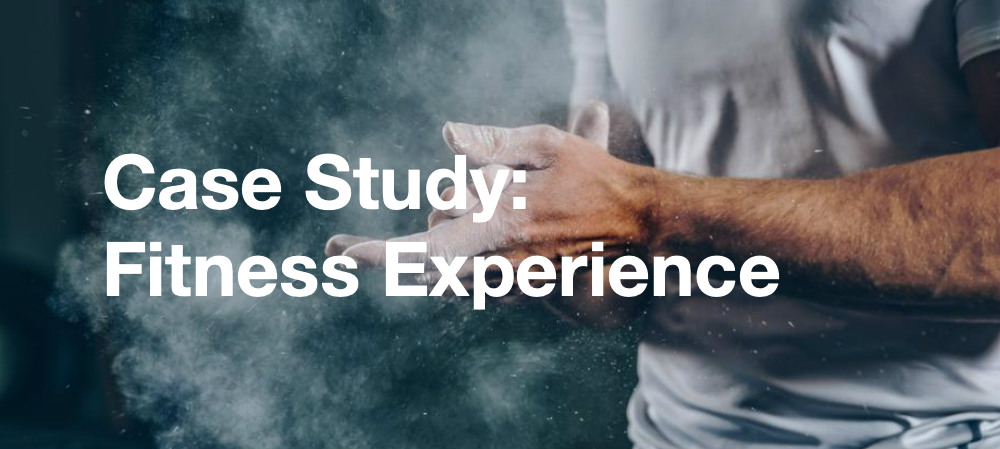 Fitness Experience is an e-commerce and brick-and-mortar hybrid business that carries the largest selection of premier fitness equipment in Western Canada. See how our tailored SEO strategy increased its e-commerce revenue.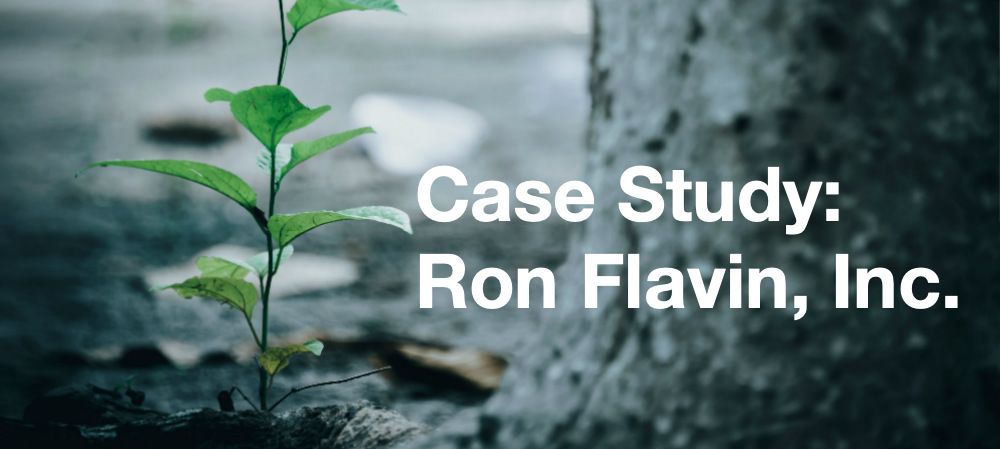 Ron Flavin, Inc. is a business grant funding consultancy, aiming to help entrepreneurs and organizations develop innovative growth strategies and identify new revenue sources. See how our tailored SEO strategy improve its online lead generation.
Want To Stay In The Know?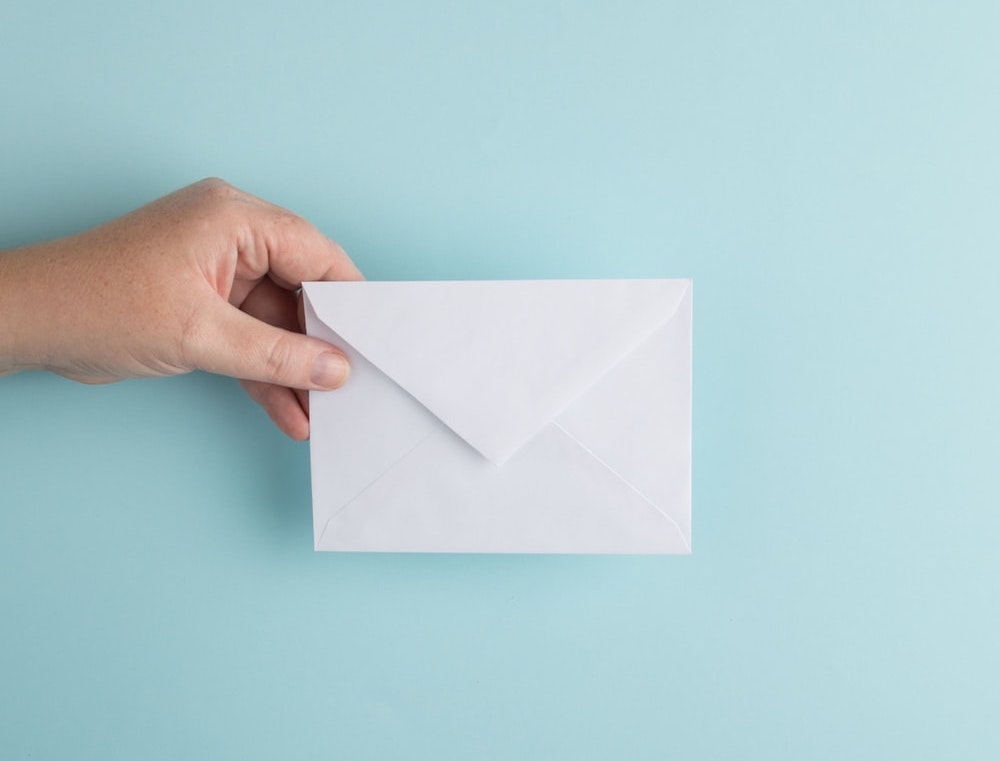 Our monthly newsletter has the latest SEO news, as well as helpful articles and tools to make your life easier.
Let us filter through the noise and bring you the good stuff.
It's completely free and we'll never spam you.