End-to-end work. From audit to research to optimization and implementation: Keyword research, competitive analysis, meta tags, internal linking, content optimization, blog content strategy, and more.
Defining an SEO strategy as unique as your business
We know that lasting success comes from careful planning. That's why when it comes to defining your SEO strategy, we leave no stone unturned. From inception, implementation, and beyond, we've got all the bases covered. Having a clear idea of what you have, what you need, and how to get there is an essential part of growing your presence in Google. We take a thorough and personalized approach to SEO so you have a strategy that is designed exclusively for your business.
From researching and planning to execution and completion, we're there with you every step of the way. With our specialized experience, we will map out your journey through:
An extensive technical SEO audit

Keyword planning and research

A complete competitive analysis

Blog content strategy and development
With every corner and facet of your SEO strategy researched, planned, and optimized, we can move forward together with an incredibly insightful roadmap that will guide you towards your business objectives.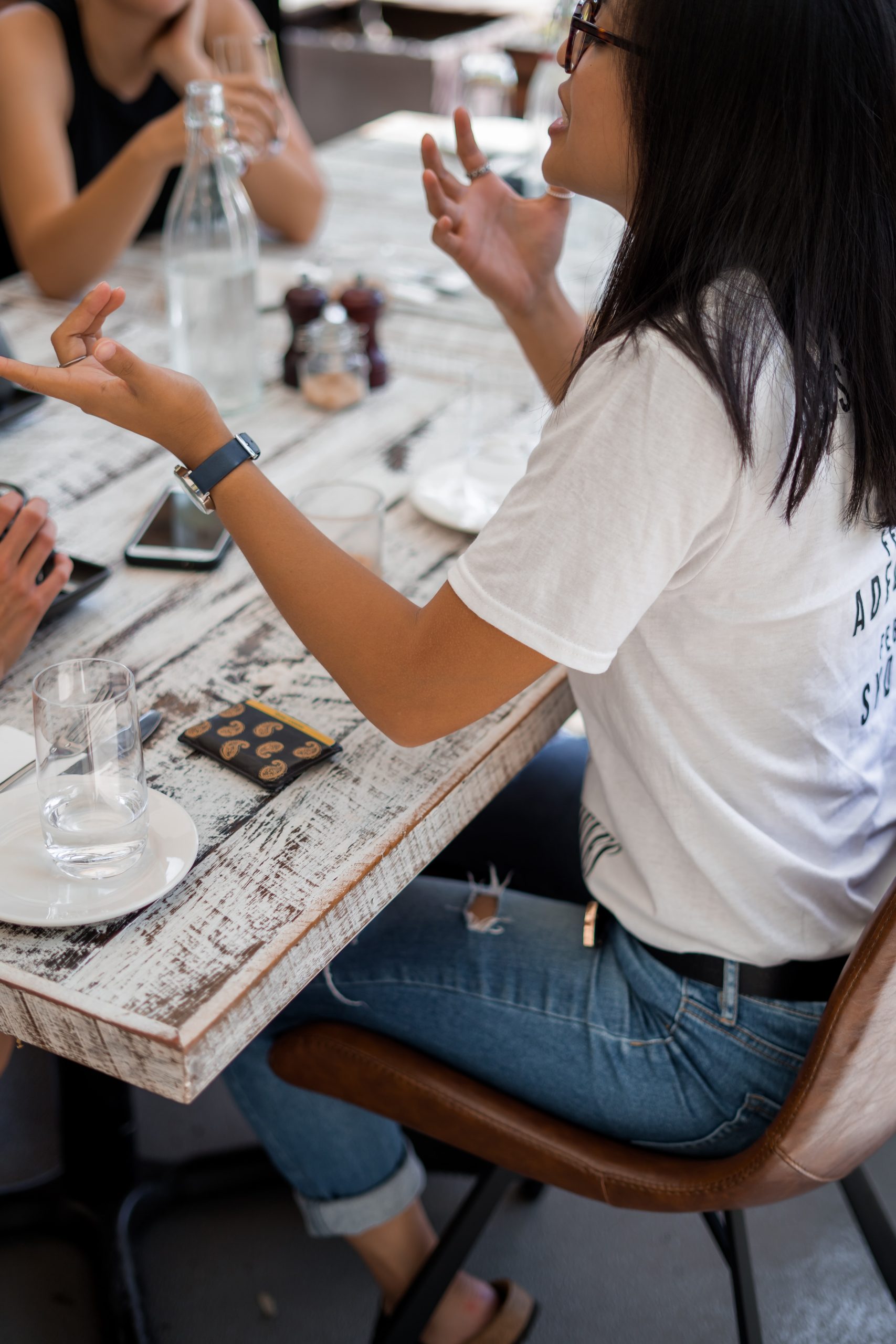 Data speaks louder than words
As your SEO strategy evolves from planning to implementation, you'll be backed with data along the way. We will provide you with valuable insights that allow you to measure your success and when you've hit those important milestones. Using this information you can not only gauge what metrics are working but you can continue to refine your strategy over time.
Did we mention we're super passionate about data analysis? Using a strong combination of analytics tools and industry experience, we find the information that matters. From research and planning to execution and implementation, everything we do is backed by solid data that fosters informed decision making, Our data-driven approach is just one of the reasons we've worked with some big names in the business. Our unique vantage point allows us to offer you insight into niche avenues and helps you cultivate market share distinguished from the competition. We explore innovative ways to help you reach your goals by applying specialized knowledge and experience to give you a competitive edge. By founding an SEO strategy based on careful research and planning, measurable data and insights, and an honest team who loves what they do, we're confident you'll see what we mean when we say that "we're making SEO a little more human."
Come say hello and let's talk about what we can do, to help what you do.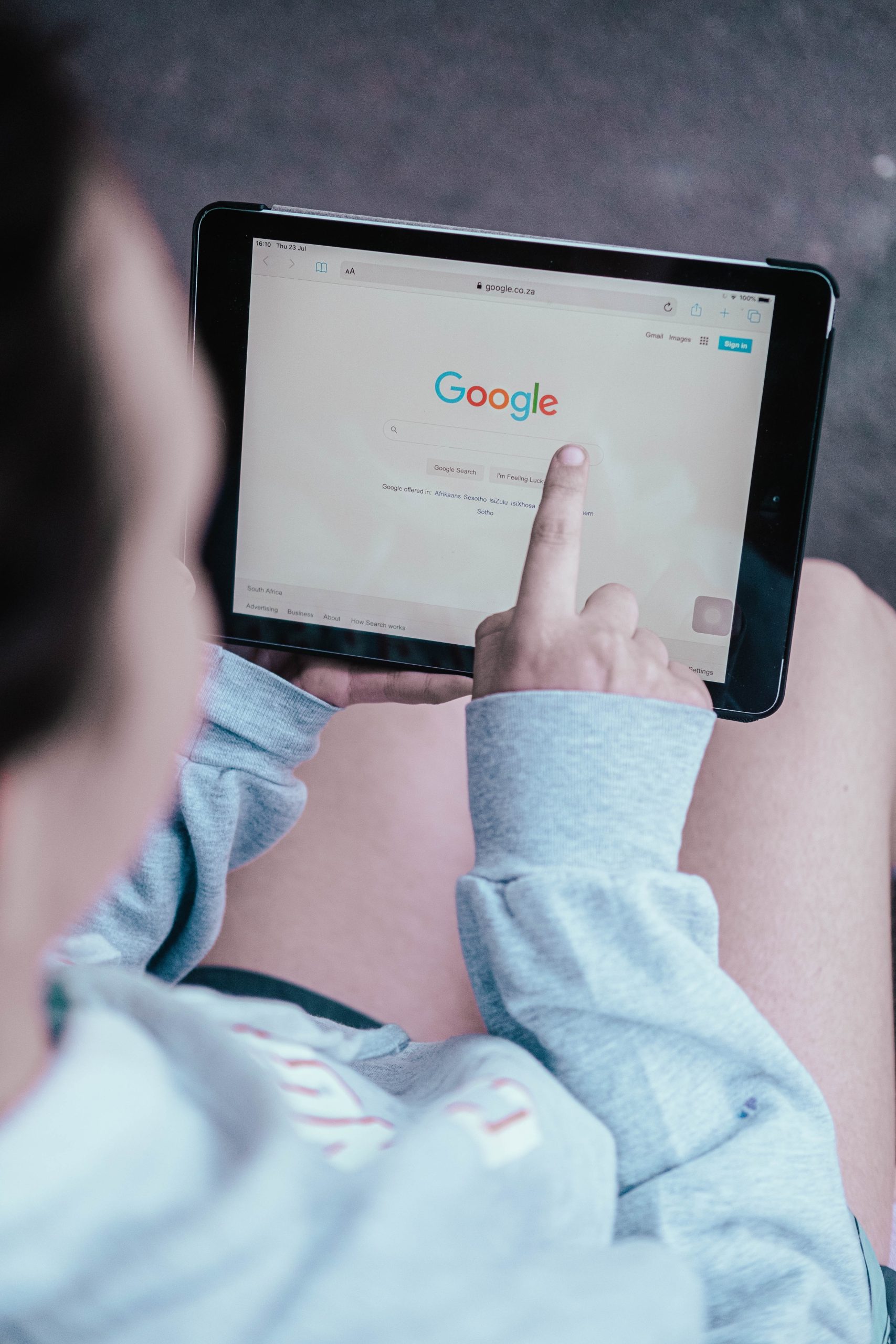 ECommerce Brands We Work With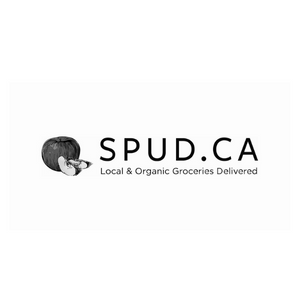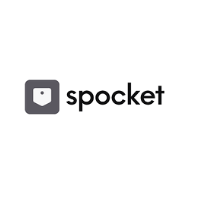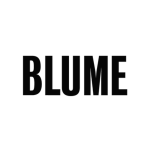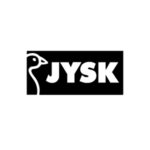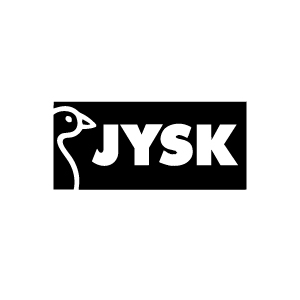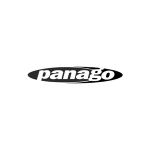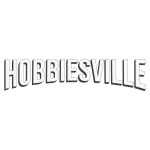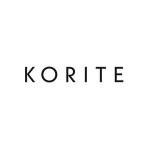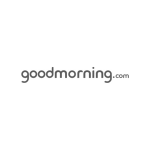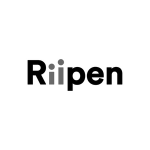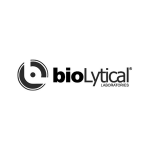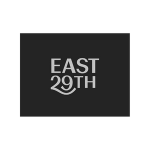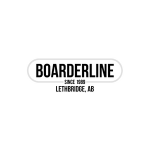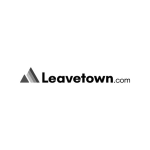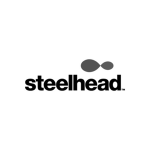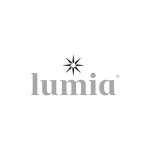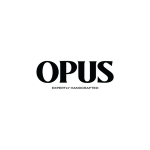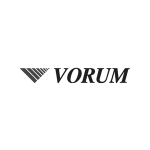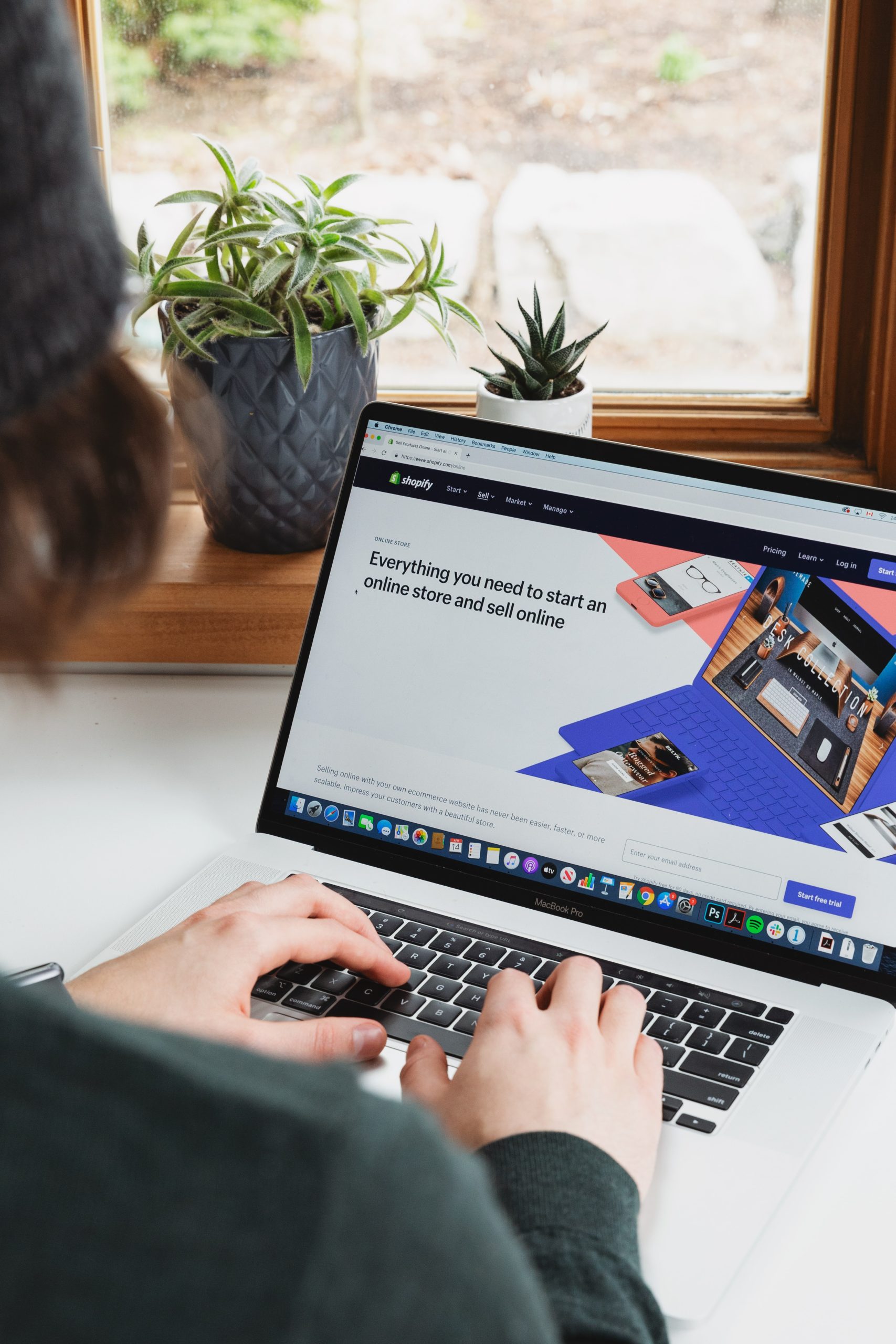 Technical Audit
A multi-faceted in-depth analysis of the internal functioning of your website.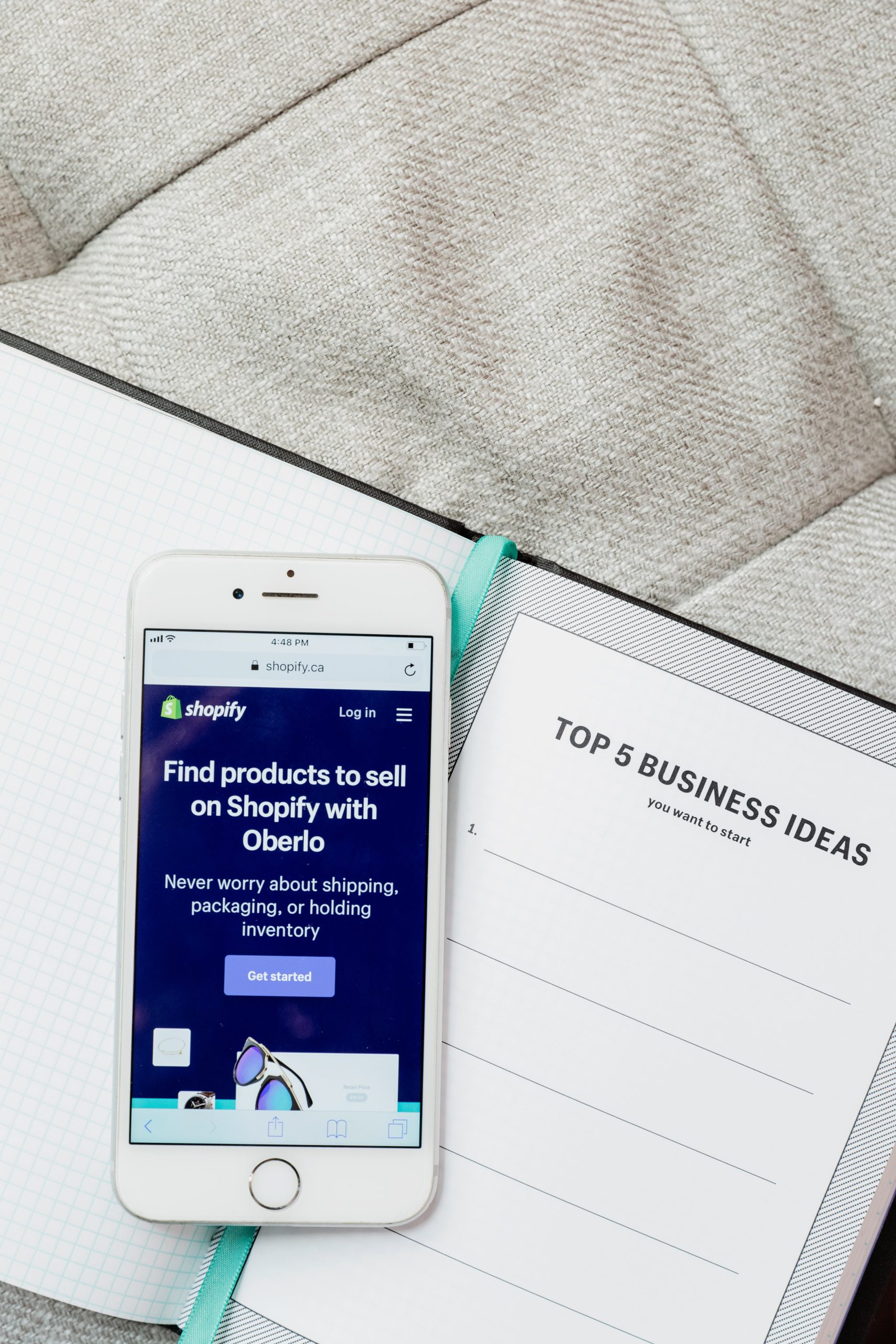 eCommerce
Connecting customers with the products they are after and convert them to sales.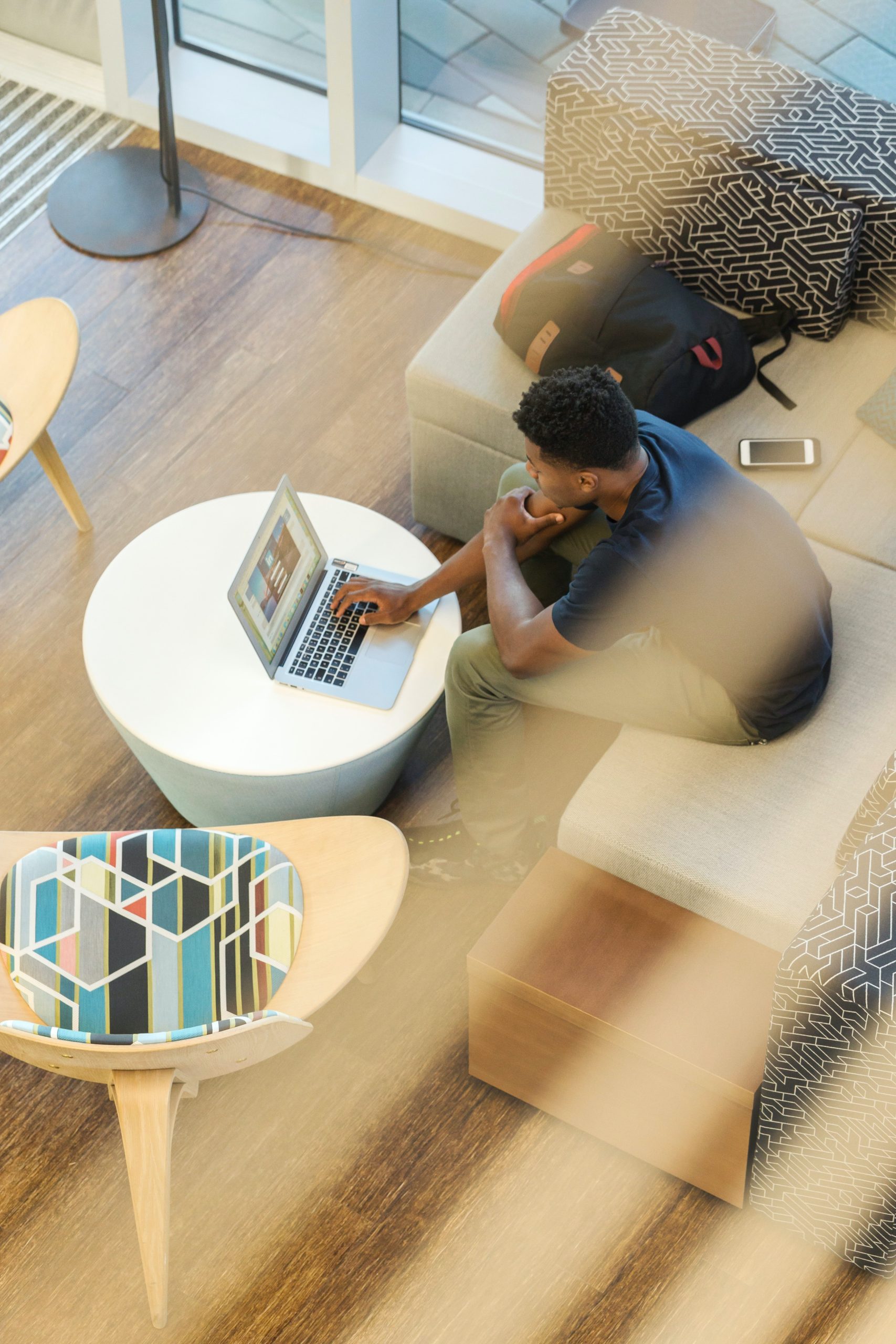 Immersive Workshops
Maximize your team's potential by educating them on the most pertinent SEO techniques.