About Our SEO Agency
Method and Metric is a micro SEO agency based in beautiful Vancouver, British Columbia. We work with brands, large and small to improve their search visibility, increase their reach, and grow their revenue. Results and accountability are two of our core beliefs that flow through everything we do.
Our approach has always been to treat every project like a campsite and leave it better than we found it. We're a small, closely knit team who work collaboratively and efficiently on digital projects. And we're really excited about what we do. Come and say hello.
Our Mission
To optimize the online experience, connecting data and people in an ethical and forward-thinking way
Our Vision
That organizations prosper through sustainable digital community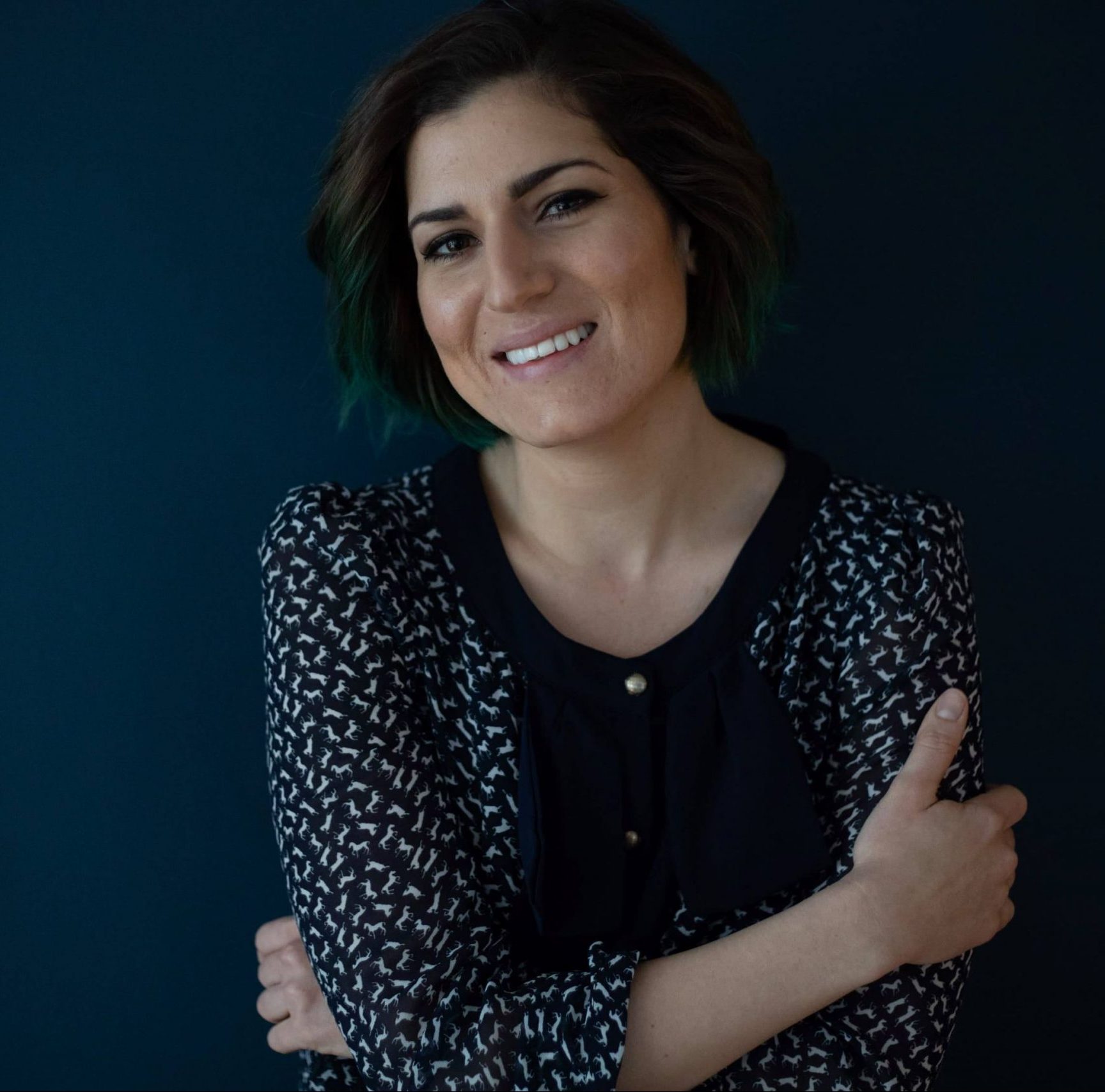 Tania Cannarella
Marketing Communications Specialist
Tania has an interest in creating content and establishing connections between a brand's primary purpose and its audience. Focused on building visual branding assets and telling stories that share a brand's message with its target market both online and through traditional marketing methods.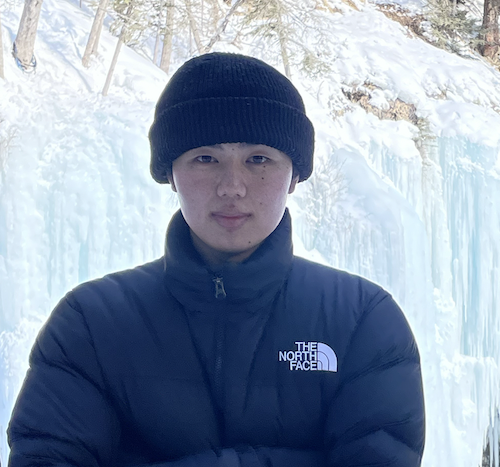 Yuto Mino
Digital Marketing Intern
Yuto is a motivated student majored in digital marketing. Since he started learning about the different fields in digital marketing, he discovered a strong passion for SEO and has been eager to build his career as an SEO Specialist after graduating from his college.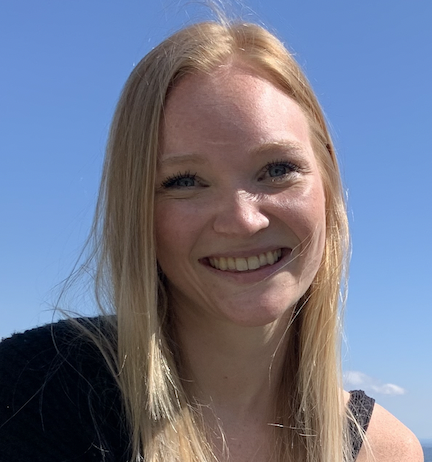 Allison Shaw
Digital Marketing Intern
Allison is a curious student who discovered her passion for digital marketing and its benefits. She is currently in school for marketing communication where she found her interest SEO by understanding the analytics to develop a strategy to reach your company's goals.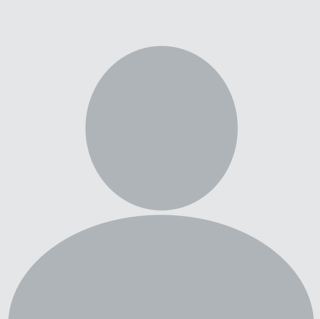 This Could Be You
_
We're always looking for talented team members to join us. Let us know today if you're looking for your next opportunity.
Some of the Companies We've Worked With