About Our SEO Agency
Method and Metric is a micro SEO agency based in beautiful Vancouver, British Columbia. We work with brands, large and small to improve their search visibility, increase their reach, and grow their revenue. Results and accountability are two of our core beliefs that flow through everything we do.
Our approach has always been to treat every project like a campsite and leave it better than we found it. We're a small, closely knit team who work collaboratively and efficiently on digital projects. And we're really excited about what we do. Come and say hello.
Our Mission
To optimize the online experience, connecting data and people in an ethical and forward-thinking way
Our Vision
That organizations prosper through sustainable digital community
Jesse Ringer
Founder
For over 10 years, Jesse has helped business owners, entrepreneurs, and marketing teams build winning SEO strategies for their organization. He works to uncover the formula that will generate more website traffic and, more importantly, more revenue.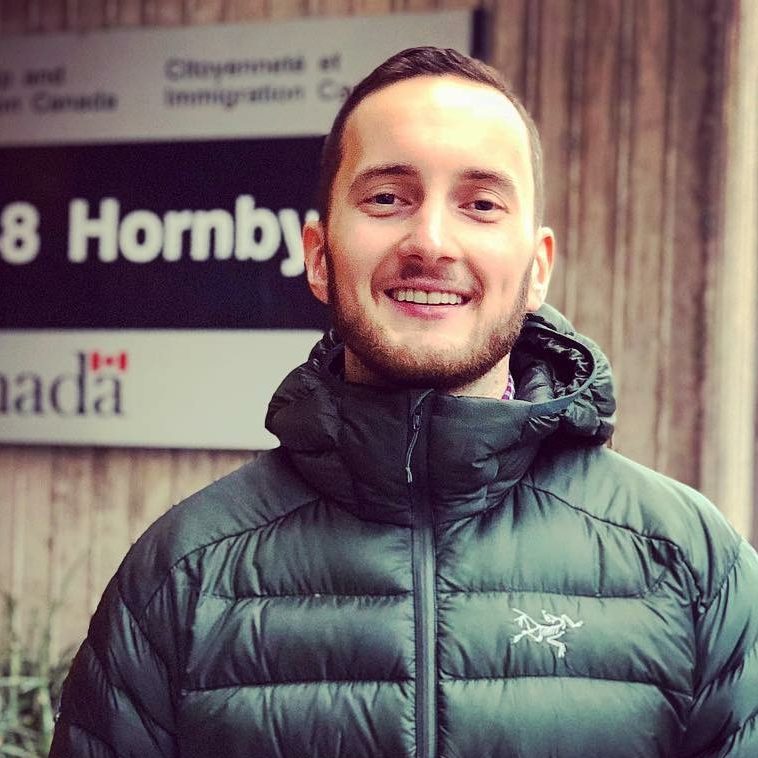 Peter Pilz
Technical SEO Lead
With his innate passion for service, Peter is all about gutting websites, dissecting analytics, and tuning campaigns to help your company reach its full potential. SEO, SEM, CRO, and technical website audits are his bread and butter.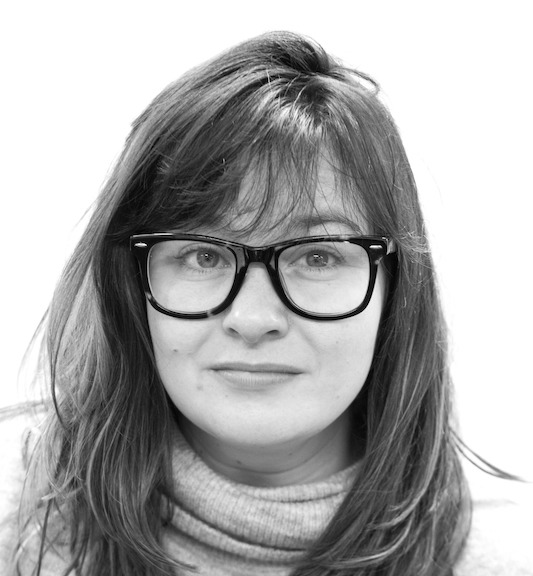 Theodora Birch
Digital Marketing Strategist
After starting her career as a journalist, Theo started to develop her love of digital marketing, UX design and computer programming in the Financial Services industry but has since concentrated her efforts in the world of tech start-ups in both London and Vancouver.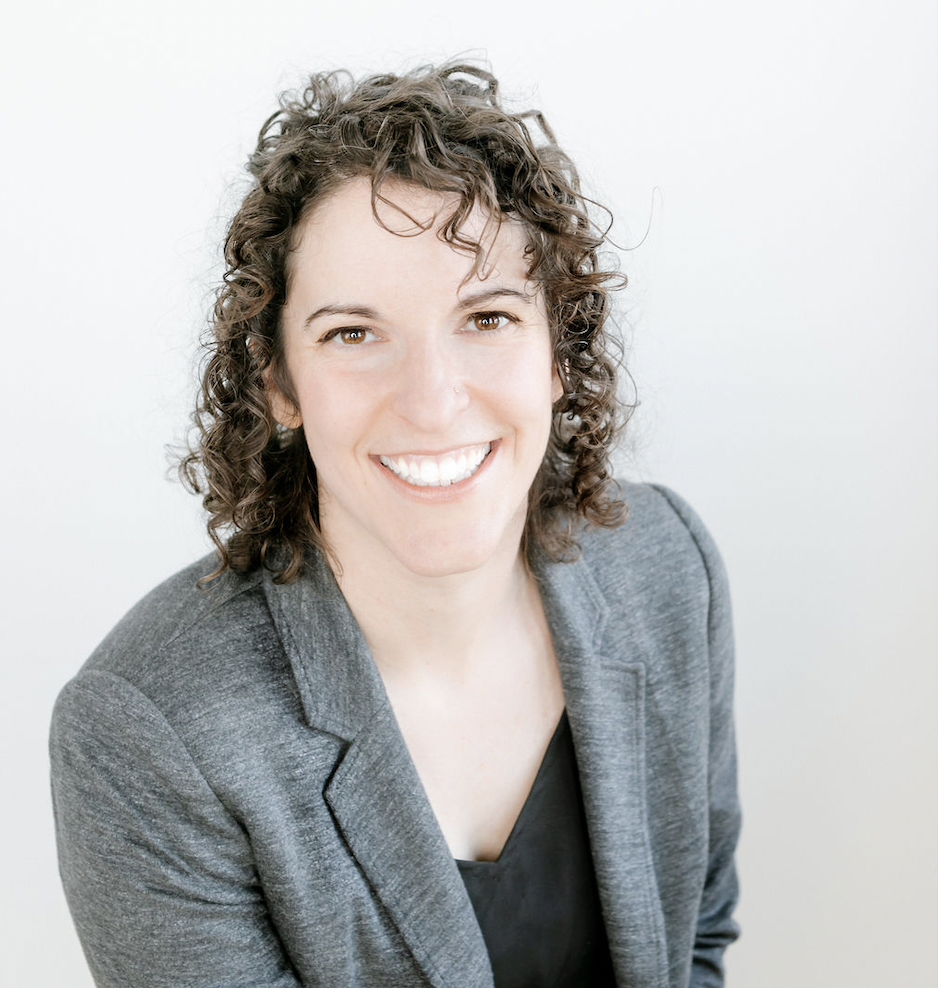 Claudia Nobauer
Content Strategist
After spending most of her working life as an entrepreneur, Claudia has built a fierce love for clear communication and helping other entrepreneurs thrive. In 2020, she began working in Content Marketing and hasn't looked back since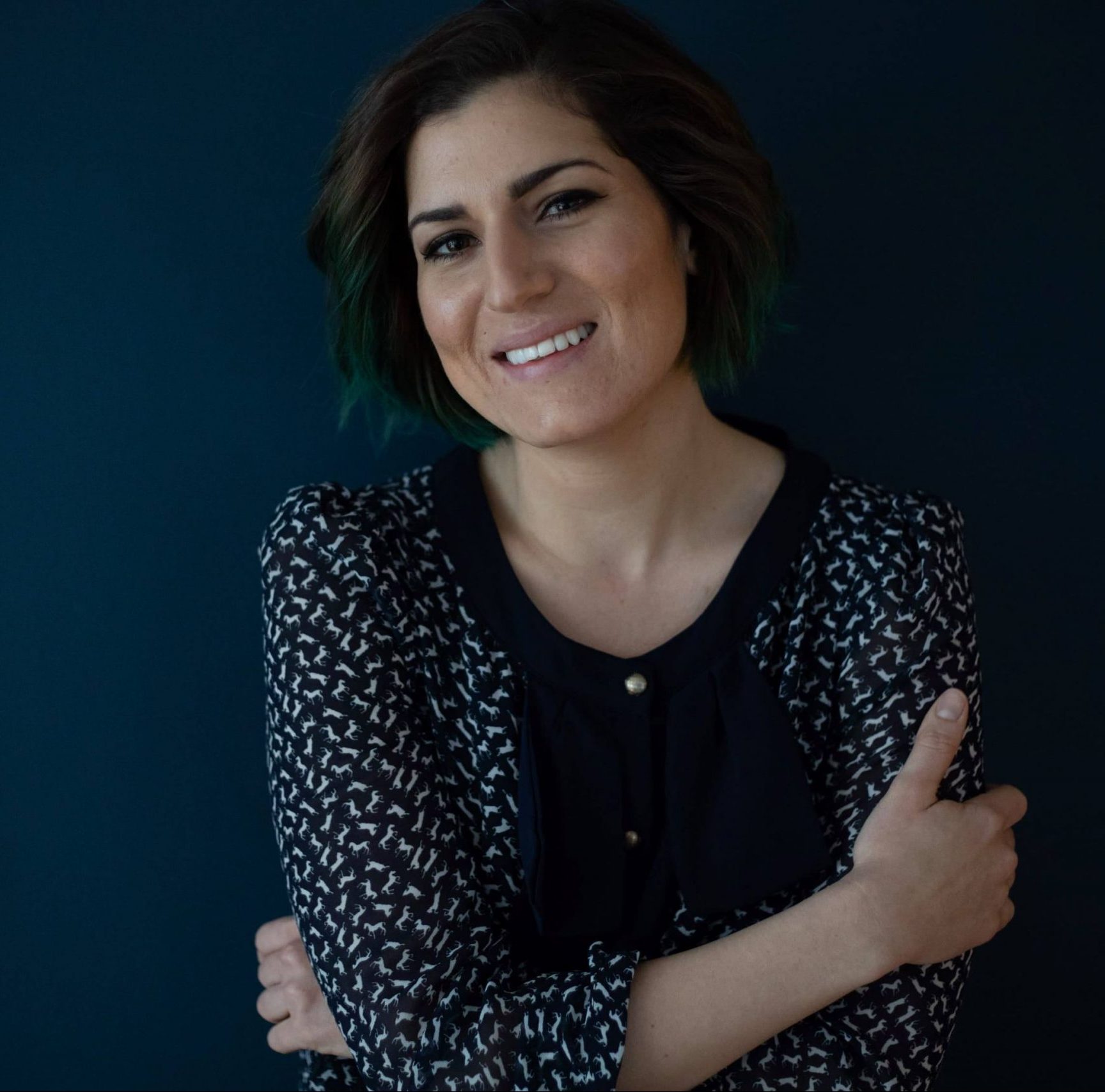 Tania Cannarella
Marketing Communications Specialist
Tania has an interest in creating content and establishing connections between a brand's primary purpose and its audience. Focused on building visual branding assets and telling stories that share a brand's message with its target market both online and through traditional marketing methods.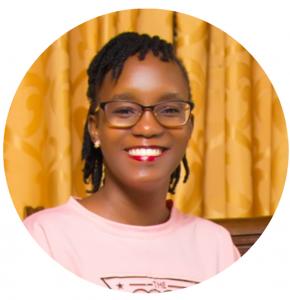 Sonia Kakai
Digital Marketing Intern
Sonia has an interest for all things related to digital marketing. Once she began learning more about it through College projects from keyword research to digital analytics. She discovered her love for the online world and is devoted to build her a career as a digital marketing specialist after graduating from College.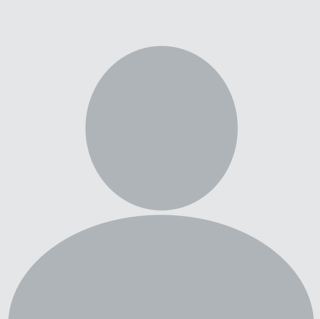 This Could Be You
_
We're always looking for talented team members to join us. Let us know today if you're looking for your next opportunity.
Some of the Companies We've Worked With