About Our SEO Agency
Method and Metric is a micro SEO agency based in beautiful Vancouver, British Columbia. We work with brands, large and small to improve their search visibility, increase their reach, and grow their revenue. Results and accountability are two of our core beliefs that flow through everything we do.
Our approach has always been to treat every project like a campsite and leave it better than we found it. We're a small, closely knit team who work collaboratively and efficiently on digital projects. And we're really excited about what we do. Come and say hello.
Our Mission
To optimize the online experience, connecting data and people in an ethical and forward-thinking way
Our Vision
That organizations prosper through sustainable digital community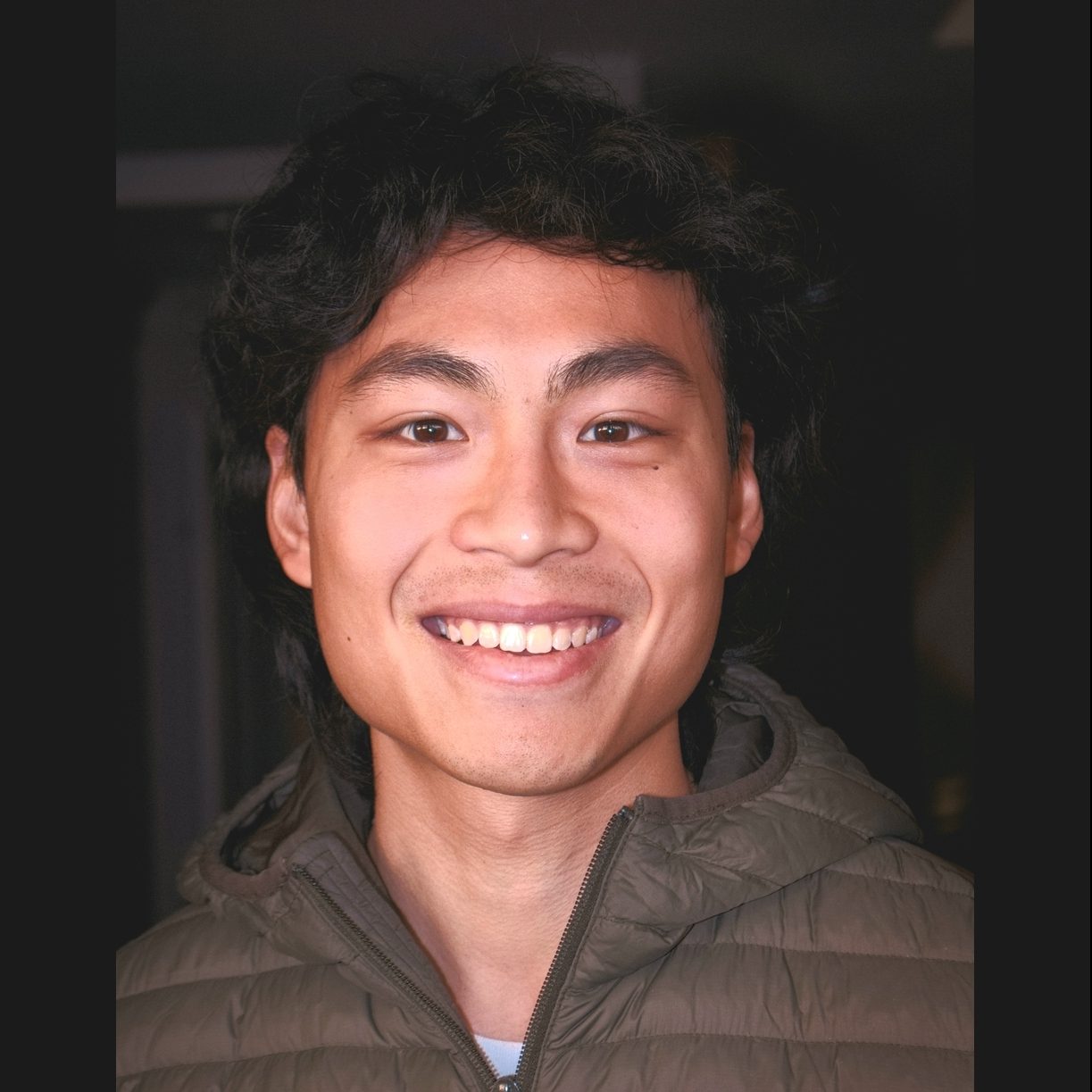 Ken Lee
Data Analyst
Ken leverages years of data analysis experience to collect, analyze, and visualize data in order to identify and communicate key insights for leadership and management to make strategic decisions.
Jesse Ringer
Founder + Head of Search
The founder of Method and Metric, Jesse has been using his knowledge of technical SEO, marketing, and copywriting to achieve tangible results since 2011.
Frankie Hazard
SEO Specialist
After gaining her psychology degree in the UK, Frankie worked for several years as an SEO account manager for digital marketing agencies in London before moving to Vancouver.
Sahar Khyabani
Digital Marketing Strategist
An enthusiastic storyteller, Sahar is a marketing professional with over three years of experience driving strategy, brand management, conceptualizing and creating content, and bringing company visions to life.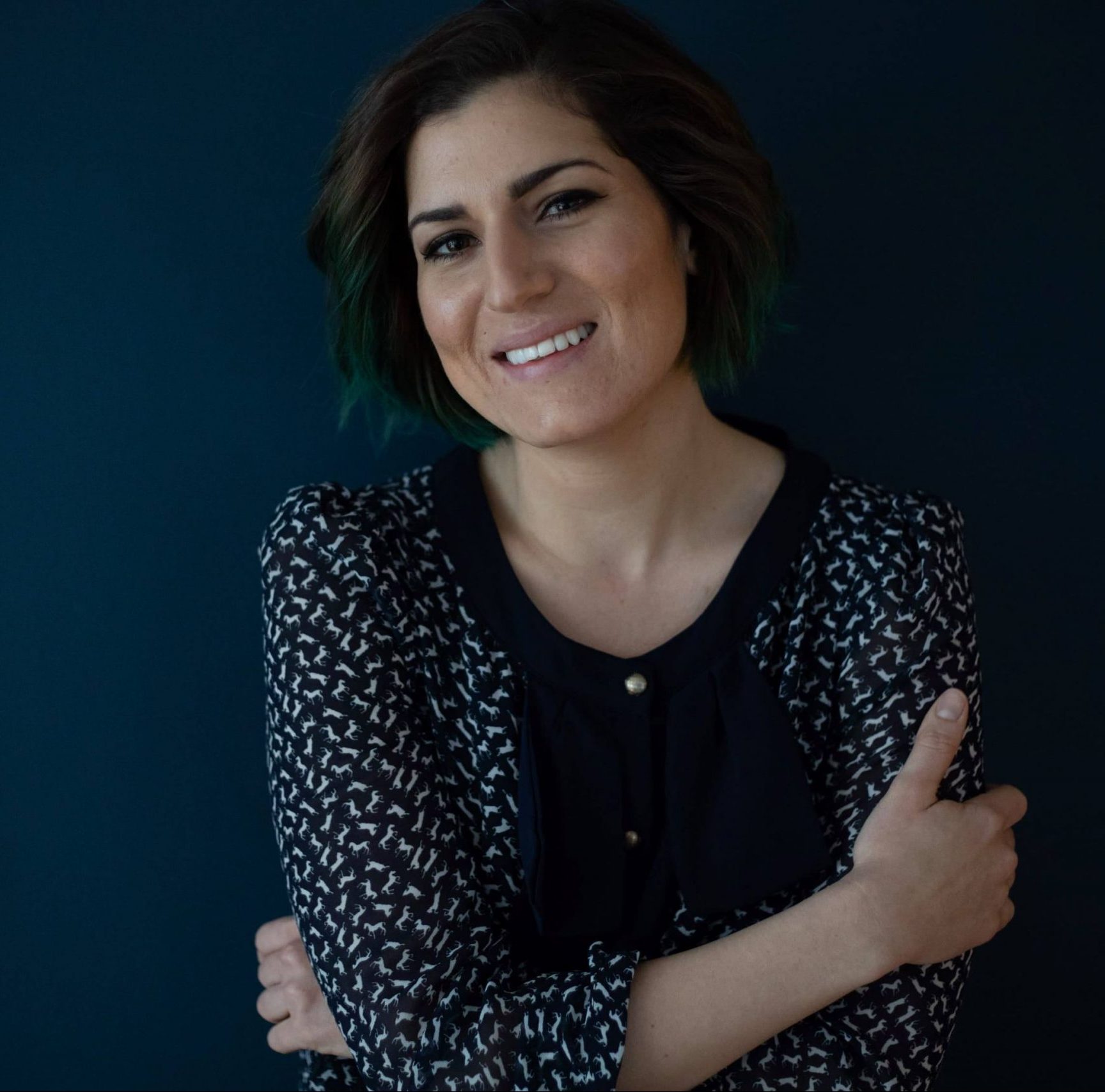 Tania Cannarella
Marketing Communications Specialist
Tania has an interest in creating content and establishing connections between a brand's primary purpose and its audience. Focused on building visual branding assets and telling stories that share a brand's message with its target market both online and through traditional marketing methods.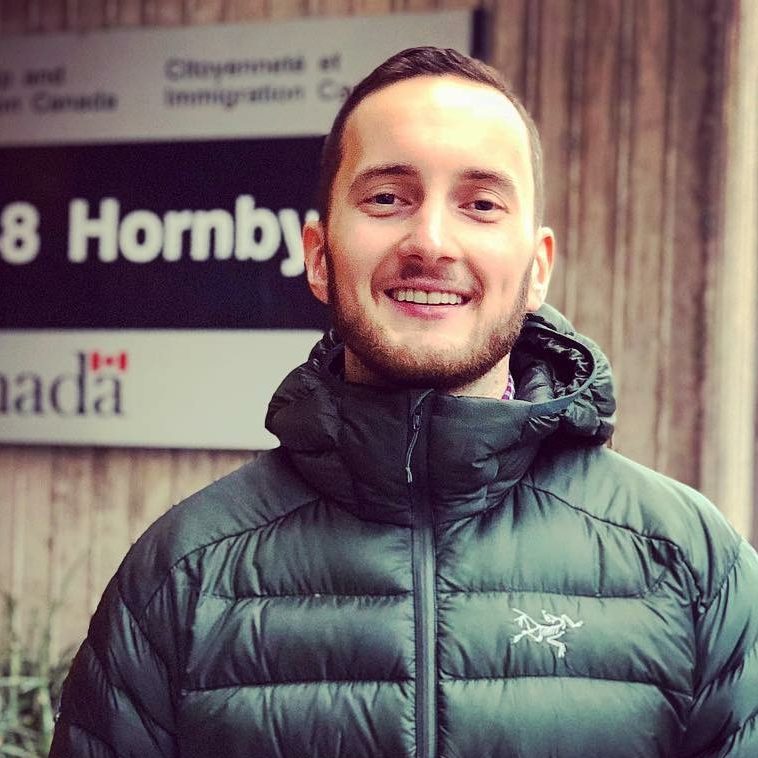 Peter Pilz
Digital Marketing Strategist
With his innate passion for service, Peter is all about gutting websites, dissecting analytics, and tuning campaigns to help your company reach its full potential. SEO, SEM, CRO, and technical website audits are his bread and butter.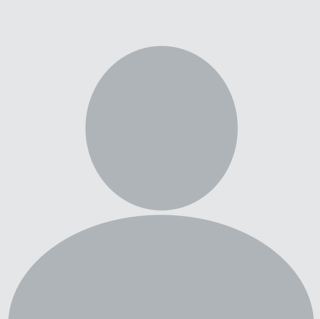 This Could Be You
_
We're always looking for talented team members to join us. Let us know today if you're looking for your next opportunity.
Some of the Companies We've Worked With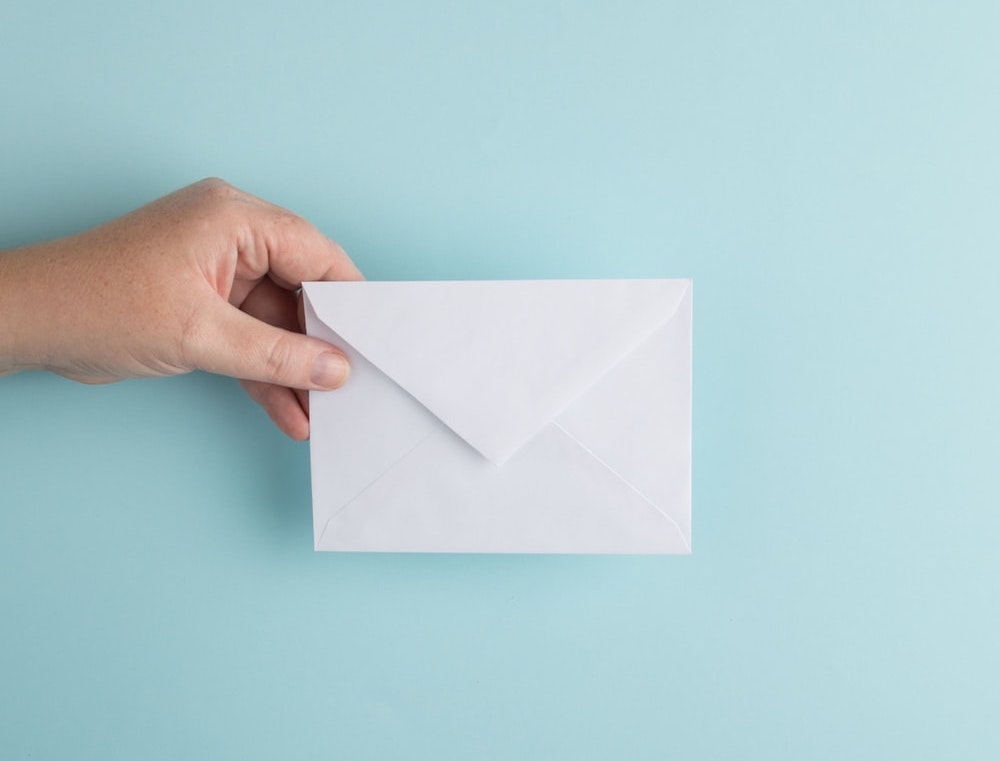 Our monthly newsletter has the latest SEO news, as well as helpful articles and tools to make your life easier.
Let us filter through the noise and bring you the good stuff.
It's completely free and we'll never spam you.