Website Analytic Services
At Method and Metric, we believe that a strong understanding of website and search analytics is at the forefront of business success. Using a range of analytics tools, we interpret your website's data and extract meaningful information to help you reach your business goals.
Uncovering growth opportunities through data analysis.

We'll provide you with a report on the most SEO-relevant metrics including your click-through rate, search engine results page rankings, top search queries, top landing pages, backlink value, and competitor insights that provide a useful benchmark. And that's not all. We'll delve above and beyond the garden-variety data to uncover search growth opportunities that align with your business goals. Need recommendations for a particular business occurrence, for example, a product launch, seasonal campaign, or promotional event? We can help you plan, launch, and track data for a range of marketing events and functions. These analytics can be useful for determining how customers are responding to your campaign, and also what you could change to make it even more effective.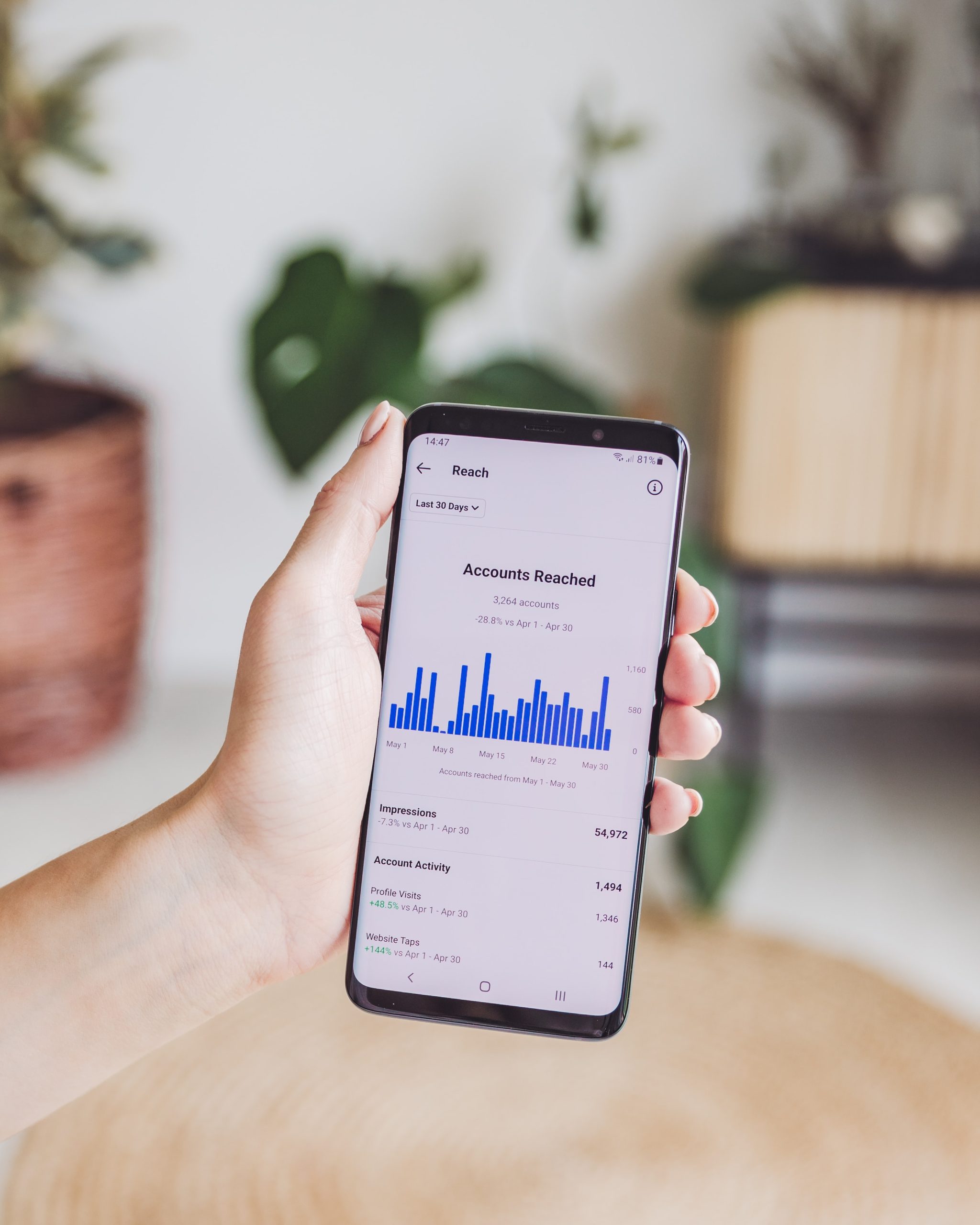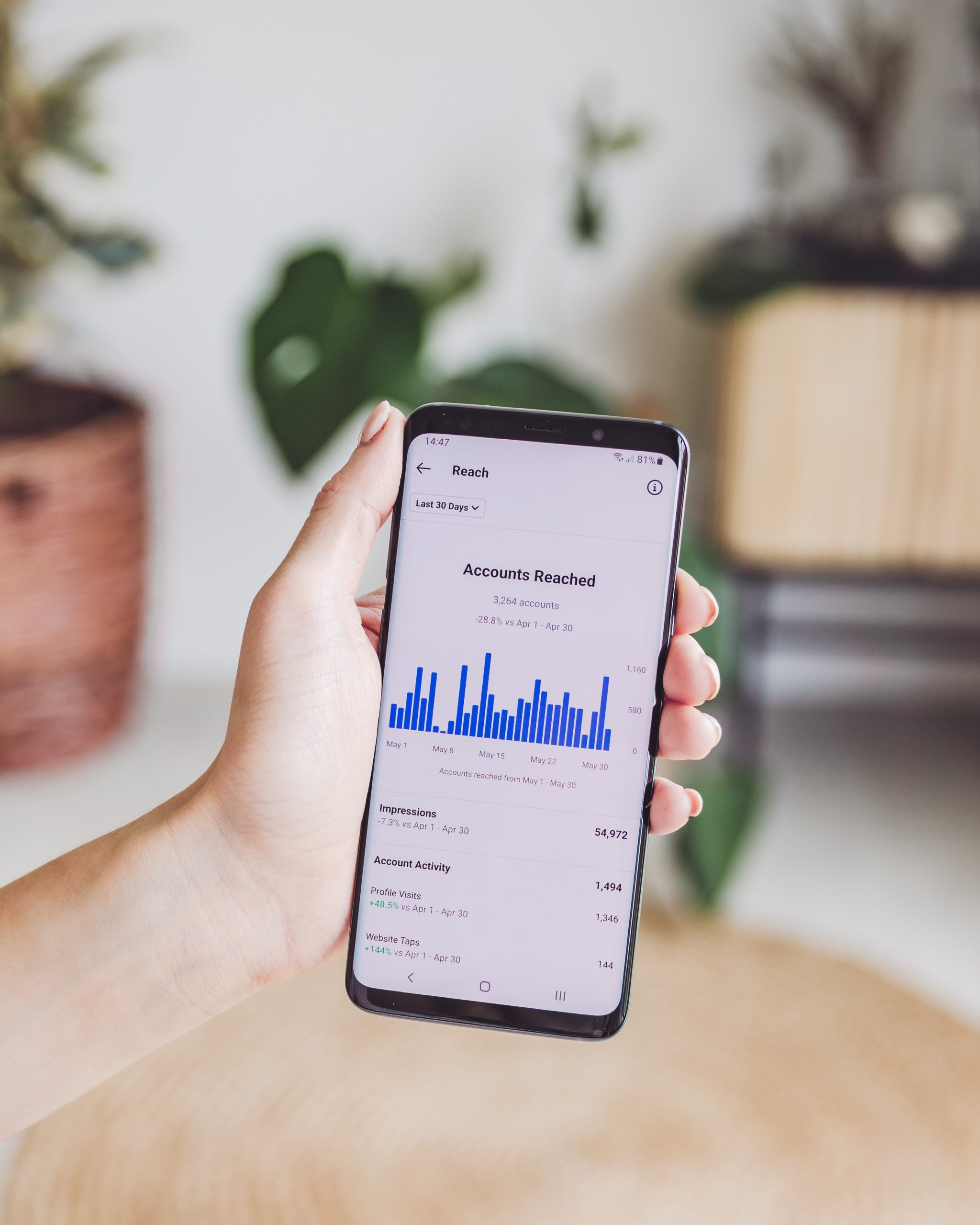 Tracking conversions to enable greater transparency.
Tracking conversion rates can show you which campaigns have performed well… and those which may need a little more work. Depending on your goal, we can measure your sales conversion rates, email sign-ups, or contact form submissions. The impact? Your business will have greater transparency when it comes to budgets, ad spends, and allocating resources. By measuring conversion rates, we will also provide you with a better understanding of your customer's behaviour – an area that every business owner really wants to know. We can show you the data that demonstrate your business's typical customer journey, meaning the steps your customer took to before making a purchase. As passionate data geeks, we really dig into customer behaviour tracking at Method and Metric


Improving your e-commerce sales cycle.
Method and Metric is an SEO company that specializes in helping e-commerce businesses. With our experience in data collection and analysis, we can provide you with valuable insight into your sales cycle and customer funnel which will ultimately help you with lead and customer conversions and winning more sales. We can also help optimize your e-commerce web store for better reach.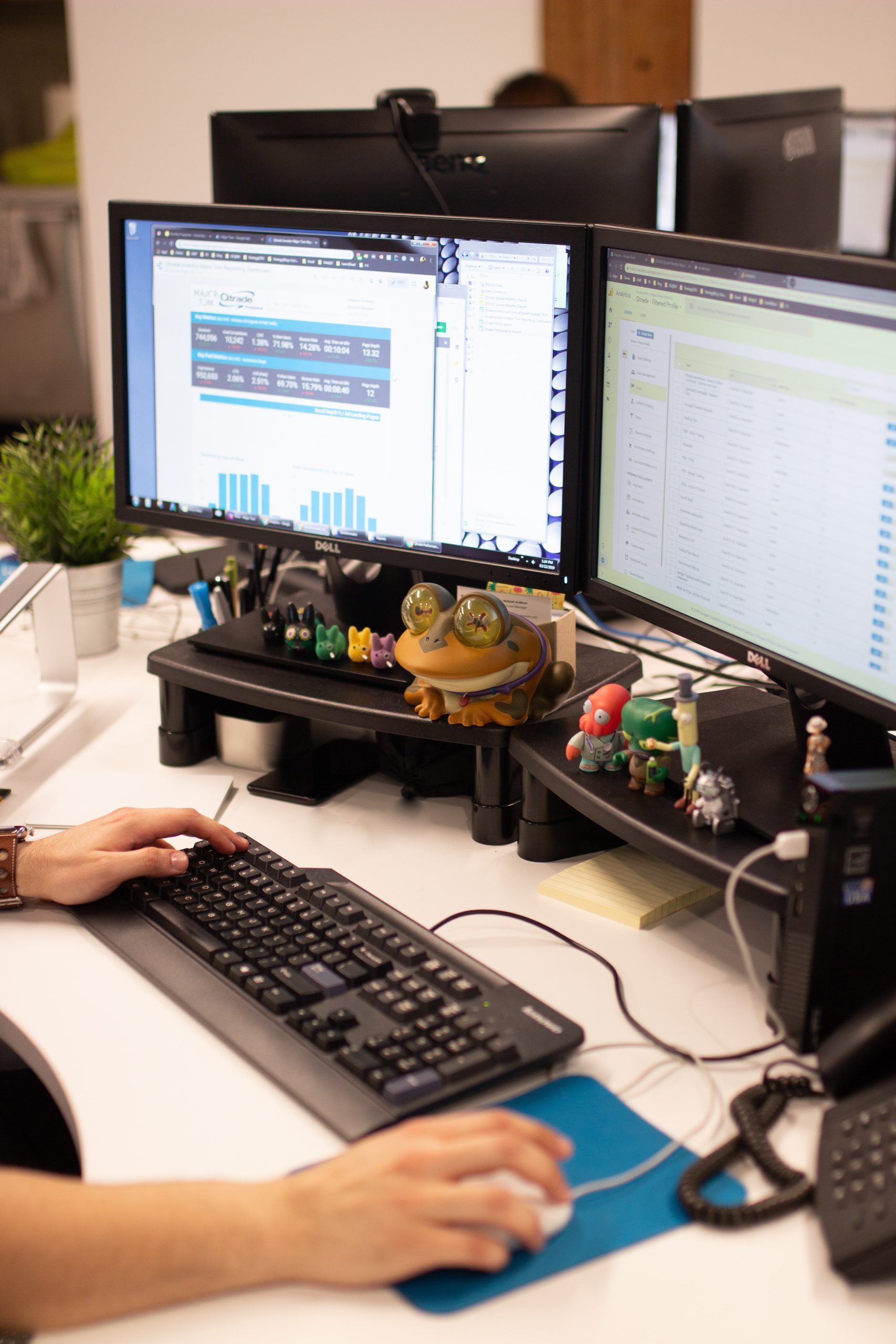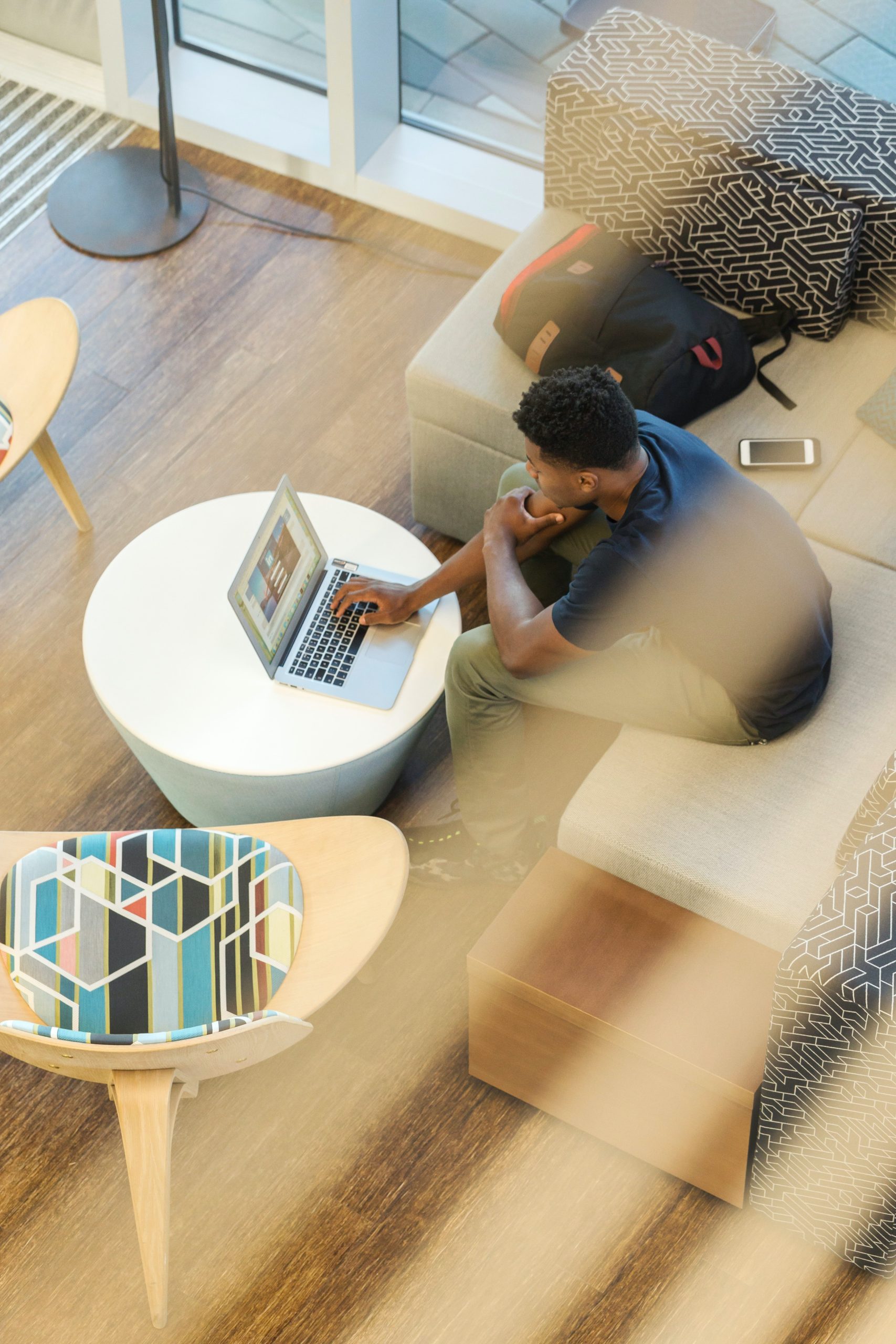 Accurate reporting on customer data.

It's a given that we'll set up your analytics data, but we'll also ensure accuracy and data cleanliness. By implementing smart filters, we can get rid of the nonsense – spam, internal traffic, data from subdomains, or developer work – so your data actually reflects the behaviours of your customers. For search and website analytics tracking by an honest team who love what they do, say hello today.