Conversion Rate Optimization

The dream of every e-commerce business owner? Increasing customer conversion rates, of course! With our expertise in conversion rate optimization (CRO), we can help you make that dream a reality and turn bounces into high-value customers.
Generate high quality leads with CRO
What's the point of your website if it doesn't generate new clients for your business? Lead generation is the process of attracting users to your website and having them indicate that they're interested in your product or service. This "indication" comes in many forms like filling in a contact form, subscribing to your monthly newsletter, or creating a new user account.
In a nutshell, lead generation helps you reach new customers, and our approach to CRO will ensure that those leads convert to high-quality prospects for your business.
How?
With CRO, we examine and refine data to understand customer behaviours, predict patterns, and uncover consumer habits that will produce a more qualified lead. Pass the buck to us and watch your lead acquisition and conversion rates climb.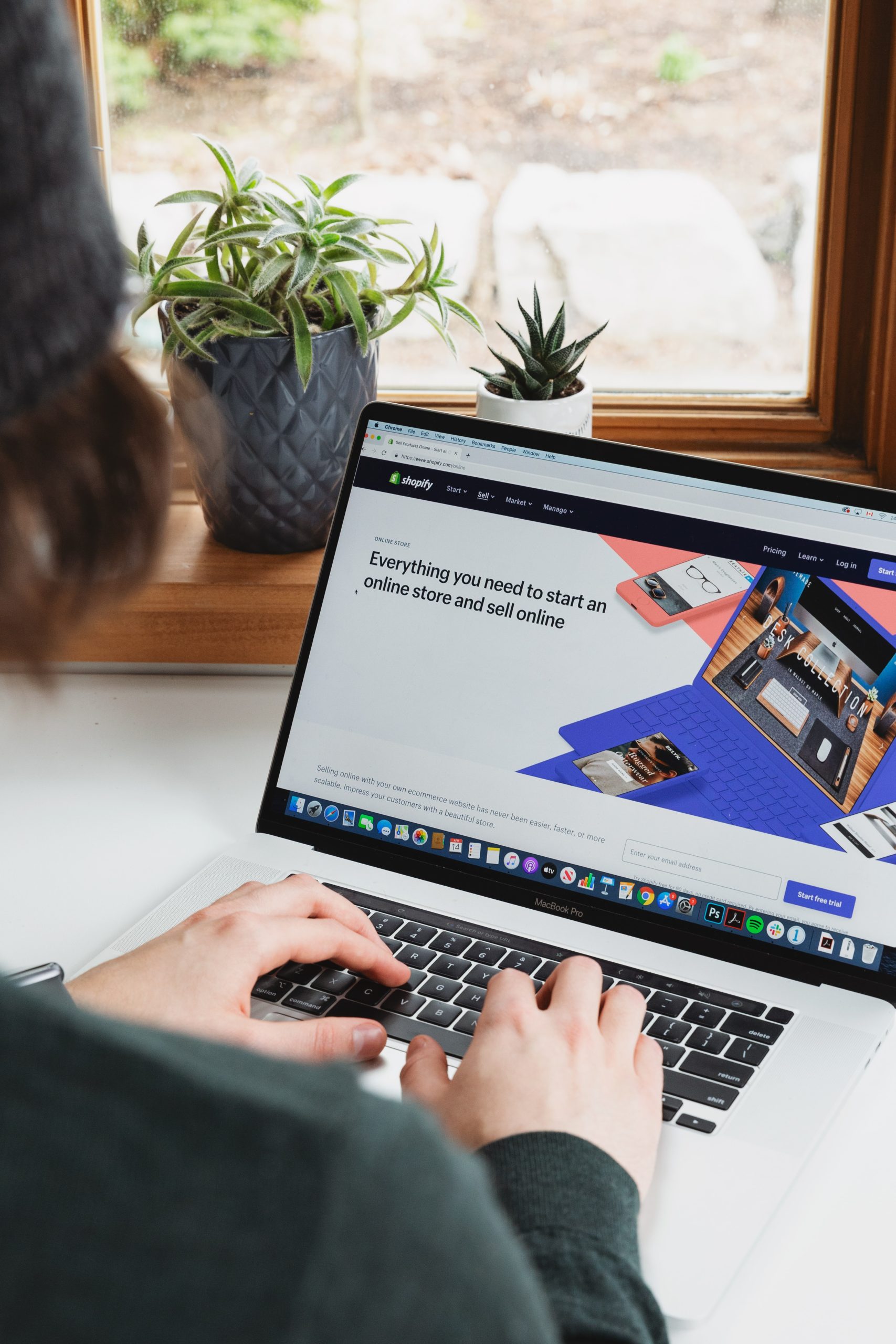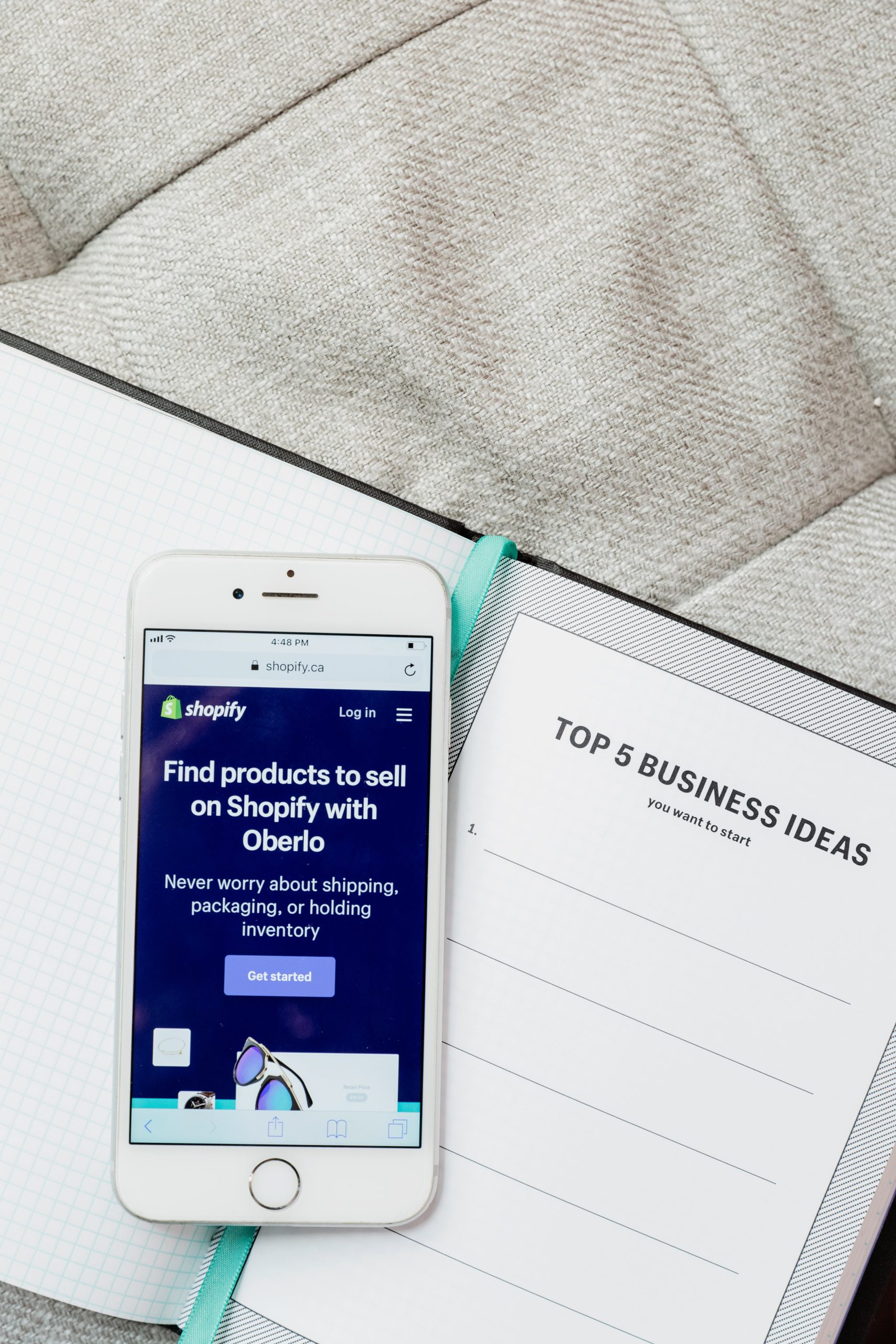 We'll analyze your website and its traffic patterns to show you what your customers look for the most and how they engage with your website. Understanding this information generates unique insight into the behaviour of your customers.
By sifting through that data to identify characteristic- and behavioural-patterns, we can reveal aspects of your customer that will enable greater sales conversions. We'll also be able to tell if they've come from paid, social, referral, or organic traffic – information that will help you know where your time and effort could be spent more effectively.

Want to know where drop-offs and abandonment occur? We'll uncover these metrics and optimize content that presents conversion hurdles for your customers.
CRO and KPIs: a match made in heaven
Every business worth their salt has a collection of key performance indicators (KPIs) that tie into specific business goals. Along with conversion rate, common KPIs in e-commerce include average order value, shopping cart abandonment rate, customer lifetime value, or customer churn – all of which comes down to having good conversion rates, in the end.

By marrying CRO with your KPIs, you will find yourself achieving business goals easier and faster than before.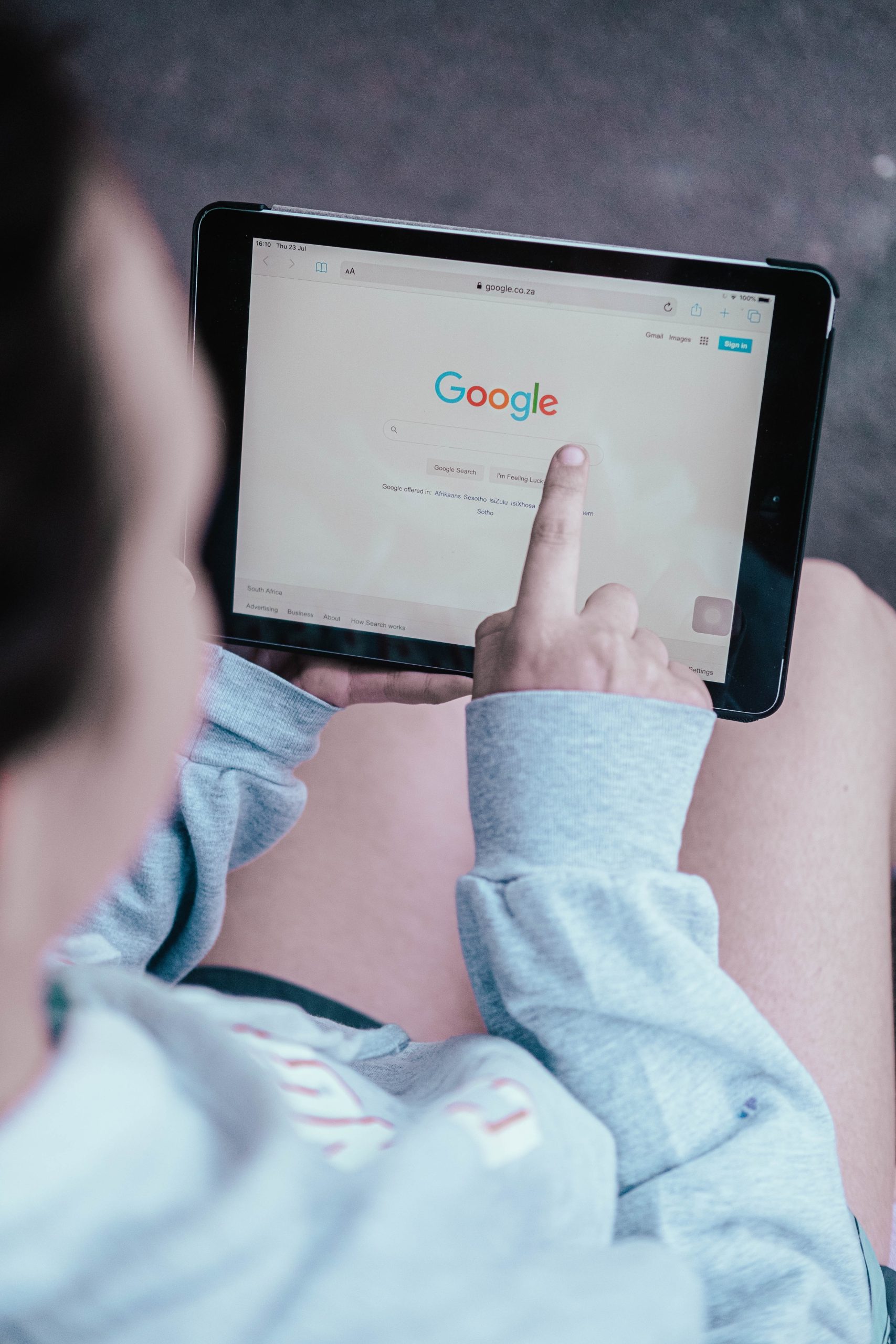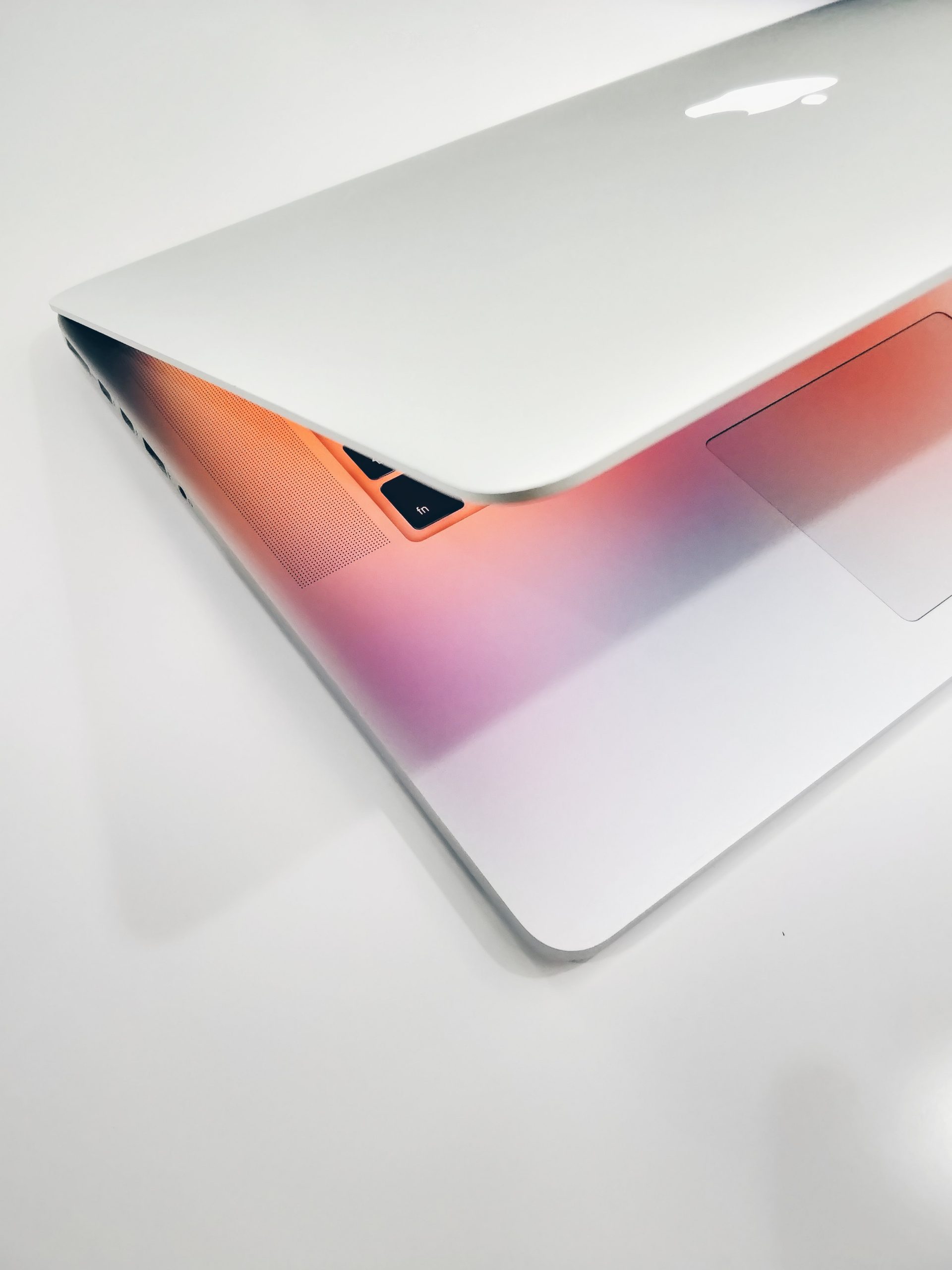 Creating content optimized for brand awareness and customer conversion is no easy task, but our creative team of copy and content writers have a way with words. We'll craft content that walks customers through all stages of your conversion funnel with ease.
And you don't need to worry about us over-optimizing your content to the point that it sounds like a robot wrote it, either – we write for people, not just for search engines.

We're lucky at Method and Metric. Not only are we specialists in CRO, but our SEO and ASO services also provide you with a holistic solution to increasing your business's online visibility and brand awareness. This also means you don't have to shop around — we're the one-stop shop for your content and conversion optimization needs.
For CRO services that drive sales by an honest team who love what they do, say hello today.