Search Engine Optimization
Search engine optimization (SEO) is a digital marketing discipline that increases organic traffic to your website by ensuring it stands out in search engine results pages. With better website search visibility, your business will benefit from greater brand awareness, as well as an increase in lead and customer acquisition and sales conversion rates.
Method and Metric is a technical SEO company for e-commerce businesses. And we believe there's more to SEO than simply standing out in Google's search results – it's about fostering a long-lasting trust that will help your business grow by improving your brand awareness and increasing your lead acquisition and customer conversion rates.
When it comes to SEO, let's face it, there's a lot of crap out there: secret formulas to bring overnight success and guaranteed results. But with us, there's no wild stab in the dark or guesswork. Our approach to SEO is steeped in data and analytics as this ensures that our efforts to optimize your content for brand awareness, traffic, and conversions will be the most fruitful.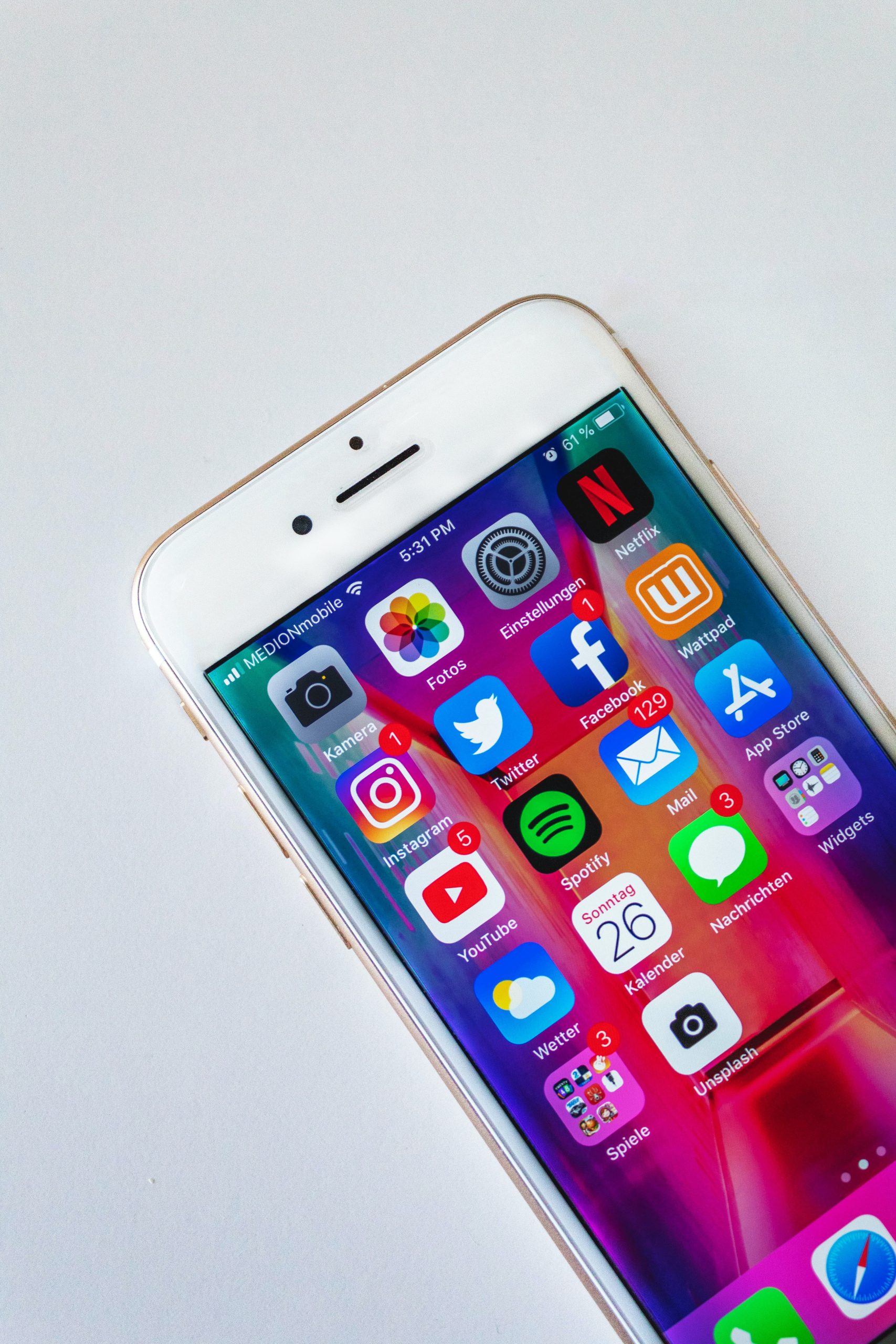 Technical SEO services support your website's organic growth which ultimately influences lead acquisition and sales conversions. With our team's combined experience in search optimization and website analytics tracking, we're your one-stop-shop for improving your brand awareness in Google (and Bing, let's not forget Bing).
Oh, and we'll happily explain our approach to SEO to give you complete insight into our work and help keep ourselves accountable. We strive to be an honest SEO company and believe that transparency is an integral part of our combined success.
Method and Metric is an SEO company that understands every business is different which is reflected in our highly personalized approach to SEO strategy. This is because SEO isn't a one-size-fits-all solution. For each and every one of our clients, our skilled team will only use search optimization techniques and strategies that are relevant to your unique business needs.


Putting our expertise to work for you.
Our team is switched on to mobile rankings and understand the impact of accelerated mobile pages. We even use our content marketing experience to form content strategy documents, undertake content audits, and write optimized blog content.
So whether you're looking for a comprehensive site audit, search optimized content, a site migration, or SEO analytics tracking (to name but a few areas of SEO we consider ourselves experts in), you can rest assured that Method and Metric will plan and utilize our skill-set effectively.

Lastly, we are proud to be an honest SEO company. For this reason, we make an effort to only focus on one company per industry. This is to give you peace of mind that we're not sharing your SEO secrets with a competitor. We're also happy to work independently or in tandem with your in-house marketing team – whichever option suits your needs best.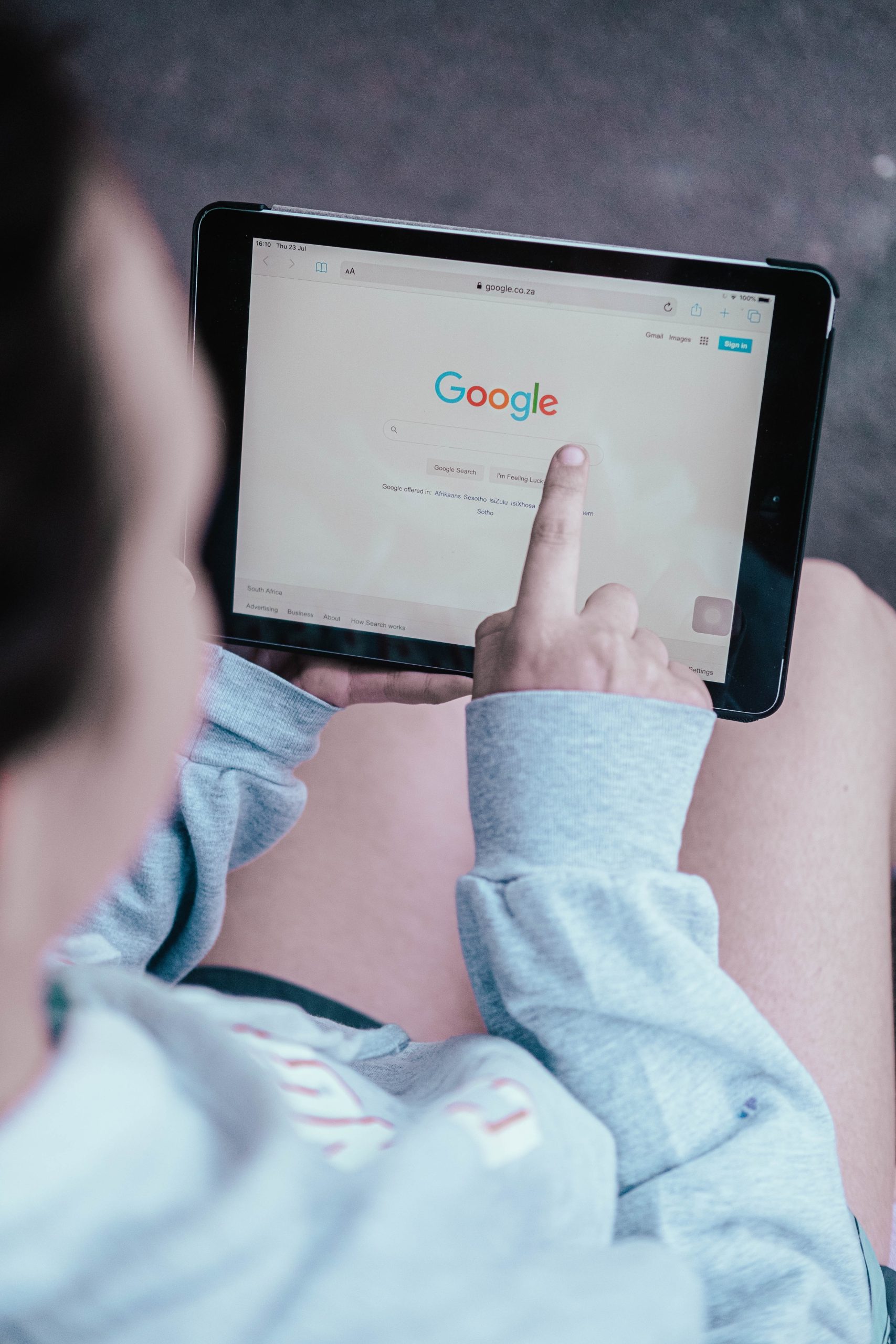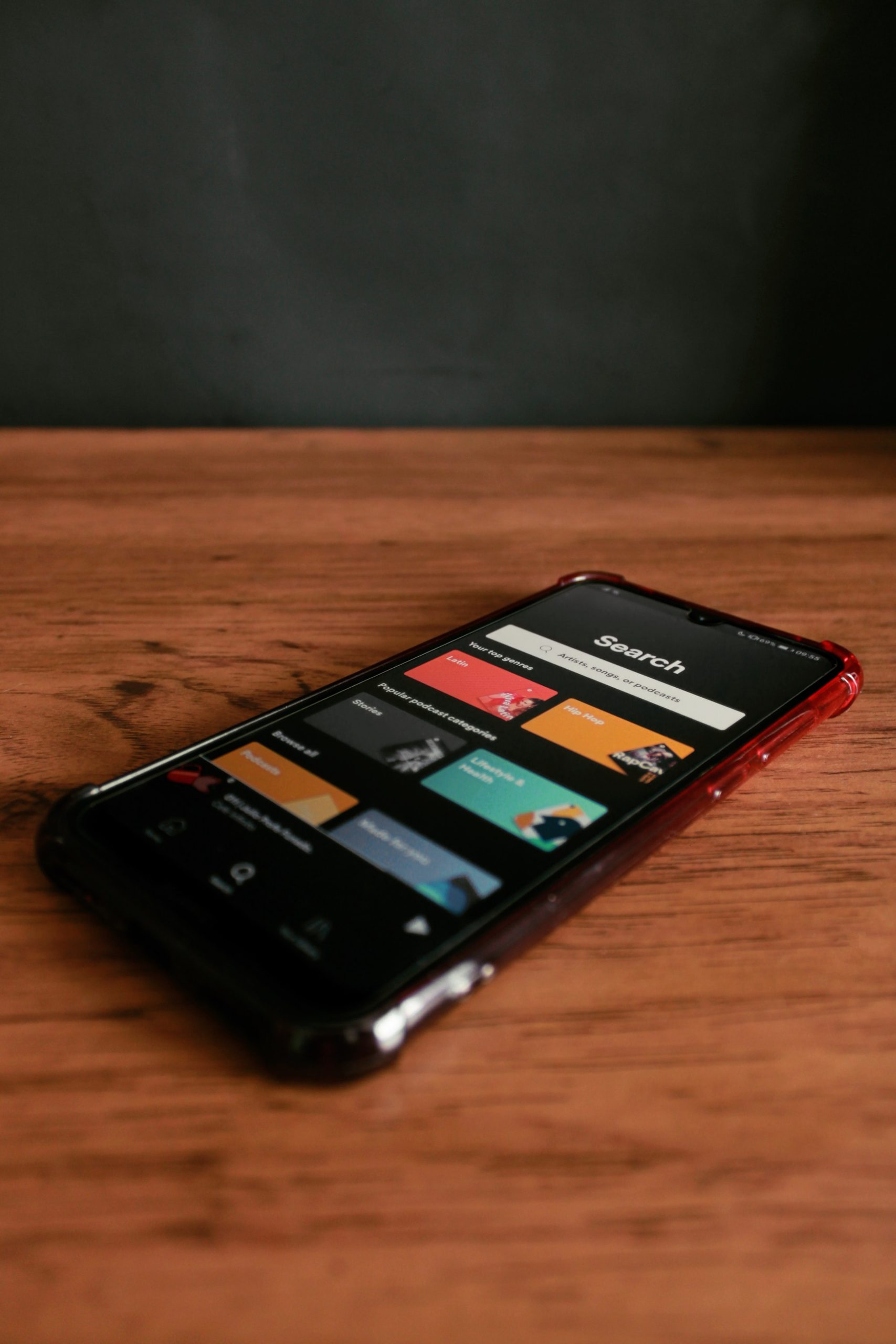 Working to make your business grow.
Yes, we're data geeks and deadly serious when it comes to our work as search engine optimization professionals. But ultimately we want you to relax and enjoy working with us. Our commitment is rooted in our expertise and knowledge of SEO. We are a straightforward bunch and don't "guarantee" anything that we know isn't possible.
Organic search is not dead, it's just evolving and we work hard to increase search visibility and brand awareness for clients across the globe through effective SEO. The return? Business growth, more sales conversions, and greater revenue.
SEO is a long game and we're here to help you succeed, every step of the way. For effective, data-driven SEO by an honest team who love what they do, say hello today.