PageSpeed Insights SEO Tool
Collect an instant analysis of multiple URLs for both desktop and mobile

Grab Your Copy Here
Get access to our PageSpeed tool below. 100% free to use.
Desktop + Mobile
Available for both desktop and mobile analysis.
Page Level Insights
Identifies the problems on each page and provides recommendations on how to improve.
Automation
Automates analysis metrics for each URL and potential savings metrics for each one.
Trusted Data
We pull data directly from Google's PageSpeed Insights.
Analyze Multiple URLs at Once
Test multiple URLs at once to find out which pages of your website have slow load times and how to optimize each one.
Gain instant insights for both mobile and desktop.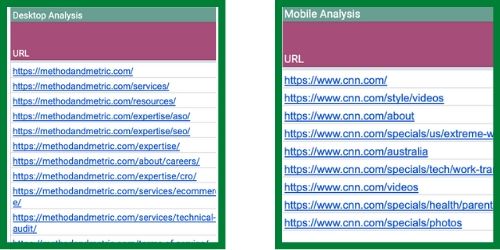 Instantly see recommendations and potential savings.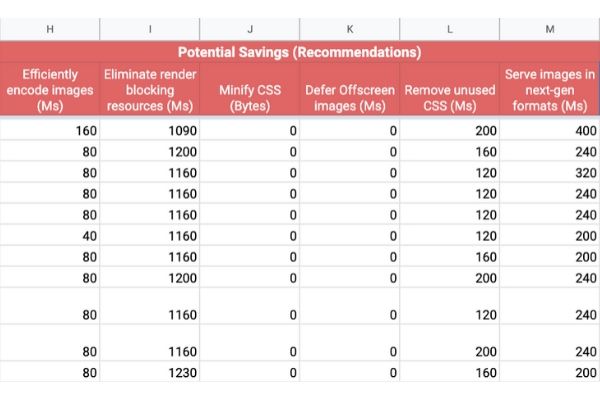 Review the performance score for an overall PageSpeed summary.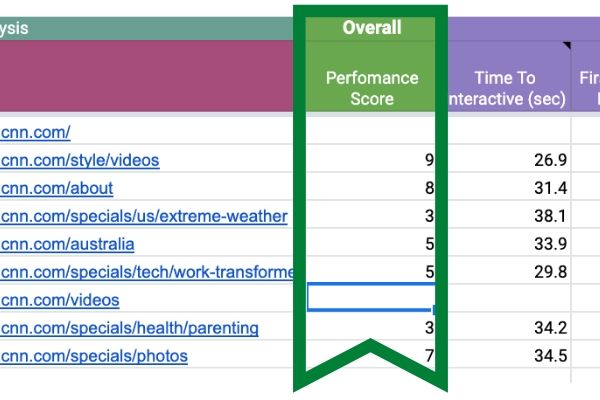 Save your initial data for a post-changes comparisson. Measure and track improvements.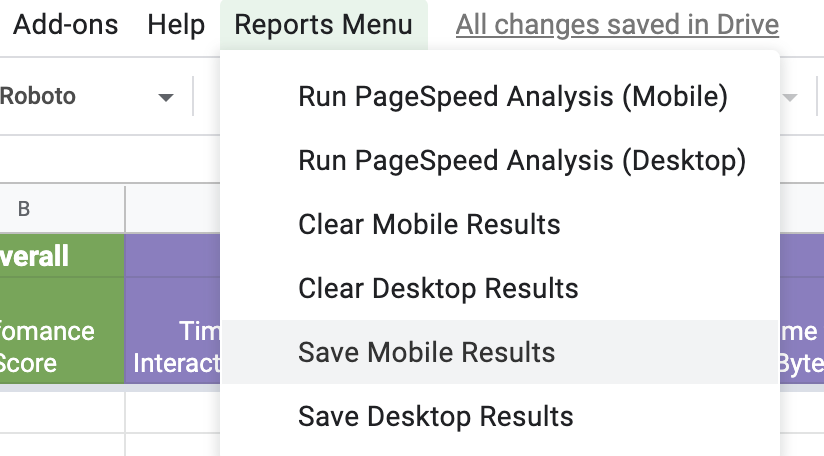 Help + Support
Find supporting documentation for an easy step-by-step guide to getting your PageSpeed tool set up.