Case Study:
How a Counselling Business Increased Traffic By 407%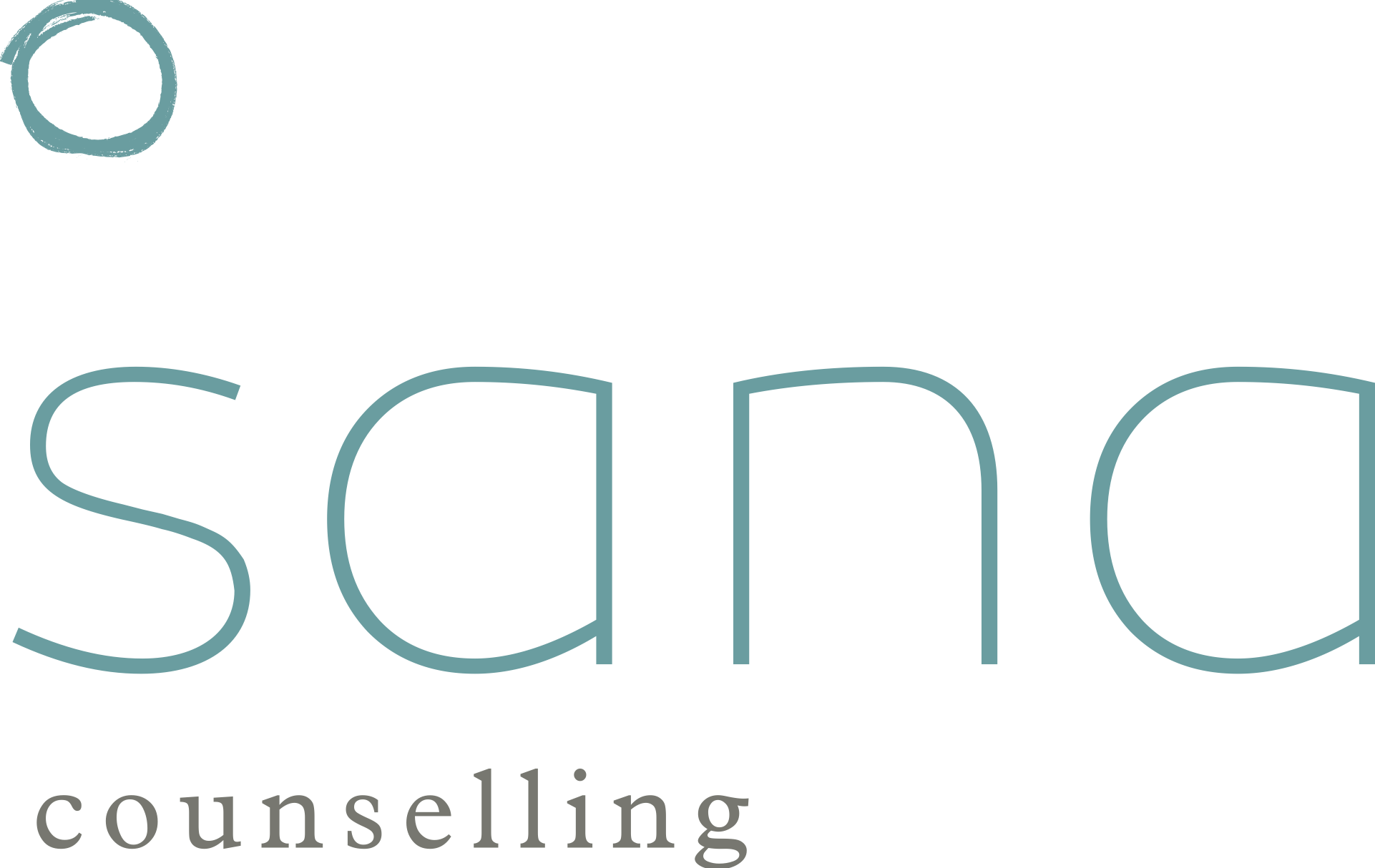 Introduction
Sana Counselling was established in 2016 to offer support and healing to the community. Their work is led by holistic well-being and challenging outdated approaches to health care. They believe in an integrated approach that acknowledges that physical and mental well-being are inextricable. Sana Counselling offers the opportunity for people to heal from trauma and learn about their whole selves in a safe and nourishing environment.
Sana's Challenges

Before working with Method + Metric, Sana Counselling lacked a clear strategy for acquiring new clients. They were a new brand with:
→ A poor digital presence that failed to target keywords
→ Low organic visibility compared to competitors
→ An inconsistent blog yielding low traffic
→ Few referrals and consultations
→ The limitation to work solely with residents of British Columbia
What were their goals?
Sana Counselling aimed to improve its visibility and traffic with the end goal of increasing the volume of clients and consultations.
Knowing that SEO is one of the best ways to sustainably grow reach, leads, and sales, Sana started working with Method + Metric in 2020.
Solutions
Method + Metric got to work focusing on these critical areas:
→ Customized content blog strategy to increase traffic and inbound leads
→ Conversion optimization plan to generate higher-quality leads and reach more customers
→ Optimized existing content for target keywords based on competitor rankings
Results
In just 18 months, Method + Metric drastically increased traffic and conversion.
→ Website traffic increased by 407%, with 90% generated from the custom content calendar
→ Search traffic grew by 725%, consistently pushing the monthly visitor count well over 6,000.
→ 4 unique pieces of content a month increased their monthly organic visits over a 12-month period to a 271% increase year over year and a 219% increase from the same period in 2020
→ Search visibility improved by 86%, with an average click-through rate of 3.10%
→ Grew newsletter subscriber list by 1203% to 385 subscribers
→ The number of unique ranking terms ballooned to 2,393 from 221 terms in June 2020
→ The number of new clients rose so high that Sana Counselling increased its team 5 practitioners
To this day, Sana Counselling is still working with Method + Metric! We adapt our strategy over time to keep pace with Sana's evolving needs and industry.
Why Work with Method + Metric?
Method + Metric is the SEO agency that thinks a little differently.
We are growth marketers with our eyes on the long view, helping you nurture your audience and establish long-lasting trust. This trust is the foundation for business growth, brand visibility, and quality leads.
We offer holistic solutions that work for you and obsess over the right search queries so you reach the most relevant people. Because SEO isn't just about numbers- it's about connecting you with the people who can most benefit from your work. Ultimately, we make SEO human.
Connect with us today to learn how we can help you reach your goals.