Maximize your team's potential by educating them on the most pertinent SEO techniques. Save valuable resources by getting your team to work cohesively with optimized content.
SEO Workshops and Training That Work for You
Google is the single largest contributor of website traffic. And if you're not leveraging the World's largest search engine for your company, then you're leaving money on the table. Understanding how the search engine works and how to gain a larger share of the search results is vital in today's digital world. With our immersive SEO workshops, we provide your team with strategic learning designed with all of these in mind. We know an engaged audience absorbs information better so that's why our workshops are designed to stimulate and educate. We offer both full and half-day sessions and our workshops work best for teams of 3 or more. Plus, the best part is we come to you!
Our SEO workshops cover the most fundamental and important aspects of search engine optimization. Each workshop is tailored to your specific business and industry, so you're getting only the most vital knowledge. Together we'll explore:
On-page optimization
Blog & content optimization
Google Analytics reporting
Google Tag Manager integration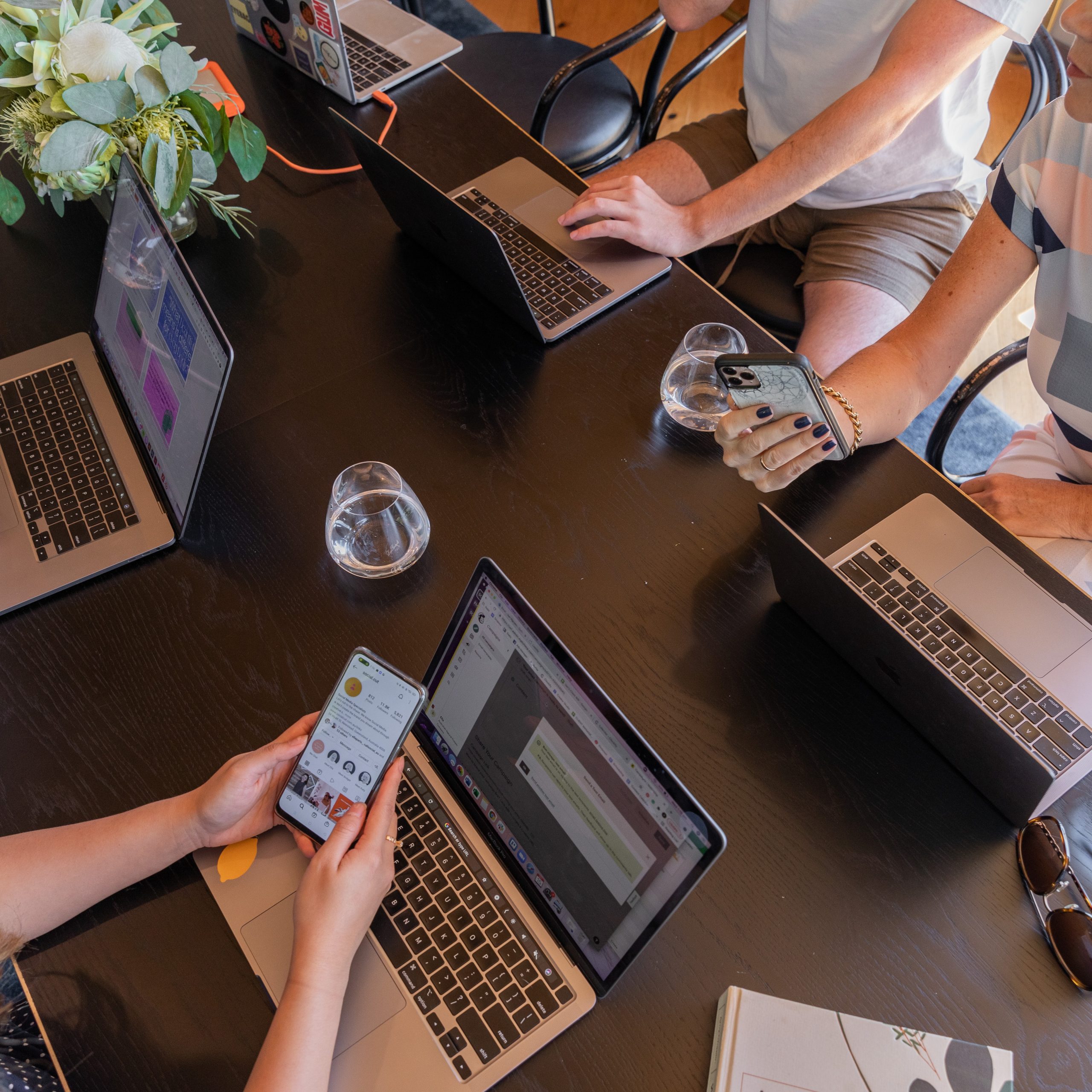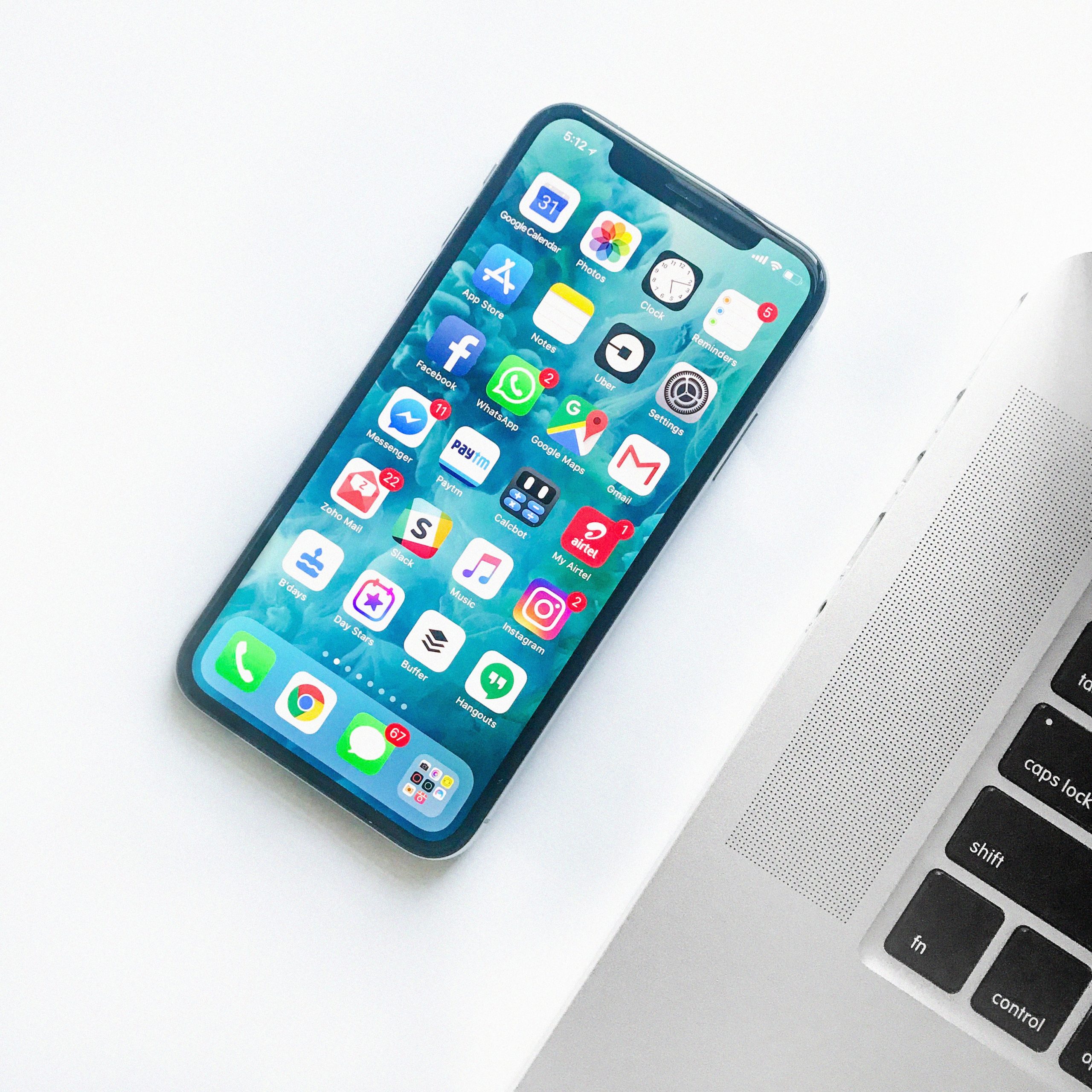 Workshop 1:
SEO for Content Teams
We already know you've got great digital content, so now the question is: how can we maximize on that? Incorporating SEO practices into your work will go the distance in ensuring your content reaches the right audience at the right time: when they need it. Plus you can rest assured knowing your content is optimized for search. Creating great content designed with SEO in mind is a surefire way to reaching that fully optimized state that search engines love to see. With this immerse workshop designed for content teams, you'll learn the SEO implications that exist and how to structure your content around them. With this knowledge at the forefront of your mind, you'll be able to make important content decisions before beginning a project. Writing content with SEO in mind is a great way to make the most of your work and keeps your content working for you long-term.
Workshop 2:
SEO for Marketers
Your marketing team works hard to help the world recognize your brand but without SEO, the formula for success will always be missing a key ingredient. That's why we provide marketing teams with the fundamental SEO knowledge they need to maximize their digital strategy. Understanding the relationship between SEO and the rest of your marketing efforts will create a unique and customized blueprint that clearly outlines every component of your strategy. Plus learning how these metrics and insights can be incorporated across all your marketing and sales channels leaves nothing uncovered. By equipping your team with all the available skills, knowledge, and tools available, you gain a competitive SEO advantage and collect the missing pieces of the puzzle.
Come say hello and let's talk about what we can do, to help what you do.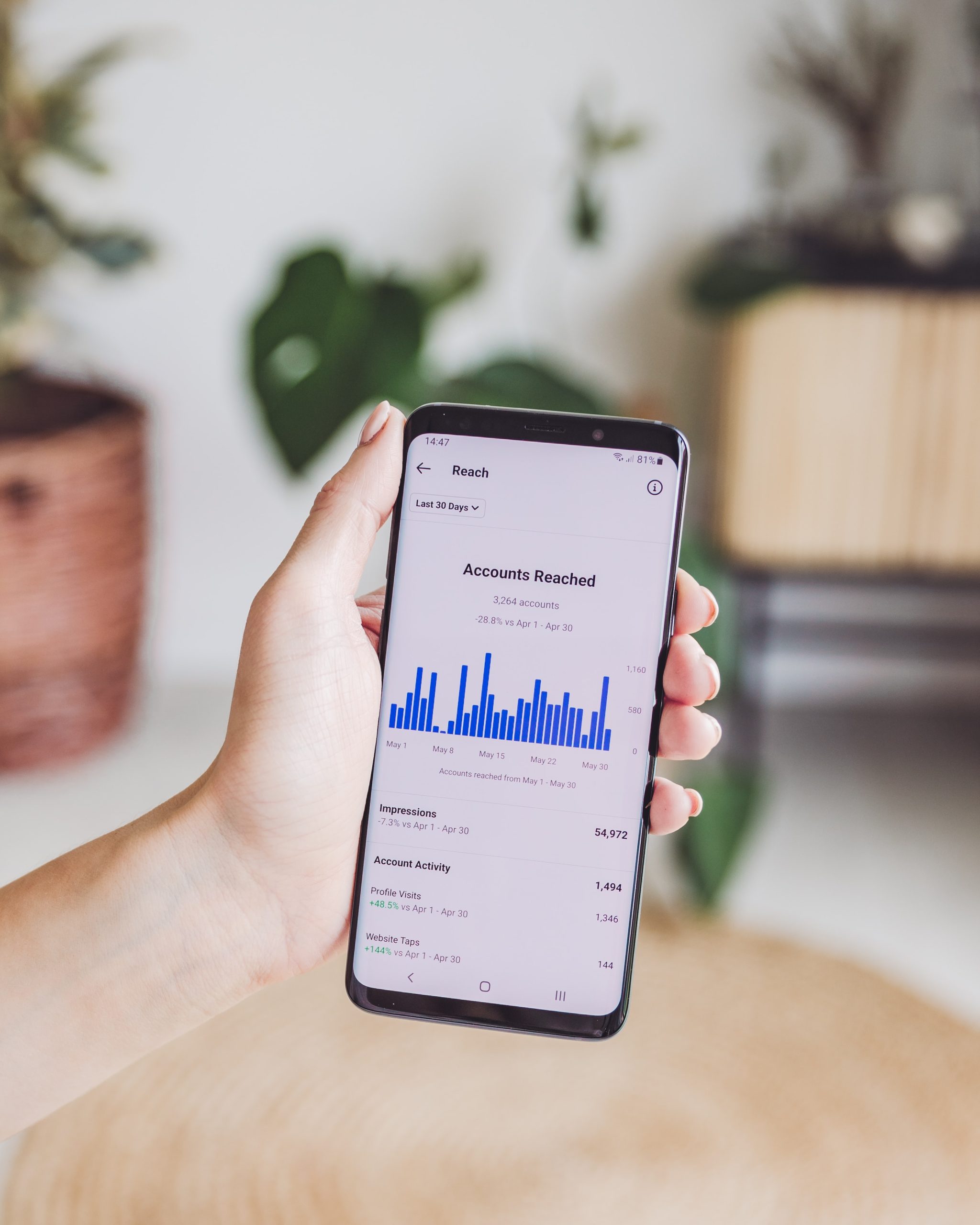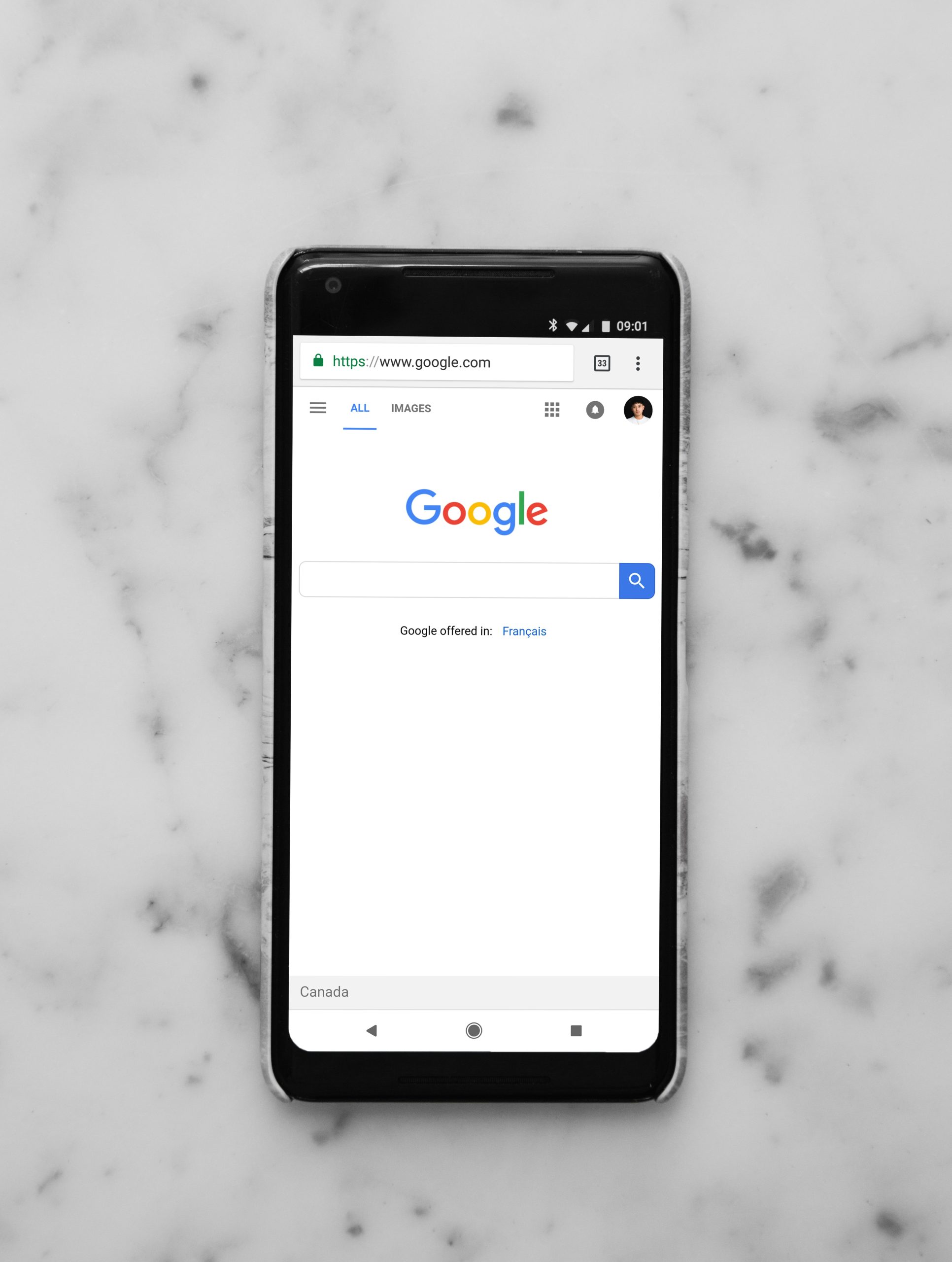 Workshop:
Google Analytics Training
Learning and understanding the ins and outs of Google Analytics can seem like a daunting task, even for the experienced data analyst. Having the knowledge and familiarity to navigate Google's analytics platform will allow your team to find the right data when they need it, utilize all the powerful features to gain valuable insights, understand data flow and what it means for your business, and provide accurate and in-depth reporting. With Google Analytics fluency comes efficient and accurate reporting that ensures every future decision made, is an informed one.
Understanding the concepts explored in our workshops will not only offer SEO improvements to your work but will also help eliminate knowledge gaps within your team and with proper analytics training, your team can make informed decisions about what's next. With these important elements combined, the sky's the limit. Teambuilding and hands-on training with a personalized approach. These are just a few of the reasons why workshops make an ideal learning environment. Not only does this provide an opportunity to gain new skills but also opens up avenues for feedback, new ways of thinking, and helps to boost motivation and morale. Let us share our passion for data and analytics with you through our immersive SEO workshops. If you're ready to combine great content with great SEO, drop us a line to say hello.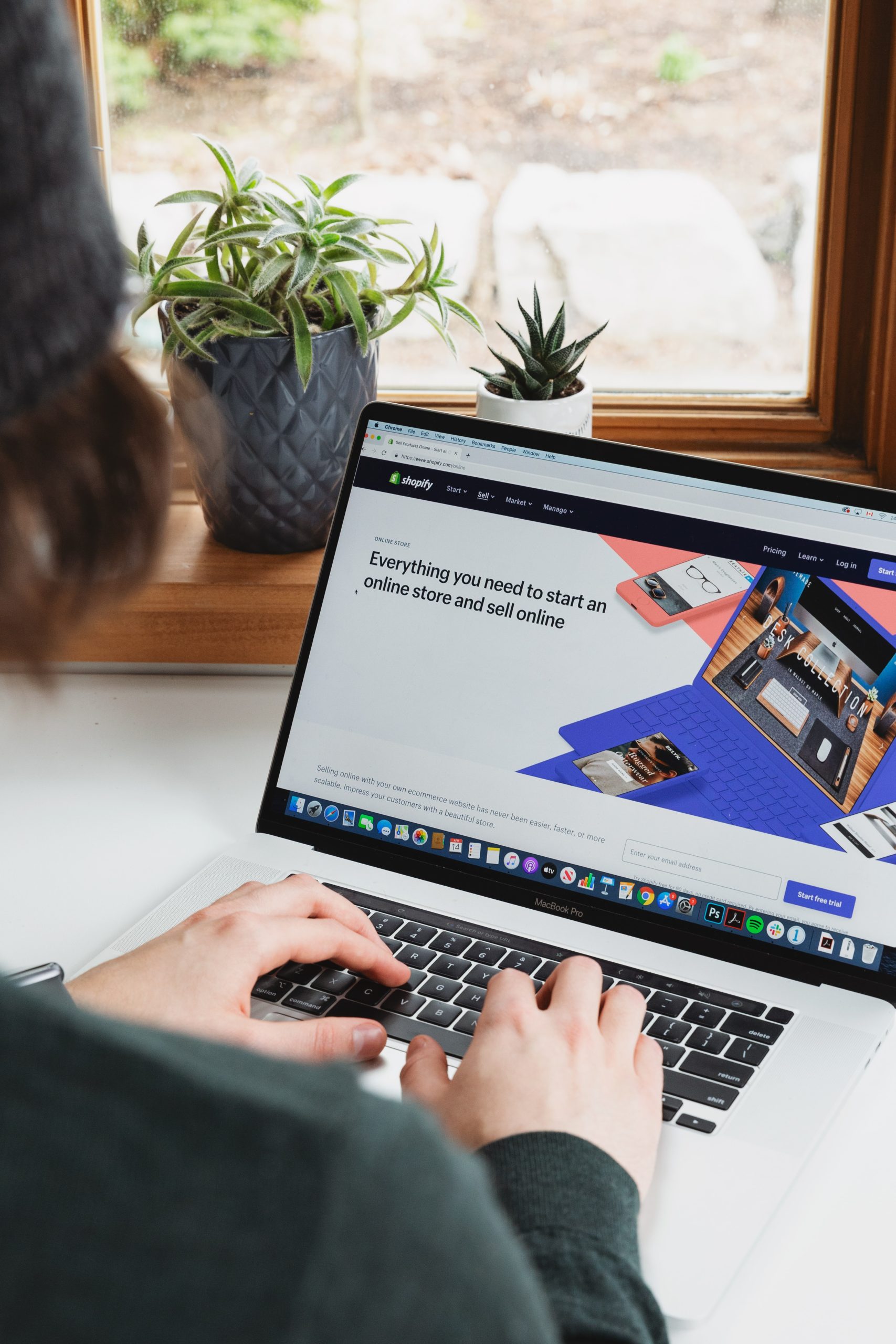 "Fantastic Instructor"
"Jesse is a FANTASTIC instructor. He is passionate about the subject matter, excited to share the knowledge and really reads the group to see where to spend more time and where he can expand upon something."
"Amazing Support"
"Great speaker, organized, adaptable and very willing to help. Fully prepared for every class with answers and examples. Would highly recommend Jesse Ringer."
"Breadth of topics"
"He does a good job of covering topics in different levels of depth. He'll provide an overview of the concept and, depending on the needs of the class, he'll dive deeper sharing real life examples."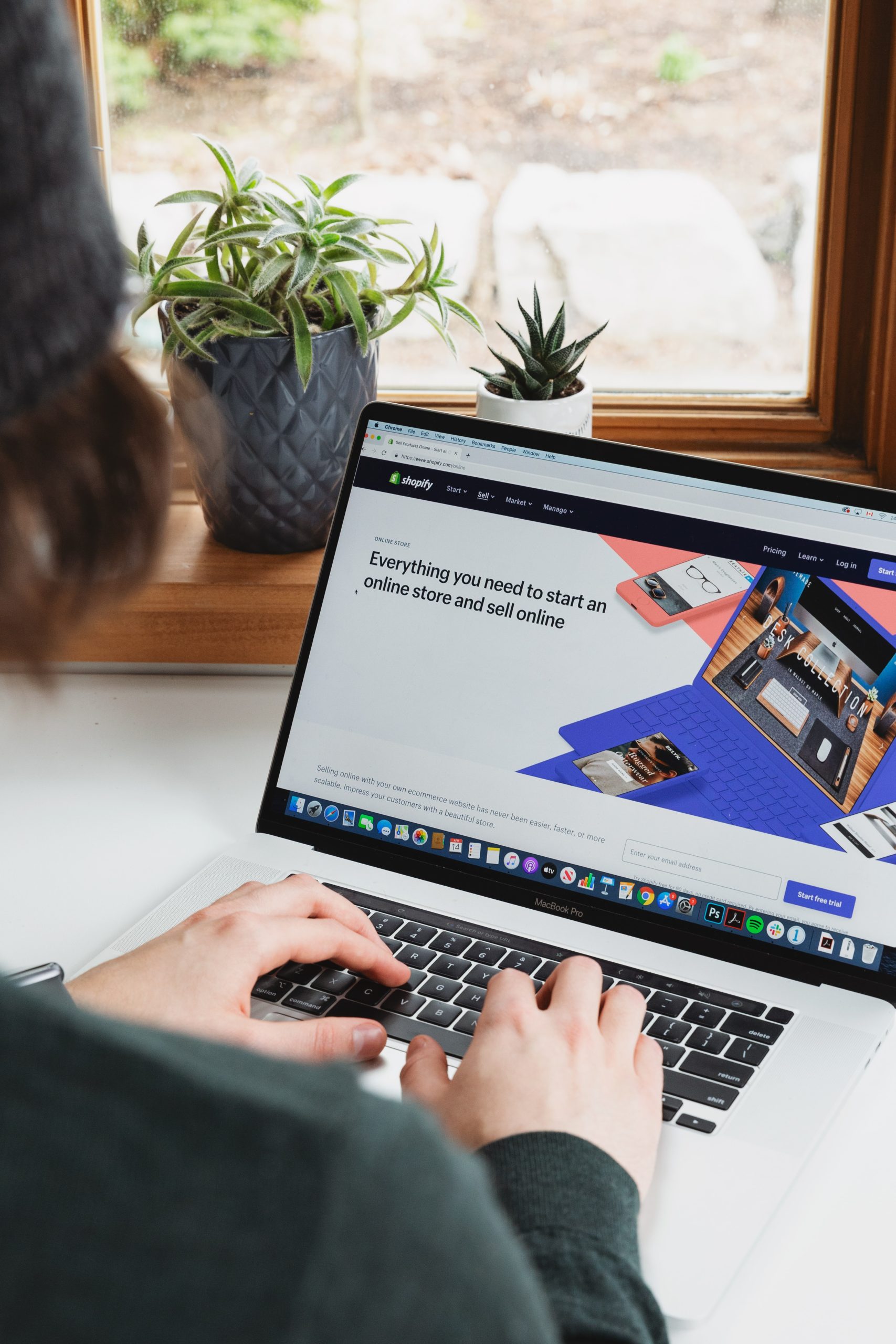 Technical Audit
A multi-faceted in-depth analysis of the internal functioning of your website.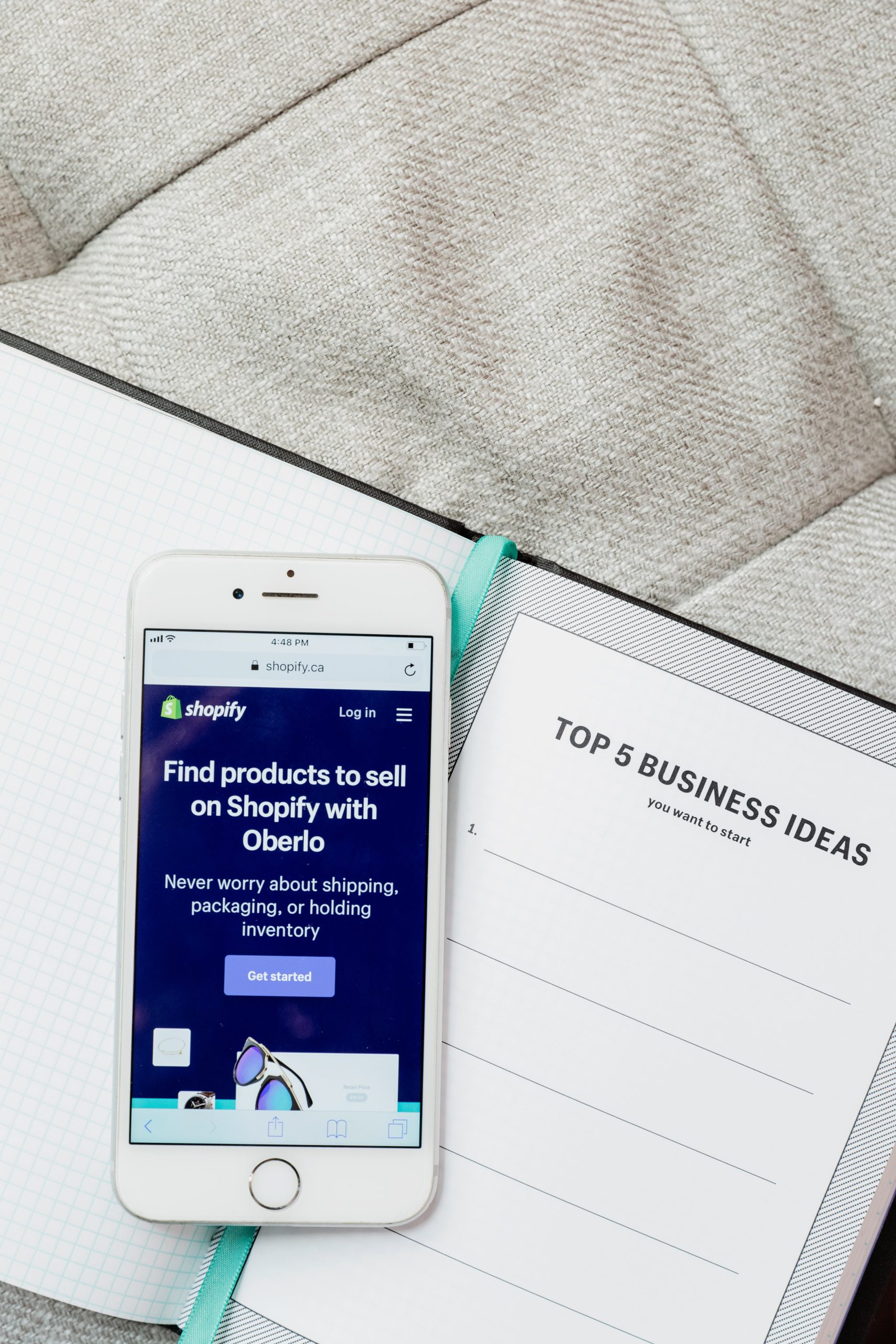 eCommerce
Connecting customers with the products they are after and convert them to sales.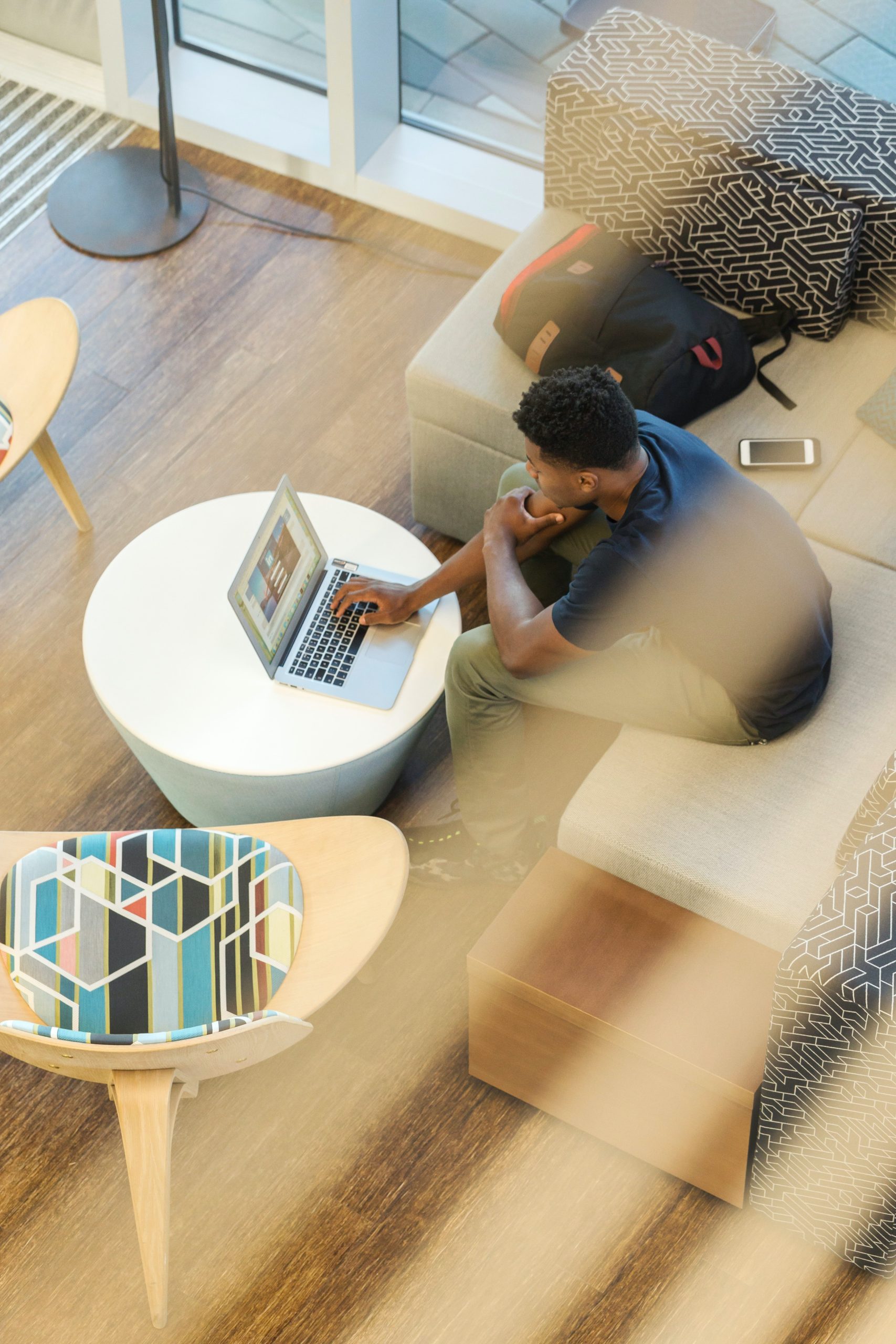 SEO Strategy Development
End-to-end work. From audit to research to optimization and implementation.