The 2019 Optimization Guide For Google My Business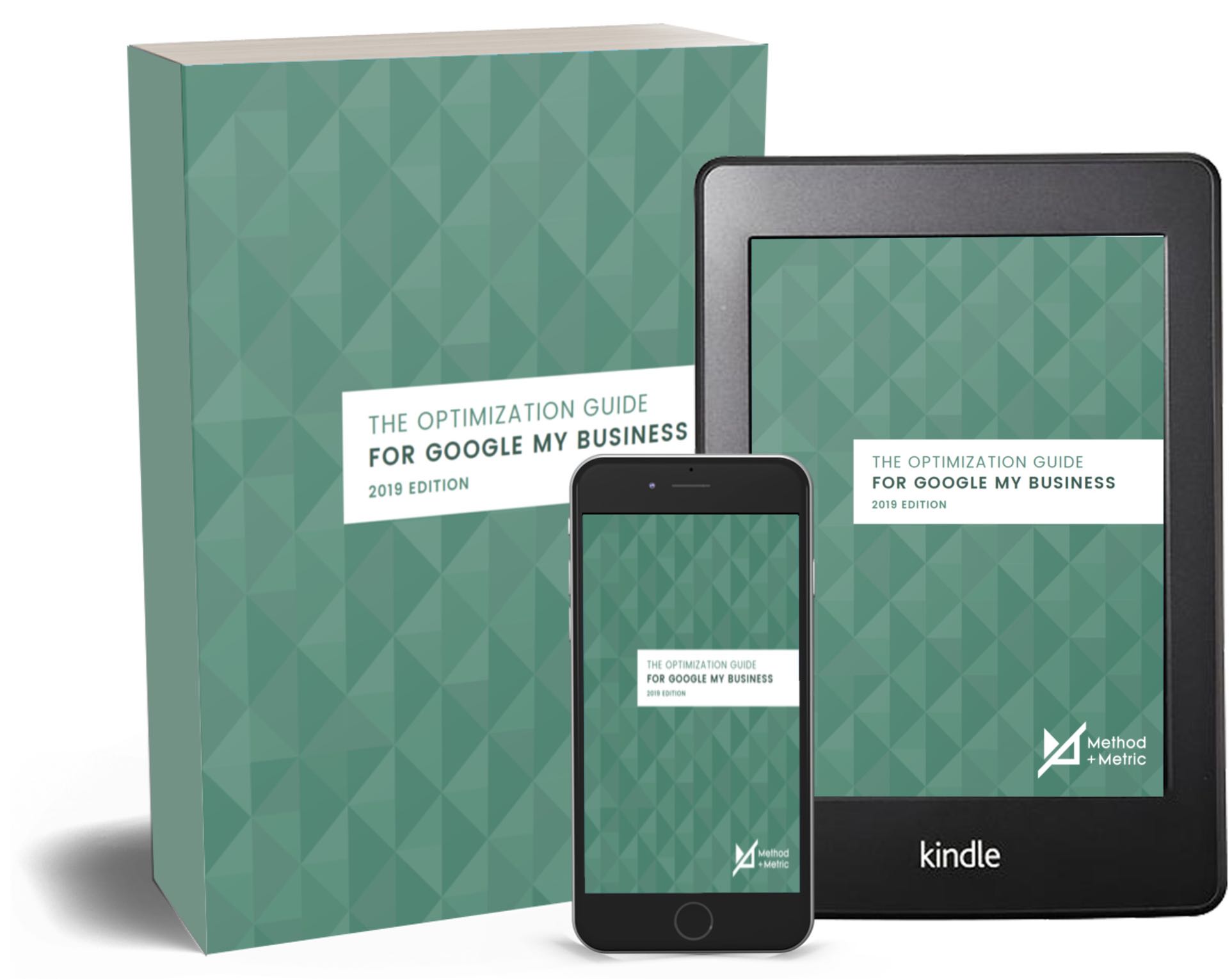 Hey! Before you download, this is a friendly reminder that by selecting the "Claim my FREE copy" button, you agree to the Terms of Use. We take your privacy very seriously. Please view our Privacy Policy for more information.
Your Google My Business listing is the #1 ranking factor for the local pack*
Understand local search intent and how to optimize your GMB accordingly
Explore consumer habits and how they relate to Google My Business
Learn the role voice search is expected to play in the future of local SEO
Gain valuable insights, data, and reporting into the world of local search
Master all the available GMB features to maximize your exposure and complete your local SEO strategy
72% of consumers who did a local search visited a store within five miles*
A Google My Business listing is one of the first things a searcher will see on the results page. The question is: will it be yours?
Explore in-depth reporting and data analysis to gain a competitive edge in local search
Find a comprehensive collection of relevant and current information, as well as actionable and valuable insights into the world of local SEO.