We've all heard that mobile is the future of online, but most people don't realize how true that is. Almost half of all Canadians have a Smartphone, and 1 in 4 Canadians own a tablet. Two-thirds of those Smartphone users use their device to access search engines, and this number is continuing to grow. It is expected by 2014 that more smartphones will connect to the internet than computers. What is your company doing to keep up with these changes? Because mobile SEO is here to stay.
How does SEO play into a mobile site?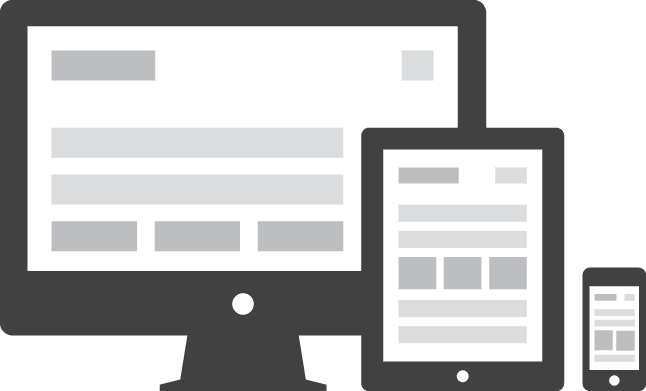 One thing to always keep in mind when thinking strategically about mobile for SEO a mobile site isn't used like a desktop site. People are often using mobile search for goods or services in close proximity to their current location. Also, mobile searchers are typically on a time constraint (ie. on the bus, killing time, et al.), so having easily accessible information is mandatory. Mobile SEO is similar to traditional SEO in many ways; Quality content, relevant information, and a clear message are all important pieces.
One distinct factor for high rankings on mobile sites is responsive design. Responsive design is in reference to your website being able to adapt to the device it is being viewed on. So no matter what device you are using, whether it is a Smartphone, tablet, or laptop, users can navigate around the page easily. This will improve the User experience of your website, which is fantastic for your customers and ultimately the bottom line. From an SEO standpoint, it shows the Search Engine Robots you are committed to having your information easily accessible, and you will be rewarded with an increase in your search rankings. Mobile is the future of the internet. By taking the proper steps now, you will be ready for when the future arrives.
What are your thoughts on mobile SEO? Let me know in the comments below.